MICHELIN Guide Thailand 2020
Lenzi Tuscan Kitchen
69/2 Soi Ruam Ruedi 2, Witthayu Road, Bangkok, 10330, Thailand
820 - 5,700 THB • Italian
MICHELIN Guide Thailand 2020
Lenzi Tuscan Kitchen
69/2 Soi Ruam Ruedi 2, Witthayu Road, Bangkok, 10330, Thailand
820 - 5,700 THB • Italian
MICHELIN Guide's Point Of View
Unpretentious and cosy, Lenzi feels like dining at a friend's home. Maybe it's because chef Francesco Lenzi pops out of the lively open kitchen to greet each table, or that the meat and cheese platter is sourced from his family's farm in Tuscany. Whatever the magic is, it keeps the multi-floor restaurant busy each night, so book in advance. The freshness of the top-notch ingredients shines in classic Italian dishes. End with Lenzi's mother's famed limoncello.
Show More
Show Less
‹ The MICHELIN Plate: Good cooking
ó Comfortable restaurant
Related Reads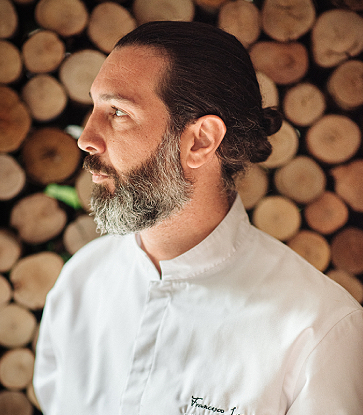 This is the ingredient that the Italian chef cannot forget.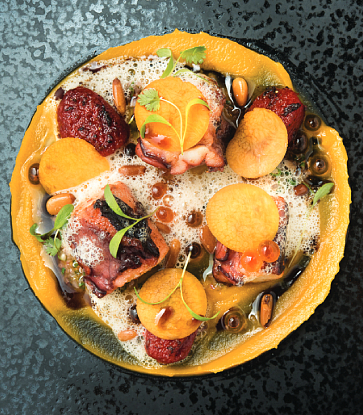 These restaurants offer a globetrotting taste experience without ever having to pack your bags.
Check out this tasty list of restaurants offering online ordering for takeaway or delivery to your door.
Subscribe to our newsletter and be the first to get news and updates about the MICHELIN Guide
Subscribe
Follow the MICHELIN Guide on social media for updates and behind-the-scenes information