MICHELIN Guide Thailand 2020
Nahm
27 Sathon Tai Road, Bangkok, 10120, Thailand
1,300 - 2,500 THB • Thai
MICHELIN Guide Thailand 2020
Nahm
27 Sathon Tai Road, Bangkok, 10120, Thailand
1,300 - 2,500 THB • Thai
MICHELIN Guide's Point Of View
After establishing her reputation in San Francisco, chef Pim is now at Nahm to pursue her passion for Thai cuisine in her homeland. Maintaining the restaurant's legacy of quality cuisine, Pim has added her own influences and flavours, which have taken the menu to another level. Every dish also displays extra creativity and attention to detail. Must-tries include the intense and aromatic red curry duck with snake fruit and sour yellow eggplant.
Show More
Show Less
m One MICHELIN Star: High quality cooking, worth a stop!
ó Comfortable restaurant
Related Reads
Enjoy MICHELIN-Starred meals all year round with Citi as your preferred dining partner.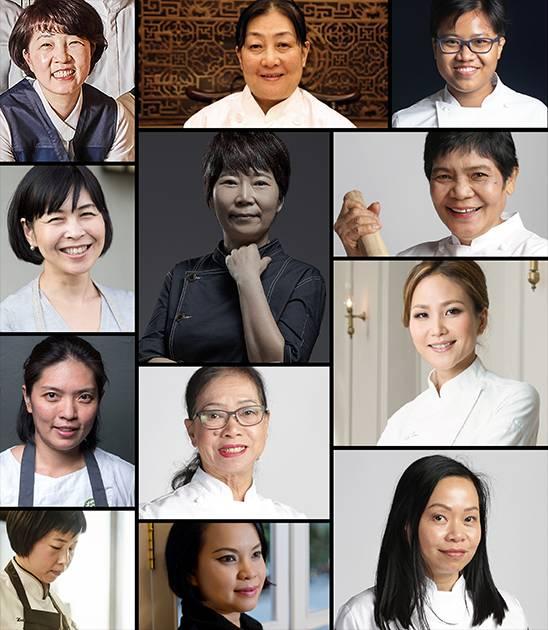 They overcame poverty, cancer and self-doubt to pursue their passion for the food business. We celebrate their stories.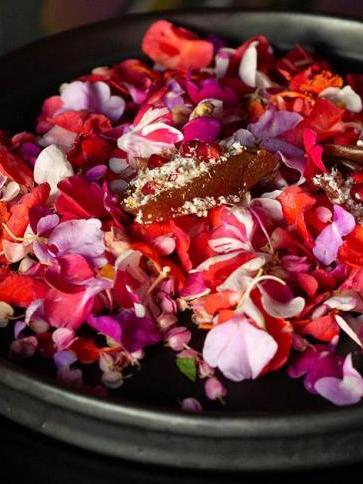 Every day is Valentine's Day when you're in a happy relationship, but on 14 February, see – and savour – what the day of love means to the top chefs in town.
Subscribe to our newsletter and be the first to get news and updates about the MICHELIN Guide
Subscribe
Follow the MICHELIN Guide on social media for updates and behind-the-scenes information