The best of the MICHELIN Experience in your inbox
Stay on the top of the best restaurants, offers, lifestyle, and events recommended in our guide cities.
Subscribe
Features
Feast your eyes on these next-level chicken creations from MICHELIN Star recipients.
Could the discovery of truffles in Chiang Mai's Doi Suthep-Pui National Park up the ante for the local food scene? Things certainly could get fungi up north.
Dining Out
See our 12 best choices to celebrate Christmas joy and greet 2021 with a festive feast at these MICHELIN-listed hotels and restaurants across Bangkok.
Don't pass up on these delicious and inexpensive eateries when in the south of Thailand.
Every day is Mother's Day when you take your mom to one of these MICHELIN-listed restaurants.
News & Views
Among a total of 69 MICHELIN-starred restaurants in Hong Kong and 18 starred restaurants in Macau, 2 restaurants newly receive Two Stars and 8 restaurants receive One Star.
The MICHELIN Guide has developed an international barometer to facilitate analysis of the impact of the Covid-19 crisis on Michelin Starred restaurants.
Despite the ongoing crisis facing restaurants, the 2021 edition of the MICHELIN Guide reaffirms the resilience, excellence and vibrancy of the French fine dining scene, with many talented young chefs coming into their own across the country. AM par Alexandre Mazzia in Marseille honored with its third Star ; another 54 restaurants earn their first Star ; 33 more restaurants committed to sustainable gastronomy awarded a MICHELIN Green Star
People
Although Cadence is new to the guide, Dan Bark is no stranger to MICHELIN.
Chef's Table -- a contemporary French restaurant is the only eatery that received an additional star, joining the Two MICHELIN Star list in the MICHELIN Guide Thailand 2021 edition.
We chat with Chef Jimmy Ophorst on what it means to be a sustainability hero.
Dining In
We'd never knock a cold beer and lap tot combination, but there's a whole wonderful wine-and-Thai food world out there waiting to be uncovered. Here, we talk to the pros on how to navigate it.
Easy like a Sunday morning.
Travel
Excellent service alone may not be enough to lure guests back in light of COVID -19. Leaders from top hospitality chains tell us how they are adapting and getting back on track.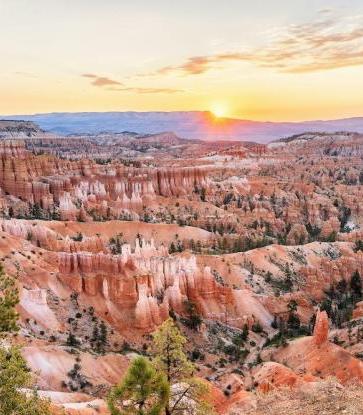 The best virtual tours from around the world are just a click away.
Driving is by far the best remedy to clear one's mind. Why not kill two birds with one stone and make the destination worth your while? Here are some MICHELIN Guide restaurants worth a trip from inner city Bangkok with enjoyable pit stops along the way.
Wellness
Prescription drugs are a surefire way to regain your health, but in Thailand, natural remedies are also an option for those in search of a quick-fix solution to minor health issues. What are your favourite foods that heal?
Thailand's year-round hot and humid conditions call for a light and refreshing dish. Consisting of herbs and vegetables that help to balance the inner workings of one's body, mieng kham ticks all the boxes for the perfect summer snack.
Subscribe to our newsletter and be the first to get news and updates about the MICHELIN Guide
Subscribe
Follow the MICHELIN Guide on social media for updates and behind-the-scenes information