Magazine
Check out this tasty list of restaurants offering online ordering for takeaway or delivery to your door.
The best of the MICHELIN Experience in your inbox
Stay on the top of the best restaurants, offers, lifestyle, and events recommended in our guide cities.
Subscribe
Features
The MICHELIN Guide Inspectors reveal some secrets…
Diners are looking to enhance their dining experience with low ABV cocktails and wines with less buzz. How are restaurants, bars and hotels responding to this trend?
A Journey to Mueang Tak - Eat and Enjoy the Land of Miang
Dining Out
Enjoy MICHELIN-Starred meals all year round with Citi as your preferred dining partner.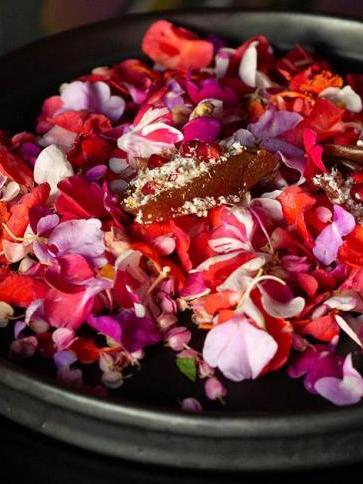 Every day is Valentine's Day when you're in a happy relationship, but on 14 February, see – and savour – what the day of love means to the top chefs in town.
These well-known establishments have been around for generations and are easily accessible by two beautifully designed metro stations that are part of MRT's Blue 'heritage' Line.
News & Views
"Good morning, everyone, First of all, on behalf of the whole MICHELIN Guide team, I want to express my deepest sympathy for the families and loved ones...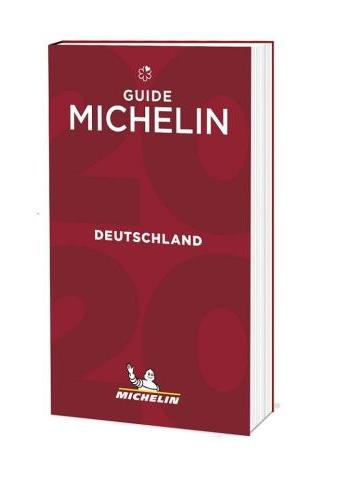 With 37 new one-, two- or three-star restaurants and 23 new Bib Gourmand establishments the MICHELIN Guide Germany 2020 once again demonstrates the country's great culinary diversity.
The new selection for the fourth edition of the MICHELIN Guide Croatia celebrates the Croatian culinary scene and demonstrates its richness and diversity with four outstanding new addresses.
People
Chat with two rising stars helping to propel Thailand front and centre in the global culinary arena.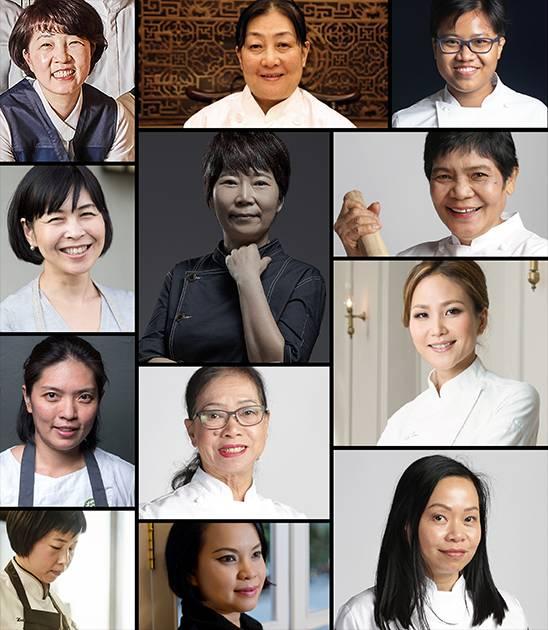 They overcame poverty, cancer and self-doubt to pursue their passion for the food business. We celebrate their stories.
French restaurateur Fred Meyer came to Thailand a decade ago, not knowing that he'll meet both the woman and the business of his dreams.
Travel
Driving is by far the best remedy to clear one's mind. Why not kill two birds with one stone and make the destination worth your while? Here are some MICHELIN Guide restaurants worth a trip from inner city Bangkok with enjoyable pit stops along the way.
With many Thais having some ethnic Chinese heritage, it's no surprise that China is the 5th most visited international destination for Thais travelling abroad in the 2018 Visa Global Intentions Survey.
Ranked 4th as the most visited overseas destination for Thais in a recent Visa Global Intentions study, we've listed – with the help of our inspectors – the must-eat dishes for foodies travelling to South Korea.
Dining In
Check out this tasty list of restaurants offering online ordering for takeaway or delivery to your door.
Bid farewell to instant noodles. These MICHELIN Starred restaurants are ready to deliver world-class dishes to your door.
Brush up on your food terminology with us, from commonplace colloquialisms to obscure obsessions, as we demystify culinary lingo in our Kitchen Language column. In this edition is the classic Thai seasoning paste Raak Pakchi Kratiem Prik Thai (Coriander Root, Garlic, & Pepper), aka Saamkler (The Three Buddies) or Saam Sahai (The Three Best Friends).
Wellness
Prescription drugs are a surefire way to regain your health, but in Thailand, natural remedies are also an option for those in search of a quick-fix solution to minor health issues. What are your favourite foods that heal?
Thailand's year-round hot and humid conditions call for a light and refreshing dish. Consisting of herbs and vegetables that help to balance the inner workings of one's body, mieng kham ticks all the boxes for the perfect summer snack.
Subscribe to our newsletter and be the first to get news and updates about the MICHELIN Guide
Subscribe
Follow the MICHELIN Guide on social media for updates and behind-the-scenes information