Magazine
Sap Nua - Piquant Steps in Surin. Visit the land of elephants, gold-embroidered silk, and intricate delicacies unlike anywhere else in Thailand.
The best of the MICHELIN Experience in your inbox
Stay on the top of the best restaurants, offers, lifestyle, and events recommended in our guide cities.
Subscribe
Features
Sap Nua - Piquant Steps in Surin. Visit the land of elephants, gold-embroidered silk, and intricate delicacies unlike anywhere else in Thailand.
Find out about today's French culinary scene.
Pon Yang Kham beef, indigo dye, and a spiritual getaway - Sakon Nakhon has it all.
Dining Out
Delicious dining that's easy on the wallet can be found at these fab five MICHELIN picks in Bangkok's Si Lom-Sathon neighbourhood.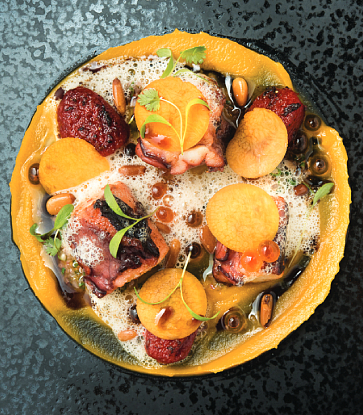 These restaurants offer a globetrotting taste experience without ever having to pack your bags.
Deliciousness defies words at "Silent Phad Thai" in Bangkok's Inthamara neighbourhood.
News & Views
The MICHELIN Guide has developed an international barometer to facilitate analysis of the impact of the Covid-19 crisis on Michelin Starred restaurants.
The first edition of the MICHELIN Guide Dining Series 2020 connects two generations of Thai chefs.
A new star is born in the MICHELIN Guide constellation: our inspectors reveal their best Slovenian restaurants for the first time.
People
Talking food and growth with Choti "Gy" Leenutaphong, owner and founder of Foodie Collection.
Discover Chef Vichit Mukura's evolving talent over four decades as he explores every niche of Thai cuisine.
Chat with two rising stars helping to propel Thailand front and centre in the global culinary arena.
Dining In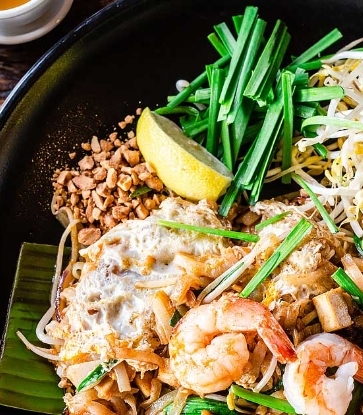 Unlock the delicious secrets from the chefs who make the best phad thai in the MICHELIN Guide.
Kitchen novices to seasoned cooks will find these basic tips helpful.
Master this uniquely refreshing Thai speciality with recipes from Ruen Mallika.
Travel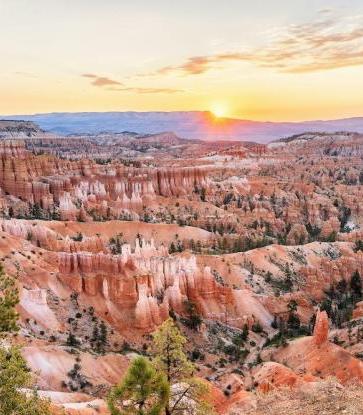 The best virtual tours from around the world are just a click away.
Driving is by far the best remedy to clear one's mind. Why not kill two birds with one stone and make the destination worth your while? Here are some MICHELIN Guide restaurants worth a trip from inner city Bangkok with enjoyable pit stops along the way.
With many Thais having some ethnic Chinese heritage, it's no surprise that China is the 5th most visited international destination for Thais travelling abroad in the 2018 Visa Global Intentions Survey.
Wellness
Prescription drugs are a surefire way to regain your health, but in Thailand, natural remedies are also an option for those in search of a quick-fix solution to minor health issues. What are your favourite foods that heal?
Thailand's year-round hot and humid conditions call for a light and refreshing dish. Consisting of herbs and vegetables that help to balance the inner workings of one's body, mieng kham ticks all the boxes for the perfect summer snack.
Subscribe to our newsletter and be the first to get news and updates about the MICHELIN Guide
Subscribe
Follow the MICHELIN Guide on social media for updates and behind-the-scenes information