Saneh Jaan
130-132 Witthayu Road, Pathum Wan, Bangkok, Thailand
450 - 2,500 THB • Thai
Saneh Jaan
130-132 Witthayu Road, Pathum Wan, Bangkok, Thailand
450 - 2,500 THB • Thai
MICHELIN Guide's Point Of View
Thai dishes crafted from ancient recipes that once impressed the royal family are the draw here but don't discount the lovely setting, complete with vaulted ceilings and contemporary Thai touches. Dishes are a mix of classics and hard-to-find recipes, like hot and spicy soup (Kaeng Ranjuan), red curry with grilled pork, and sweet and sour coconut dip with crabmeat. Don't miss dessert: try Khao Mao Rang – a rare creation made with young green rice grains.
Show More
Show Less
m One Star • High quality cooking, worth a stop
ô Very comfortable
Related Reads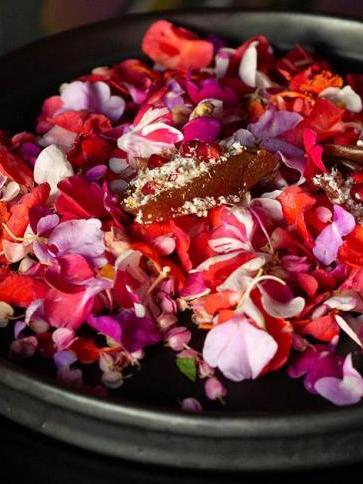 Every day is Valentine's Day when you're in a happy relationship, but on 14 February, see – and savour – what the day of love means to the top chefs in town.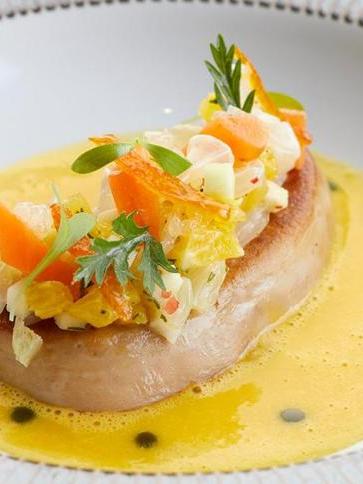 'Tis the season to celebrate the end of the year with special Christmas/NYE menus at MICHELIN Starred-Restaurants 2020!
When done right, cocktail and Thai food pairings can be a match made in heaven.
Subscribe to our newsletter and be the first to get news and updates about the MICHELIN Guide
Subscribe
Follow the MICHELIN Guide on social media for updates and behind-the-scenes information