Magazine
Alemayehu Abebe's darling Washington, D.C. eatery is named for the Ethiopian region in which he's from.
The best of the MICHELIN Experience in your inbox
Stay on the top of the best restaurants, offers, lifestyle, and events recommended in our guide cities.
Subscribe
Dining Out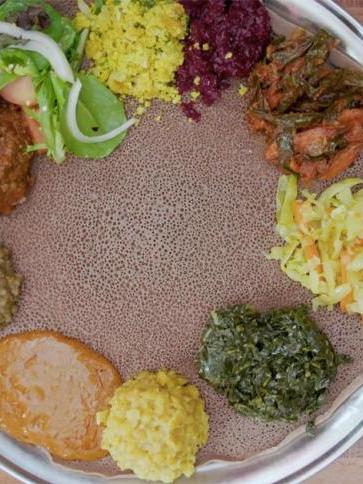 Alemayehu Abebe's darling Washington, D.C. eatery is named for the Ethiopian region in which he's from.
We explore where and what celebrated chefs eat outside their kitchens.
The West Village restaurant is focused on being a regular neighborhood destination.
People
After cultivating 30 hectares from two hectares, the Fritz family resurrected their family name as well as the kékfrankos grape.
Get to know the chef behind Keller's hot spot radiating with old-school glamour.
The chef behind two-MICHELIN-starred Alma in Lisbon presents his artful interpretation of salted cod, a quintessential Portuguese dish.
Features
Chef Gabriel Kreuther explains how he uses alcohol—especially wine—in cooking.
The perfect citrus solution to the winter doldrums.
Nineteen gourmet-level gifts to help you commemorate Cupid's holiday.
Dining In
Greg Baxtrom shares the recipe for his late-night offering from Maison Yaki.
Whip up this decadent cake by D.C.-based chef Ryan Ratino.
Chef Paul Virant shares his recipe for this Japanese-inspired snack.
News & Views
This year's edition includes 63 new starred restaurants as well as the launch of a new symbol that shines the spotlight on chefs who are embracing sustainable gastronomy.
This year's guide features eight new starred restaurants.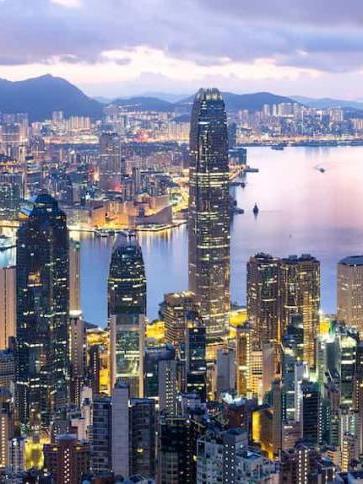 In the 12th edition of the Hong Kong Macau guide, 16 restaurants receive new stars, including two new three-starred restaurants, three new two-starred restaurants and 11 new one-starred restaurants.
Travel
From Napa to Healdsburg, here's how to make the most of your stay.
What to do, what to eat and where to stay in this province of Thailand.
The origins of the dining style and what to eat when you're there.
Wellness
Here are the basics you need to know about how carbohydrates affect your body and what foods supply them.
When it comes to the food of the future, insects might just be the next 'bug' thing.
These beautiful bivalves offer a variety of vitamins and nutrients.
Subscribe to our newsletter and be the first to get news and updates about the MICHELIN Guide
Subscribe
Follow the MICHELIN Guide on social media for updates and behind-the-scenes information