MICHELIN Guide Thailand 2020
Ruean Panya
1300/600 Soi Ekachai 13, Norarat Uthit Road, Mueang Samut Sakhon, Samut Sakhon, Thailand
500 - 1,500 THB • Thai
MICHELIN Guide Thailand 2020
Ruean Panya
1300/600 Soi Ekachai 13, Norarat Uthit Road, Mueang Samut Sakhon, Samut Sakhon, Thailand
500 - 1,500 THB • Thai
MICHELIN Guide's Point Of View
This family run restaurant, which blends food and art, is a hidden gem. It's spread across four houses; the relaxed mood gives the impression of dining at a friend's, while painting-filled interiors add a gallery feel. Owner Pannee does all the cooking herself; her attention to detail and the complexity of flavours make her dishes worth the wait. Mud crab coconut dip or 'Lhon Pu' and toasted giant prawn with salt are highlights.
Show More
Show Less
m One MICHELIN Star: High quality cooking, worth a stop!
ò Simple restaurant
Related Reads
Bid farewell to instant noodles. These MICHELIN Starred restaurants are ready to deliver world-class dishes to your door.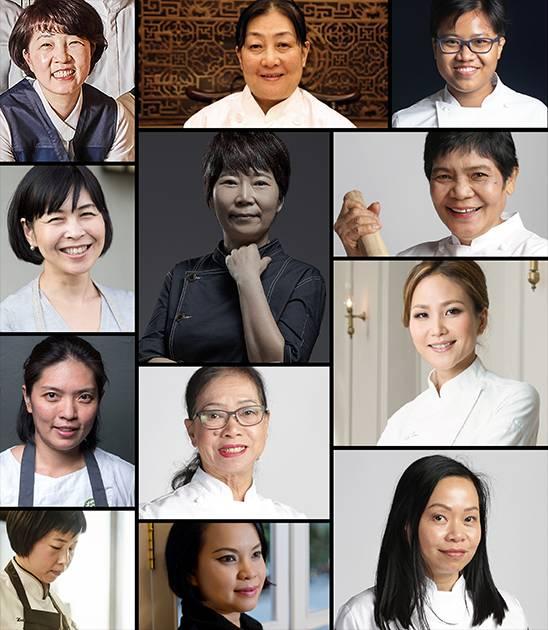 They overcame poverty, cancer and self-doubt to pursue their passion for the food business. We celebrate their stories.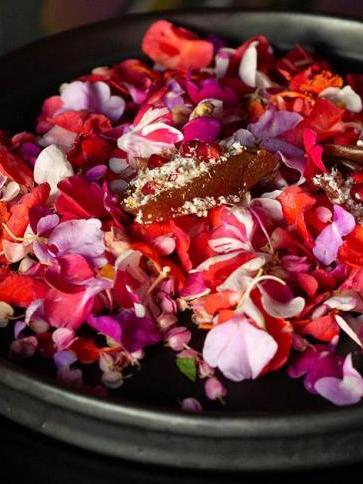 Every day is Valentine's Day when you're in a happy relationship, but on 14 February, see – and savour – what the day of love means to the top chefs in town.
Subscribe to our newsletter and be the first to get news and updates about the MICHELIN Guide
Subscribe
Follow the MICHELIN Guide on social media for updates and behind-the-scenes information