Magazine
Every month, the MICHELIN Guide hotel specialists share their top discoveries from across the world
Michelin Star Revelation
The MICHELIN Guide marked its debut in the Middle East with the MICHELIN Guide Dubai 2022 highlighting 69 restaurants covering 21 cuisine types. 9 receive a MICHELIN Star, 2 receive Two MICHELIN Stars, and 14 restaurants are awarded a Bib Gourmand.
• Three new restaurants highlighted with Two MICHELIN Stars • 10 new restaurants awarded a first MICHELIN Star • 3 new restaurants receive a MICHELIN Green Star for their efforts to promote sustainable gastronomy
Four new Starred restaurants join the MICHELIN Guide Chicago, serving contemporary, Filipino, and Middle Eastern cuisine.
Dining Out
Thanks to its strategic position at the confluence of the Danube and Sava rivers, Belgrade is often known as "the gateway to the Balkans" – a gateway home to enticing restaurants such as Salon 1905, which we are delighted to introduce to you later in this article.
Awarded the Bib Gourmand label in recognition of its excellent value for money, Iva New Balkan Cuisine is a local restaurant serving traditional Balkan dishes with a subtly updated feel. But there's so much more to enjoy even before you savour its super cooking!
In celebration of Earth Day, we take a look at MICHELIN Green Star restaurants that are serving up sustainability on a plate.
Features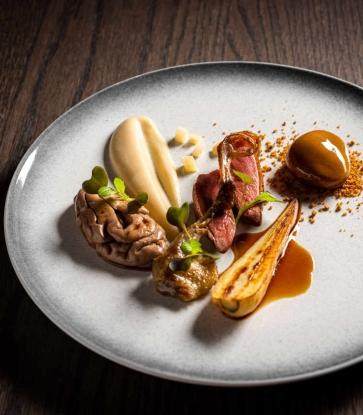 Opened in 2019 by celebrity chef Ákos Sárközi, the owner of Michelin-starred restaurant Borkonyha, Textúra offers an augmented fine dining experience. A funky interior design, visually creative plates and impeccable gastronomy (in which Hungarian game meat finds a modern incarnation) await the gourmet diners of Budapest, in a laid-back, witty atmosphere full of surprises.
Franciacorta's red, white and rosé wines include many different grape varieties and methods of production, and provide the perfect accompaniment to the region's cuisine, including game, poultry, vegetables and lake fish.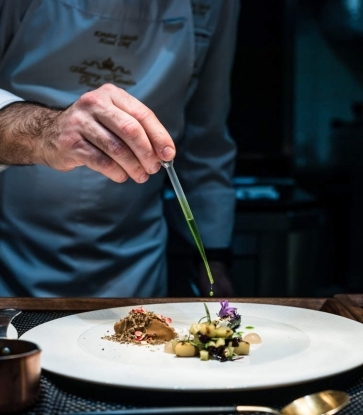 Traditional Hungarian cuisine is experiencing a renaissance, but some chefs prefer taking a radical turn by using experimental techniques, mixed influences, and disruptive tastes. At restaurants Arany Kaviár, Nobu and MÁK in Budapest, the fine dining experience is as unconventional as it gets. For a deliciously brave result.
People
Tim Flores and Genie Kwon fly the Philippine flag high as their restaurant in Chicago — Kasama — is recognised as the first MICHELIN-Starred Filipino restaurant in the world.
"My dream is for Côte to be the best Western restaurant in Thailand."
We celebrate Asia's top female pastry chefs who are paving the way for the next generation.
Wine
With its golden afternoon sunshine, cypress-lined hills and postcard perfect panoramas, Tuscany is a land of dreams. It is also the region that makes some of Italy's most important fine wines cherished by collectors and enthusiasts alike.
What would gastronomy be without a good wine to accompany it? That's why we decided to ask the experts at Robert Parker Wine Advocate, the world's leading independent consumer guide to fine wine, for their top recommendations. Today, we've come up with a few suggestions for Burgundy wines, by William Kelley, that are less well known than the illustrious emblems of the various appellations, but which have nothing to envy them.
Dining In
Here's a not-so-secret recipe for mouth-watering crispy pork belly.
From Musket Room pastry chef Camari Mick comes this springy pavlova
A sweet, salty, crunchy treat from State Bird Provisions chef-co-owner Nicole Krasinski
Travel
Every month, the MICHELIN Guide hotel specialists share their top discoveries from across the world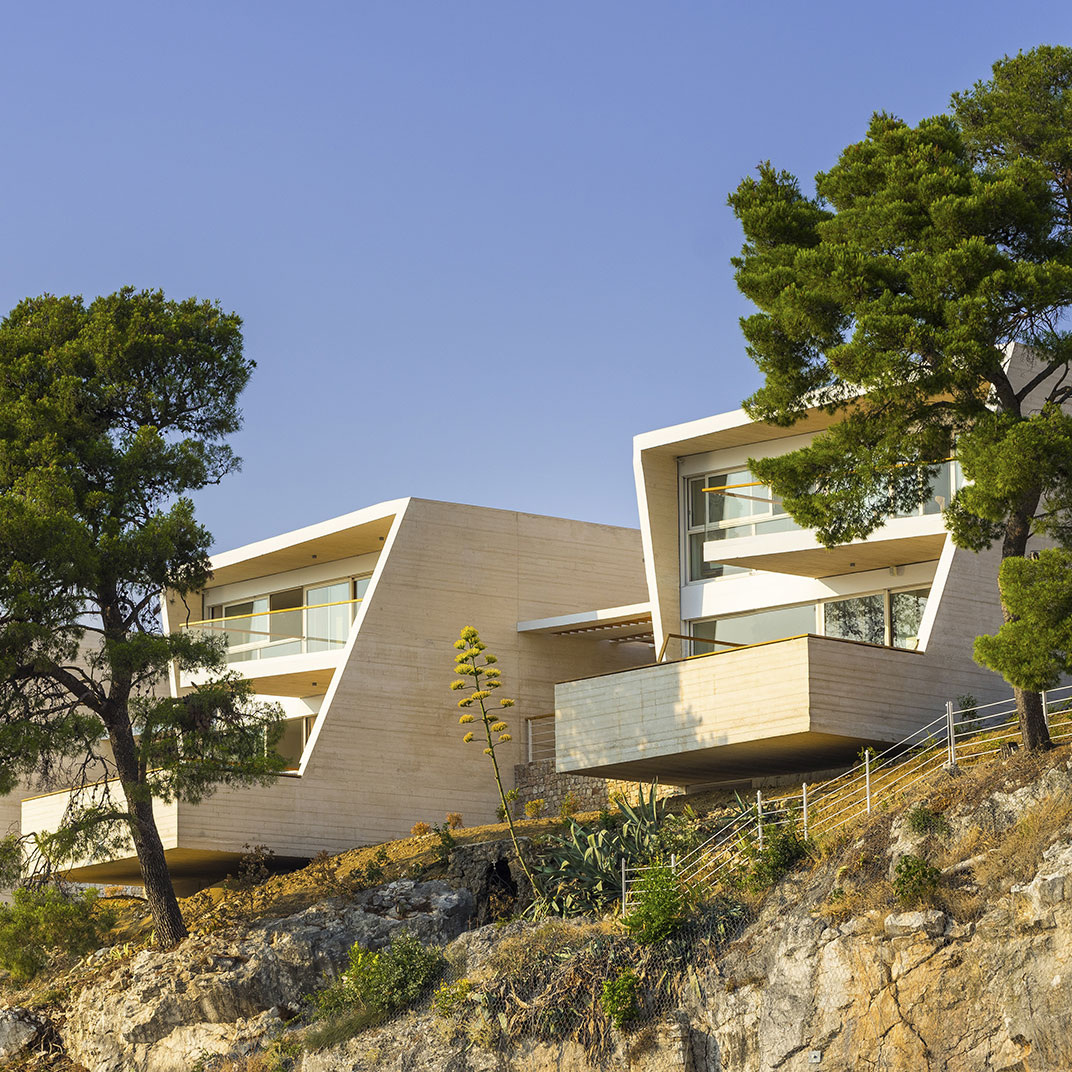 Tourism is exploding in Croatia, especially along the country's Adriatic coast, a stretch of shoreline that rivals nearly any other in terms of beauty, history, and hotels of all sizes.
The Pine Tree State lives up to its name with lush, dense forests, peaks for days, a glittering coastline, and the freshest seafood.
News & Views
The new MICHELIN Guide Croatia 2022 selection was released today. This destination, which seduces international travelers with its dreamy littoral, the impressive richness of its territory and its crystal-like sea, still charms the MICHELIN Guide's inspectors with its gastronomy, packed with freshness and flavors.
• Three new restaurants are awarded Two MICHELIN Stars • 16 new restaurants highlighted with One MICHELIN Star • The efforts to promote sustainable gastronomy by the restaurant ¡Toma! in Liège, rewarded with a MICHELIN Green Star
The date and location have been set for the launch of the MICHELIN Guide Nordic Countries 2022... read on to find out more!
Sustainable Gastronomy
Through its green stars and its partnership with illycaffè, the MICHELIN Guide highlights restaurants that have a strong connection to the environment, places such as Auberge du Père Bise, where you can literally "taste" the landscape. With deep roots in the Savoyard land, chef Jean Sulpice gives a lesson in sustainability, in which coffee has found its place.
We celebrate some of the MICHELIN Green Star Restaurants leading the charge when it comes to Sustainability
These 11 restaurants across the US earned a MICHELIN Green Star for their exemplary commitment to sustainability.
Wellness
Every year, 1 June is marked as World Milk day. Whether you're lactose intolerant or simply looking for new flavours, here's what you can look out for.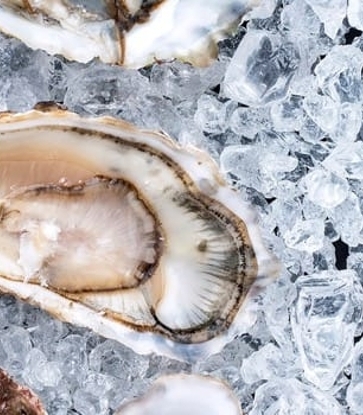 These beautiful bivalves offer a variety of vitamins and nutrients.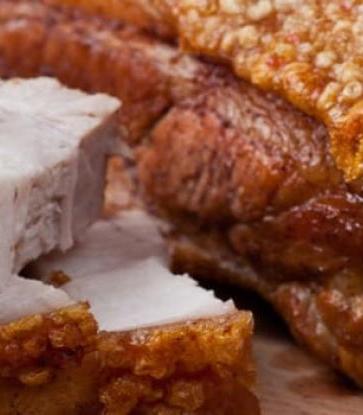 Thanks in part to the keto diet trend, good fats are all the rage. And surprise, surprise—pork fat is in, skim milk is out.