Magazine
From far and wide, taste the freshest catch at these D.C. restaurants.
The best of the MICHELIN Experience in your inbox
Stay on the top of the best restaurants, offers, lifestyle, and events recommended in our guide cities.
Subscribe
Features
We asked some of our inspectors to share with us the ingredient they love the most and why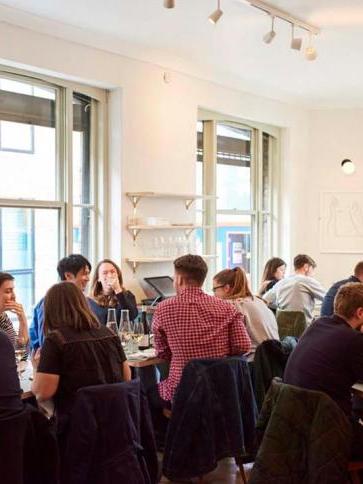 Explore our list of dining spots well suited to dining with a group
Check Out Our Bib Gourmands in the Michelin Guide Great Britain & Ireland 2020
Dining Out
From far and wide, taste the freshest catch at these D.C. restaurants.
The event runs from January 24 through February 9.
"Breaking bread is what people do to commune with one another, to share in an experience, so that's what we're trying to create." — Matt Sussman, Founder
People
Like a culinary anthropologist, Mehrotra visits relatives in various parts of India, searching out dish after dish.
The 45-year-old is here to change the world, one charity at a time.
The Wine Advocate's William Kelley sat down with Cavil for her first interview in her new capacity.
Dining In
Whip up this decadent cake by D.C.-based chef Ryan Ratino.
Chef Katie Button bakes these popular almond cookies during the holidays.
L'Artusi pastry chef Jessica Craig shares her recipe for this dessert that is perfect for apple season.
Travel
From Napa to Healdsburg, here's how to make the most of your stay.
It's not just about the food—it's about the experience.
Tacos, craft cocktails and original California culture unite in this vibrant coastal city.
News & Views
This year's guide features eight new starred restaurants.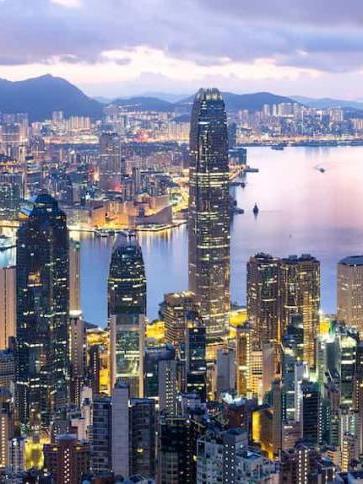 In the 12th edition of the Hong Kong Macau guide, 16 restaurants receive new stars, including two new three-starred restaurants, three new two-starred restaurants and 11 new one-starred restaurants.
Michelin is pleased to announce that Malta will join the 32 countries already covered by the MICHELIN Guide in 2020. A major tourist destination, Malta has attracted the attention of Michelin's inspectors and their forthcoming selection of the best restaurants in the country will be revealed in February 2020.
Wellness
These beautiful bivalves offer a variety of vitamins and nutrients.
When it comes to the food of the future, insects might just be the next bug thing.
Thanks in part to the keto diet trend, good fats are all the rage. And surprise, surprise—pork fat is in, skim milk is out.
Subscribe to our newsletter and be the first to get news and updates about the MICHELIN Guide
Subscribe
Follow the MICHELIN Guide on social media for updates and behind-the-scenes information