Magazine
Behind the scenes with Chef Patrick O'Connell on the eve of his television premier.
The best of the MICHELIN Experience in your inbox
Stay on the top of the best restaurants, offers, lifestyle, and events recommended in our guide cities.
Subscribe
Features
Behind the scenes with Chef Patrick O'Connell on the eve of his television premier.
Why Foodies Should Take a Look at What Finland's Capital Has to Offer
Dining Out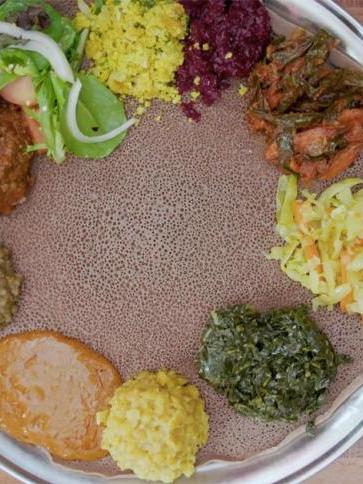 Alemayehu Abebe's darling Washington, D.C. eatery is named for the Ethiopian region in which he's from.
From far and wide, taste the freshest catch at these D.C. restaurants.
The event runs from January 24 through February 9.
People
The Brazilian chef behind Sao Paulo's two-MICHELIN-starred D.O.M. shares more about his upcoming sustainable hotel project and why we should all be eating insects.
The son of a kaiseki chef speaks to MICHELIN after his restaurant Kei in Paris clinched three stars in the MICHELIN Guide France 2020 selection, and shares his thoughts on getting the top distinction for his brand of French cooking.
Chef José Andrés explores a world of different cuisines.
Dining In
Whip up this decadent cake by D.C.-based chef Ryan Ratino.
Chef Katie Button bakes these popular almond cookies during the holidays.
L'Artusi pastry chef Jessica Craig shares her recipe for this dessert that is perfect for apple season.
Travel
Nestled in a bay of the deep Trondheimsfjord, where it meets the Nidelva, Trondheim is Norway's third largest city and one of its oldest. It developed around its famous cathedral and has always played a vital part in the country's cultural and spiritual life. With its cobbled streets and the areas around the port regenerated into trendy neighbourhoods, the so-called "gateway to the north" is a great place to visit.
From Napa to Healdsburg, here's how to make the most of your stay.
It's not just about the food—it's about the experience.
News & Views
"Good morning, everyone, First of all, on behalf of the whole MICHELIN Guide team, I want to express my deepest sympathy for the families and loved ones...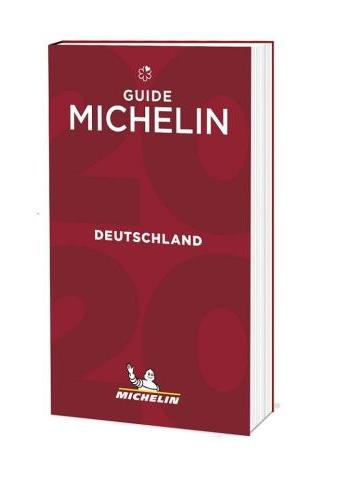 With 37 new one-, two- or three-star restaurants and 23 new Bib Gourmand establishments the MICHELIN Guide Germany 2020 once again demonstrates its great culinary diversity.
Michelin has decided to cancel the presentation and awarding of the MICHELIN 2020 Germany Guide, which was planned for March 3rd in Hamburg. The reason for this is the increasing spread of the coronavirus (COVID-19) and the associated health risks for participants.
Wellness
These beautiful bivalves offer a variety of vitamins and nutrients.
Thanks in part to the keto diet trend, good fats are all the rage. And surprise, surprise—pork fat is in, skim milk is out.
Mat-to-table and barre-to-brunch are the new exercise and dining mashups sweeping the nation.
Subscribe to our newsletter and be the first to get news and updates about the MICHELIN Guide
Subscribe
Follow the MICHELIN Guide on social media for updates and behind-the-scenes information