Magazine
The team opens up about early meals, safety in restaurants, and quality checks
The best of the MICHELIN Experience in your inbox
Stay on the top of the best restaurants, offers, lifestyle, and events recommended in our guide cities.
Subscribe
Features
The team opens up about early meals, safety in restaurants, and quality checks
Slovenia's capital city is not only beautiful, it's also one of the most welcoming and affordable destinations in Europe. Add a new culinary scene to the mix and you're in for the perfect getaway.
Tomaž Kavčič and Uroš Fakuč tell us about their vision of Slovenian modern gastronomy.
Dining Out
Last year was extremely tough for the restaurant industry and chefs around the world, but MICHELIN is very happy to bestow the Michelin Young Chef Award on nine talented young chefs around the world, from Thailand to Germany.
The many different food trends in Zagreb, as showcased in the 14 restaurants selected by the MICHELIN Guide, bear witness to the importance of Mediterranean and market-inspired cuisine, both of which reflect the geography, historical changes and cultural influences in the Croatian capital over the centuries.
A city which has expanded over the centuries between the plain, the Sava river and Mount Medvednica and which has been moulded by a diversity of cultural influences, Zagreb and its historical, architectural and culinary attractions (chosen by the 2020 MICHELIN Guide) holds particular appeal for visitors during the Christian festival of Advent.
People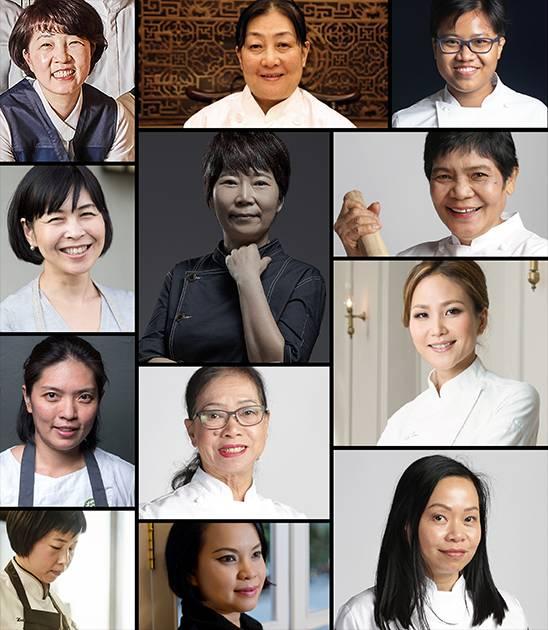 They overcame poverty, cancer and self-doubt to pursue their passion for the food business. We celebrate their stories.
We sat down for a chat with the chef-owner of Sansho…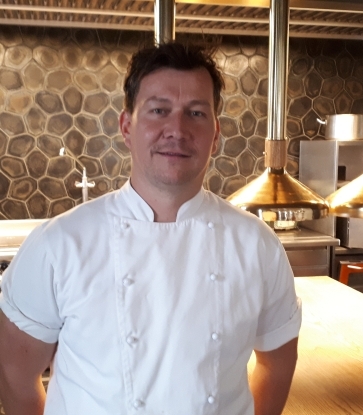 We caught up with the Czech-born chef-owner on a recent visit to Prague
Dining In
Mifune pastry chef Celia Lee makes her childhood favorite dessert
When things are a bit hectic, cooking can be a good way to take your mind off things! We asked chefs to share an easy recipe of their choice that can be made at home. Today, discover Jean-François Piège's crème caramel.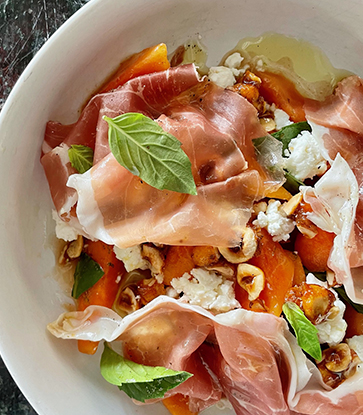 From One Star Don Angie is this salty-sweet recipe for a prosciutto and papaya salad with feta and hazelnuts
Travel
How do you find a hotel experience as extraordinary as a meal from a Michelin-rated restaurant? Tablet Hotels.
Valletta, Malta's economic and cultural capital, boasts a thriving restaurant scene today. Over the course of a gastronomic stay within the city's walls, you can taste cuisine that showcases the best of home-grown specialties while adopting the influences of major European cuisines. Further proof that the sector is on the up is the selection of the MICHELIN Guide, which has singled out a number of great restaurants in the city and around.
Malta is certainly one of the smallest wine-producing countries in the world. With 800 hectares of vineyards at the very most and wines rarely exported outside the archipelago, its production is a source of intrigue. A trip to these islands is an opportunity to discover a dynamic wine industry, which is growing while reconnecting with its long history.
News & Views
The MICHELIN Guide has developed an international barometer to facilitate analysis of the impact of the Covid-19 crisis on Michelin Starred restaurants.
Get ready to eat at these 7 newly-Starred restaurants in New York
Get ready to eat at these three newly-Starred restaurants in Chicago
Wellness
Every year, 1 June is marked as World Milk day. Whether you're lactose intolerant or simply looking for new flavours, here's what you can look out for.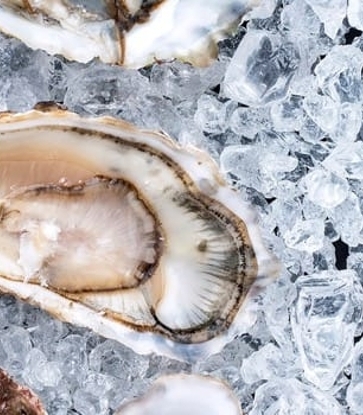 These beautiful bivalves offer a variety of vitamins and nutrients.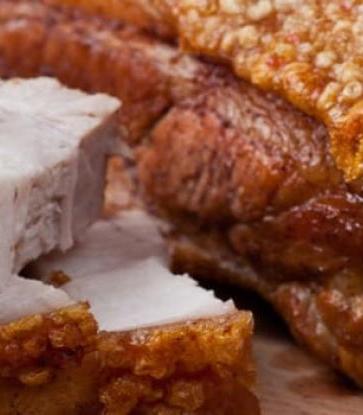 Thanks in part to the keto diet trend, good fats are all the rage. And surprise, surprise—pork fat is in, skim milk is out.
Subscribe to our newsletter and be the first to get news and updates about the MICHELIN Guide
Subscribe
Follow the MICHELIN Guide on social media for updates and behind-the-scenes information