Magazine
On World Vegetarian Day, the Michelin Inspectors give us their recommendations for those who eat a plant-based diet.
The best of the MICHELIN Experience in your inbox
Stay on the top of the best restaurants, offers, lifestyle, and events recommended in our guide cities.
Subscribe
Features
On World Vegetarian Day, the Michelin Inspectors give us their recommendations for those who eat a plant-based diet.
In the beautiful, hilly region of Slovenian Styria, two unconventional brothers offer two very distinct experiences in their one of a kind restaurants.
These Michelin-Starred UK Restaurants Use Produce from their own Farms or Kitchen Gardens
Dining Out
Feeling the February blues? There's a bowl of pasta for that.
And you don't need to plan three months in advance to book a seat.
There is no better dining room for a celebration than a steakhouse dining room.
People
We sat down for a chat with the chef-owner of Sansho…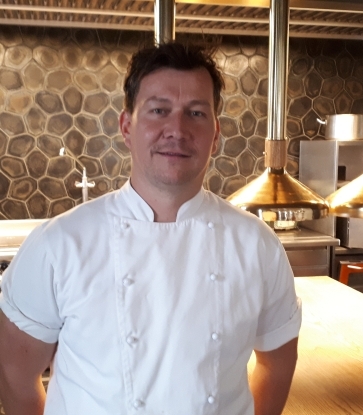 We caught up with the Czech-born chef-owner on a recent visit to Prague
We caught up with the owners of Restaurant Rijnzicht in Doornenburg
Dining In
Whip up this decadent cake by D.C.-based chef Ryan Ratino.
Chef Katie Button bakes these popular almond cookies during the holidays.
L'Artusi pastry chef Jessica Craig shares her recipe for this dessert that is perfect for apple season.
Travel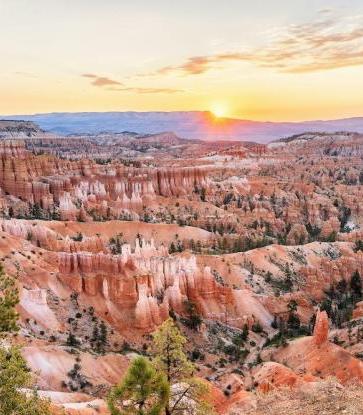 The best virtual tours from around the world are just a click away.
Nestled in a bay of the deep Trondheimsfjord, where it meets the Nidelva, Trondheim is Norway's third largest city and one of its oldest. It developed around its famous cathedral and has always played a vital part in the country's cultural and spiritual life. With its cobbled streets and the areas around the port regenerated into trendy neighbourhoods, the so-called "gateway to the north" is a great place to visit.
From Napa to Healdsburg, here's how to make the most of your stay.
News & Views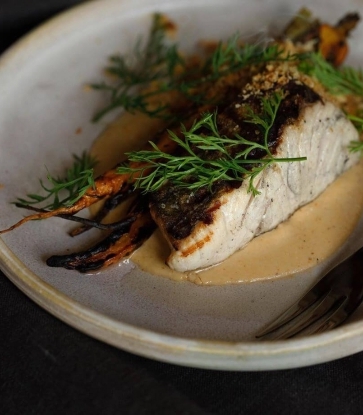 Michelin is pleased to already announce the new Bib Gourmand selection of the MICHELIN Guide Rio de Janeiro & Sao Paulo 2020.
Two new 2-Star restaurants make their entry in the 2020 edition of the Guide MICHELIN
The MICHELIN Guide has developed an international barometer to facilitate analysis of the impact of the Covid-19 crisis on Michelin Starred restaurants.
Wellness
These beautiful bivalves offer a variety of vitamins and nutrients.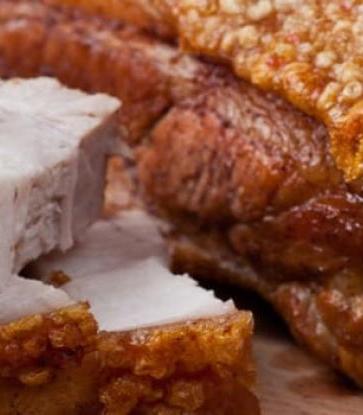 Thanks in part to the keto diet trend, good fats are all the rage. And surprise, surprise—pork fat is in, skim milk is out.
Mat-to-table and barre-to-brunch are the new exercise and dining mashups sweeping the nation.
Subscribe to our newsletter and be the first to get news and updates about the MICHELIN Guide
Subscribe
Follow the MICHELIN Guide on social media for updates and behind-the-scenes information