MICHELIN Guide Thailand 2020
Paste
999 Phloen Chit Road, Bangkok, 10330, Thailand
2,000 - 4,600 THB • Thai
MICHELIN Guide Thailand 2020
Paste
999 Phloen Chit Road, Bangkok, 10330, Thailand
2,000 - 4,600 THB • Thai
MICHELIN Guide's Point Of View
The striking interior is dominated by a spiral sculpture made from hundreds of silk cocoons, floor-to-ceiling windows, and unusual curved booths that offer privacy. The designed-to-share menu draws inspiration from royal Thai cuisine and uses century-old cooking techniques with ingredients often sourced directly from local growers. Signature dishes include roast duck with nutmeg and coriander; fragrant hot and sour soup with crispy pork leg; and yellow curry from the Gulf of Thailand. Service is attentive but not overbearing.
Show More
Show Less
m One MICHELIN Star: High quality cooking, worth a stop!
ó Comfortable restaurant
Related Reads
Enjoy MICHELIN-Starred meals all year round with Citi as your preferred dining partner.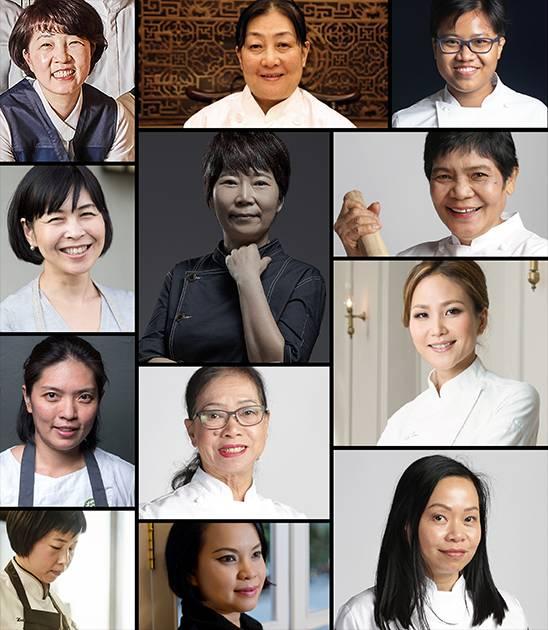 They overcame poverty, cancer and self-doubt to pursue their passion for the food business. We celebrate their stories.
The camera definitely eats first at these star-studded restaurants.
Subscribe to our newsletter and be the first to get news and updates about the MICHELIN Guide
Subscribe
Follow the MICHELIN Guide on social media for updates and behind-the-scenes information