MICHELIN Guide Thailand 2020
Le Du
399/3 Soi Si Lom 7, Bang Rak, Bangkok, Thailand
2,290 - 3,590 THB • Thai
MICHELIN Guide Thailand 2020
Le Du
399/3 Soi Si Lom 7, Bang Rak, Bangkok, Thailand
2,290 - 3,590 THB • Thai
MICHELIN Guide's Point Of View
Using his experience from working at NYC's Eleven Madison Park, chef "Ton" Thitid creatively re-interprets Thai cuisine, with a rotating seasonal menu – Le Du comes from a Thai word meaning 'season'. In summer, highlights include their signature Khao Chae, as well as Khao Khluk Kapi; the organic rice, cooked with salty aromatic shrimp paste and pork jam, is served with perfectly done river prawns. A relaxed ambience makes this a welcome retreat for diners.
Show More
Show Less
m One MICHELIN Star: High quality cooking, worth a stop!
ò Simple restaurant
Related Reads
Bid farewell to instant noodles. These MICHELIN Starred restaurants are ready to deliver world-class dishes to your door.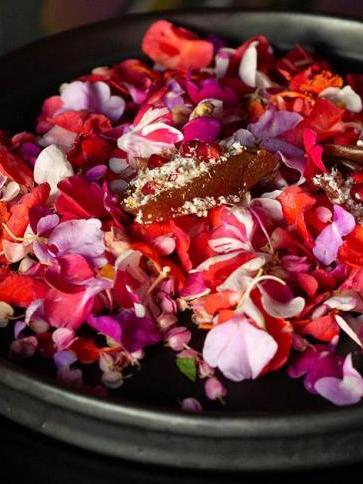 Every day is Valentine's Day when you're in a happy relationship, but on 14 February, see – and savour – what the day of love means to the top chefs in town.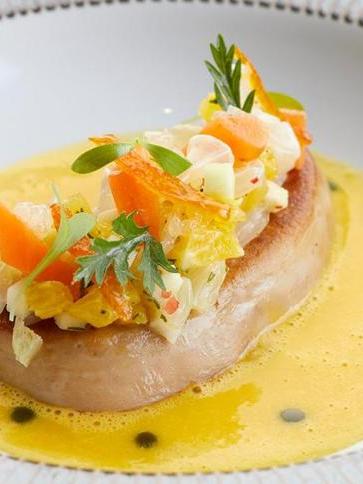 'Tis the season to celebrate the end of the year with special Christmas/NYE menus at MICHELIN Starred-Restaurants 2020!
Subscribe to our newsletter and be the first to get news and updates about the MICHELIN Guide
Subscribe
Follow the MICHELIN Guide on social media for updates and behind-the-scenes information