MICHELIN Guide Thailand 2020
Jay Fai
327 Samran Rat Intersection, Phra Nakhon, Bangkok, Thailand
400 - 1,000 THB • Thai
MICHELIN Guide Thailand 2020
Jay Fai
327 Samran Rat Intersection, Phra Nakhon, Bangkok, Thailand
400 - 1,000 THB • Thai
MICHELIN Guide's Point Of View
m One MICHELIN Star: High quality cooking, worth a stop!
Related Reads
Bid farewell to instant noodles. These MICHELIN Starred restaurants are ready to deliver world-class dishes to your door.
The first edition of the MICHELIN Guide Dining Series 2020 connects two generations of Thai chefs. Supinya 'Jay Fai' Junsuta, the veteran street-food...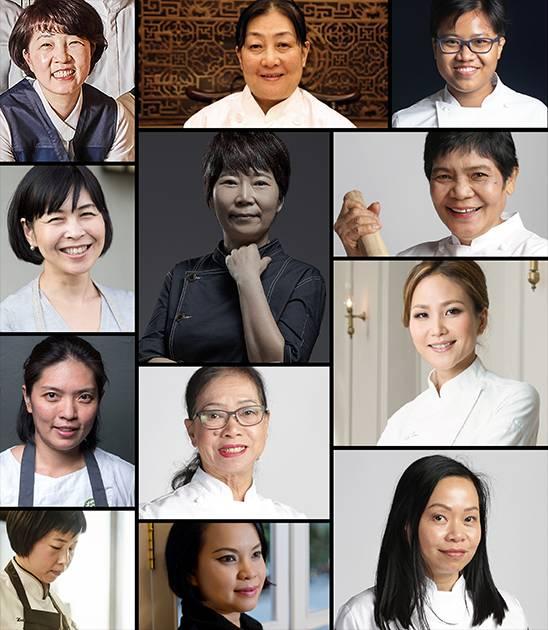 They overcame poverty, cancer and self-doubt to pursue their passion for the food business. We celebrate their stories.
Subscribe to our newsletter and be the first to get news and updates about the MICHELIN Guide
Subscribe
Follow the MICHELIN Guide on social media for updates and behind-the-scenes information