Suan Thip
17/9 Mu 7, Sukhaprachasan 2 Road, Nonthaburi, 11120, Thailand
550 - 1,500 THB • Thai
Suan Thip
17/9 Mu 7, Sukhaprachasan 2 Road, Nonthaburi, 11120, Thailand
550 - 1,500 THB • Thai
MICHELIN Guide's Point Of View
Beyond the bustle of Bangkok's busy streets, stepping into Suan Thip feels like entering another world. Its lush garden of trees and small ponds is peaceful and pretty, while a Thai-style pavilion is the perfect setting for weddings and celebrations. Inside, the relaxed vibe continues with views to the riverside, while the refined cuisine is inspired by royal recipes. Many of the staff have been here for decades; even the chef is second generation.
Show More
Show Less
m One MICHELIN Star: High quality cooking, worth a stop!
ó Comfortable restaurant
Related Reads
Bid farewell to instant noodles. These MICHELIN Starred restaurants are ready to deliver world-class dishes to your door.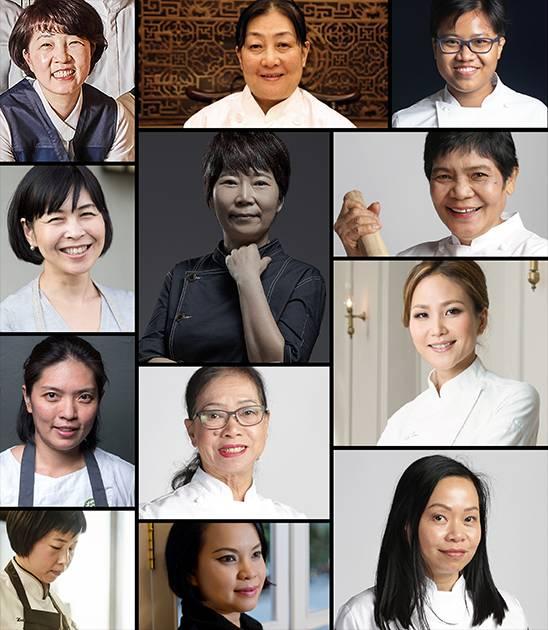 They overcame poverty, cancer and self-doubt to pursue their passion for the food business. We celebrate their stories.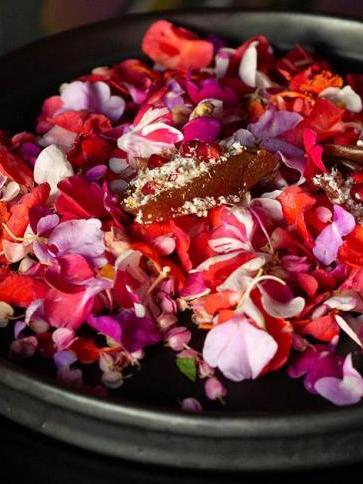 Every day is Valentine's Day when you're in a happy relationship, but on 14 February, see – and savour – what the day of love means to the top chefs in town.
Subscribe to our newsletter and be the first to get news and updates about the MICHELIN Guide
Subscribe
Follow the MICHELIN Guide on social media for updates and behind-the-scenes information