Le Normandie
48 Soi Charoen Krung 40, Bang Rak, Bangkok, 10500, Thailand
1,800 - 8,150 THB • French Contemporary
Le Normandie
48 Soi Charoen Krung 40, Bang Rak, Bangkok, 10500, Thailand
1,800 - 8,150 THB • French Contemporary
MICHELIN Guide's Point Of View
Since opening in 1958, Le Normandie at The Mandarin Oriental has earned a reputation as a premier destination for those looking for sophisticated French cuisine. The restaurant was refurbished in 2015 but certain elements – like floor-to-ceiling windows overlooking the Chao Phraya River and elaborate flower arrangements filled with local flora – remain the same. Superb ingredients, refined techniques, and well executed combinations of flavours and textures ensure its reputation is deserved. Service is impeccable.
Show More
Show Less
n Two MICHELIN Stars: Excellent cooking, worth a detour!
õ Extremely comfortable restaurant; one of our most delightful places.
Related Reads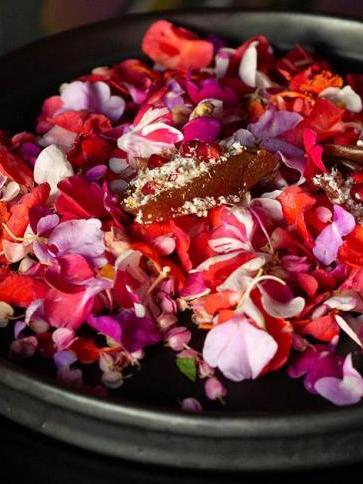 Every day is Valentine's Day when you're in a happy relationship, but on 14 February, see – and savour – what the day of love means to the top chefs in town.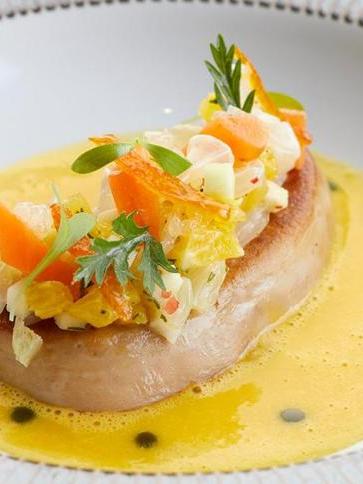 'Tis the season to celebrate the end of the year with special Christmas/NYE menus at MICHELIN Starred-Restaurants 2020!
To absolutely nobody's surprise, chef Arnaud Dunand Sauthier and chef Ryuki Kawasaki were back on stage at this year's MICHELIN Star Revelation both accepting another two MICHELIN Stars for Le Normandie and Mezzaluna respectively. We sat down to chat with the two chefs about motivations and Alain Ducasse.
Subscribe to our newsletter and be the first to get news and updates about the MICHELIN Guide
Subscribe
Follow the MICHELIN Guide on social media for updates and behind-the-scenes information