Magazine
Tuck into festive feasts at these MICHELIN-listed restaurants or take away Lunar New Year delicacies to enjoy at home this year.
The best of the MICHELIN Experience in your inbox
Stay on the top of the best restaurants, offers, lifestyle, and events recommended in our guide cities.
Subscribe
Dining Out
Tuck into festive feasts at these MICHELIN-listed restaurants or take away Lunar New Year delicacies to enjoy at home this year.
Fragrant, spicy mapo tofu with a mala kick is the namesake dish of this affordable offshoot of two-MICHELIN-starred Sichuan fine dining restaurant Shisen Hanten.
Celebrate the joys of Christmas and ring in 2021 with a festive feast at these MICHELIN-listed restaurants across Singapore.
Features
With the recent recognition of Singapore hawker food on the UNESCO Representative List of the Intangible Cultural Heritage of Humanity, a visiting MICHELIN Guide inspector shares his experience of Singapore's bustling hawker centres.
#ICYMI: A look back on the food and dining trends that emerged in the wake of pandemic in Singapore.
The MICHELIN Guide's anonymous inspectors delve into their personal restaurant menu collections to showcase their most memorable keepsakes.
People
Why the chef served beef noodle soup on the last day of two-MICHELIN-star Restaurant Andre—a poignant scene captured in Singaporean director Josiah Ng's documentary "Andre & His Olive Tree" which closes out the Singapore chapter of Chiang's career and begins his new one at RAW in Taipei.
On the occasion of three-MICHELIN-star Odette's 5th anniversary, Julien Royer reflects on the restaurant's milestones and coming into his own as a French chef in Singapore.
With over 70 outlets across Asia and a MICHELIN Star for its original outlet in Singapore, Putien and its success is built on its founder's passion for his hometown cuisine from Putian, Fujian. On the restaurant chain's 20th anniversary this year, we speak to founder Fong Chi Chung on the business mindset behind the brand.
Dining In
Gaig's time-honoured take on this traditional Catalan Christmas dish is so delicious, you'll be making it all year round.
Sweet Amela tomato and Hass avocado lend their Christmas colours to the two-MICHELIN-star restaurant's signature starter.
Entertaining at home this year? For the first time, a slew of MICHELIN star restaurants is offering takeaways and deliveries for a Christmas feast to remember.
News & Views
The MICHELIN Guide has developed an international barometer to facilitate analysis of the impact of the Covid-19 crisis on Michelin Starred restaurants.
Among 28 MICHELIN Stars in total, 1 restaurant promoted to two-star status, plus 2 new entrants and 1 promoted in the one-star rating.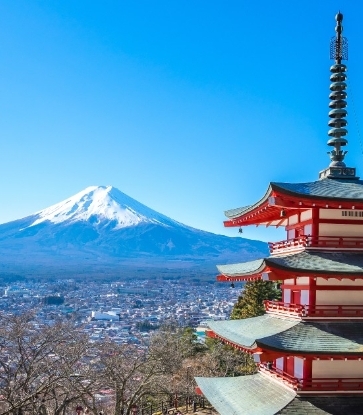 With 446 restaurants listed – including 2 new restaurants with Three Stars, 2 with Two Stars and 18 with One Star – as well as 34 hotels and ryokans, the Japanese capital continues to be one of the most dynamic and attractive destinations in the world for food and hospitality.
Travel
From covering a meal at the hotel's MICHELIN restaurants to conjuring up an in-room multiple-course dinner feast curated by their kitchen teams, these Hong Kong hotel packages will put a smile on every foodie's face. 
From rarely seen dim sum to the old-time charms of Xiguan mansions and consistent delivery by shrewd kitchen teams across the city — these are what impressed our MICHELIN inspectors most about the 12 MICHELIN-starred restaurants in Guangzhou.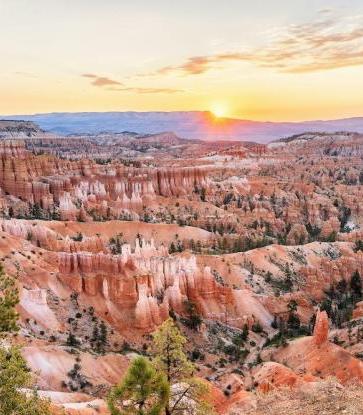 The best virtual tours from around the world are just a click away.
Wellness
Jelly is often dismissed as junk food, but there are some guilt-free variations of the bouncy dessert.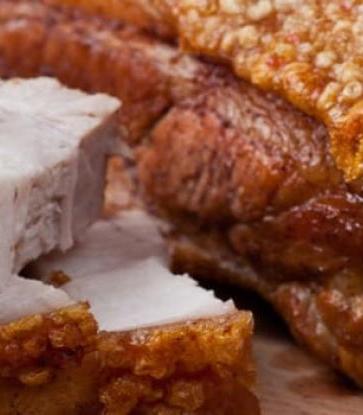 They used to be the villain but now thanks to the keto diet trend, good fats are all the rage. And surprise, surprise, pork fat is in, skim milk is out.
Trace the journey of this popular vinegar soda from the farmer's market to the mass market.
Subscribe to our newsletter and be the first to get news and updates about the MICHELIN Guide
Subscribe
Follow the MICHELIN Guide on social media for updates and behind-the-scenes information