Dining Out
Find out more about this towering way of growing produce and where you can taste them in restaurants here.
Here are some good-value Michelin-recommended places to head to on Meatless Mondays.
Cutting out sugar and caffeine? Here are some tasty, savoury beverages from around the world to shake up your drinking options.
Features
Chefs share their reasons for and against using a new slew of synthetic meat that are appearing on menus in Singapore.
Three heartwarming stories of the lasting impact of loving mothers on chefs running Michelin-starred restaurants.
Once a VIP perk for select diners, chef's tables in Hong Kong have moved from the clatter of the kitchen to private rooms and approachable counters where diners can watch the chefs at work.
People
For Bjorn Low of Edible Garden City, urban farming is not just about growing crops, but growing people.
As the father of modern wine criticism retires today, Lisa Perrotti-Brown, editor-in-chief of Robert Parker Wine Advocate, pays tribute to his legacy.
The trio share insider know-how on the intricacies of making a packet of salted egg fish skin that tastes like it is freshly cooked at a zichar restaurant.
Dining In
Singapore's public parks like the one at Ann Siang Hill are little-known treasure chests for cooking enthusiasts, where you can forage for ingredients.
These vegetables of the sea are tasty, versatile and packed with nutrients.
Travel
Check out a slew of farmer's markets that are located near metro stations in Taipei.

Good food does not have to be expensive. The MICHELIN Guide Bib Gourmand selection was created to allow everyone to eat well without spending more than HK$400 while you are in Hong Kong.
In search of a post-dinner hangout spot or looking for late-night meal options after work? The Taiwanese capital boasts no lack of supper spots.
News & Views
68 restaurants in the Tokai region have received Michelin stars while 102 establishments have been recognised with a Bib Gourmand.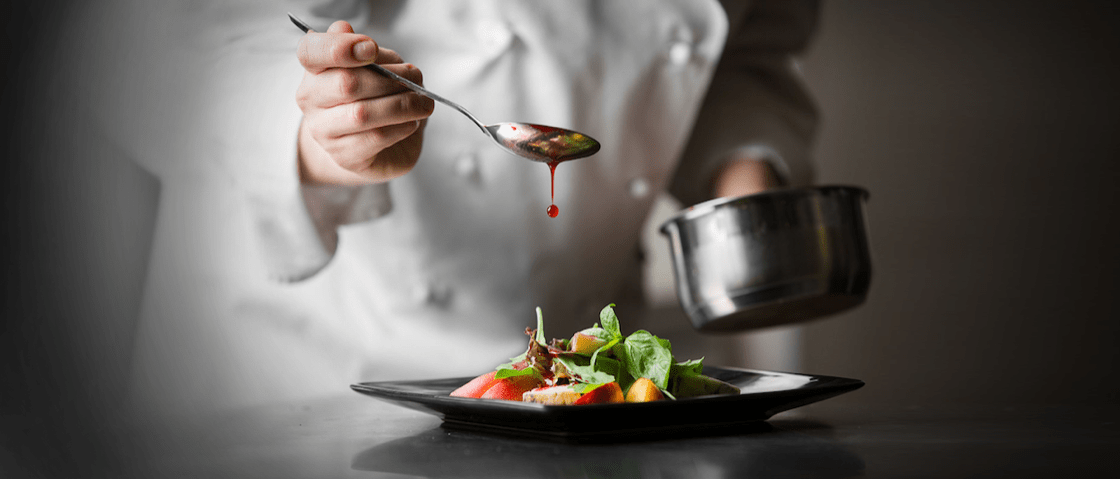 With the recent revamp of the MICHELIN Guide website, we take this chance to explore the site and walk you through how you can find MICHELIN-recommended restaurants in your region and the world.
Three new starred restaurants and seven new Bib Gourmands are in the latest edition.
Wellness
Jelly is often dismissed as junk food, but there are some guilt-free variations of the bouncy dessert.
When it comes to the food of the future, insects might just be the next bug thing.
They used to be the villain but now thanks to the keto diet trend, good fats are all the rage. And surprise, surprise, pork fat is in, skim milk is out.
Subscribe to our newsletter and be the first to get news and updates about the MICHELIN Guide
Subscribe
Follow the MICHELIN Guide on social media for updates and behind-the-scene information.