Magazine
Six chefs from MICHELIN Guide-featured restaurants in Hong Kong share their pantry essentials and simple tips for cooking with them at home.
The best of the MICHELIN Experience in your inbox
Stay on the top of the best restaurants, offers, lifestyle, and events recommended in our guide cities.
Subscribe
Dining Out
From laksa to bak kut teh, these are our inspectors top picks at Hong Lim Food Centre.
Our MICHELIN Guide inspectors have scoured the island to bring you their favourite restaurants to get cracking at Singapore's most iconic dish.
The chef of MICHELIN-starred Cheek Bistro and Cloudstreet shares why it is only now that he is exploring the cuisine of his homeland, and what to expect at Kotuwa when it opens in April.
Features
Virtual hawker centres and markets have become a reality as the Covid-19 crisis pushes Singapore's humble hawkers online and on social media.
Missing your favourite hawker dishes from across the island? These MICHELIN Bib Gourmand hawkers will deliver their food directly to your home.
People
How the chef of MICHELIN-starred Nouri in Singapore pivoted to stay afloat — and rediscovered his call to feed people and connect them to producers in the process.
The Hong Kong-based Dutch chef, known for his outspoken support of the environment, issued a social media challenge to motivate industry peers to place plant-based menus at the forefront of their operations.
The chef of MICHELIN-star restaurant Alma in Singapore and his kitchen team prepare lunch boxes to thank the healthcare professionals who saved his life in 2015.
Dining In
Six chefs from MICHELIN Guide-featured restaurants in Hong Kong share their pantry essentials and simple tips for cooking with them at home.
A family recipe and a signature at one MICHELIN star Candlenut, Malcolm Lee's make-ahead beef rendang freezes well and tastes even better overnight.
The chef of L'Atelier de Joël Robuchon Taipei Florence Dalia shares her recipe for petit salé aux lentilles, a rustic dish from her childhood in France that's packed with flavour and nutrition.
News & Views
The MICHELIN Guide has developed an international barometer to facilitate analysis of the impact of the Covid-19 crisis on Michelin Starred restaurants.
Michelin and Food Bank Singapore partner with 20 MICHELIN-starred, Bib Gourmand and Plate restaurants and hawkers to donate 2,000 portions of nutritious meals for families in need during Singapore's Circuit Breaker.
"Good morning, everyone, First of all, on behalf of the whole MICHELIN Guide team, I want to express my deepest sympathy for the families and loved ones...
Travel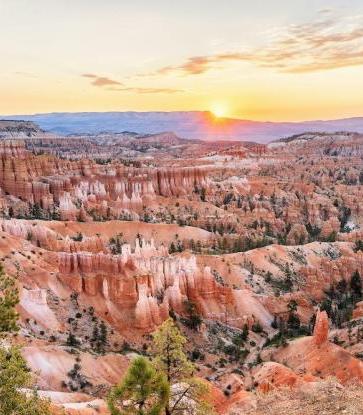 The best virtual tours from around the world are just a click away.
This is where to find the best steaks in NYC, according to our MICHELIN inspectors.
Alchemist, RE-NAA and Under are some of the restaurants newly recognised with stars in the MICHELIN Guide Nordic Countries 2020. Here's what our inspectors had to say about them.
Wellness
Jelly is often dismissed as junk food, but there are some guilt-free variations of the bouncy dessert.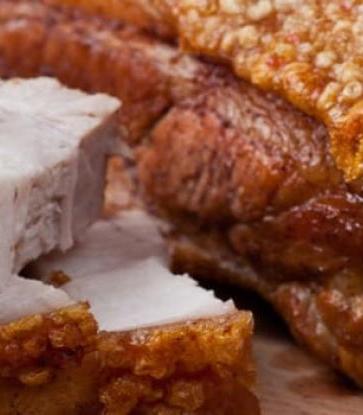 They used to be the villain but now thanks to the keto diet trend, good fats are all the rage. And surprise, surprise, pork fat is in, skim milk is out.
Trace the journey of this popular vinegar soda from the farmer's market to the mass market.
Subscribe to our newsletter and be the first to get news and updates about the MICHELIN Guide
Subscribe
Follow the MICHELIN Guide on social media for updates and behind-the-scenes information