Magazine
We take a look at 10 chocolate creations recently enjoyed by our Michelin Inspectors
The best of the MICHELIN Experience in your inbox
Stay on the top of the best restaurants, offers, lifestyle, and events recommended in our guide cities.
Subscribe
Features
We take a look at 10 chocolate creations recently enjoyed by our Michelin Inspectors
We take a look at the plans this Three Michelin Starred Restaurant has for its Silver Anniversary celebrations.
On World Vegetarian Day, the Michelin Inspectors give us their recommendations for those who eat a plant-based diet.
News & Views
The MICHELIN Guide has developed an international barometer to facilitate analysis of the impact of the Covid-19 crisis on Michelin Starred restaurants.
The International Director of the Michelin Guides reacts to the death of the legendary French chef.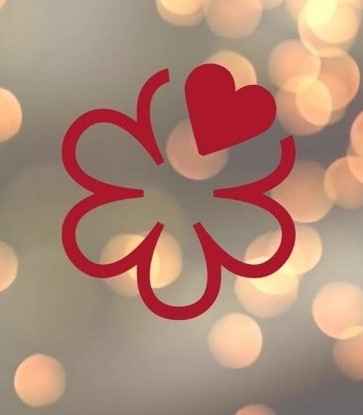 People
We chat with Tom and Michaela Kitchin about their new pub, The Bonnie Badger in Gullane.
We chat to the acclaimed chef about his plans for the iconic Yorkshire inn
Subscribe to our newsletter and be the first to get news and updates about the MICHELIN Guide
Subscribe
Follow the MICHELIN Guide on social media for updates and behind-the-scenes information