Magazine
We asked some of our inspectors to share with us the ingredient they love the most and why
The best of the MICHELIN Experience in your inbox
Stay on the top of the best restaurants, offers, lifestyle, and events recommended in our guide cities.
Subscribe
Features
We asked some of our inspectors to share with us the ingredient they love the most and why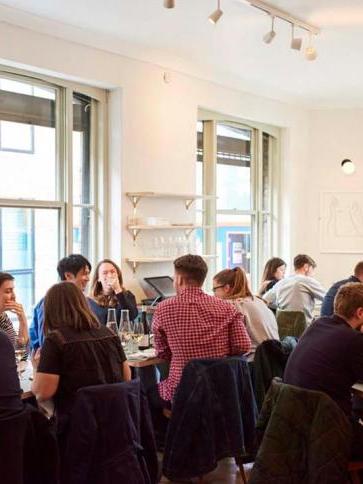 Explore our list of dining spots well suited to dining with a group
Check Out Our Bib Gourmands in the Michelin Guide Great Britain & Ireland 2020
People
We chat with Tom and Michaela Kitchin about their new pub, The Bonnie Badger in Gullane.
We chat to the acclaimed chef about his plans for the iconic Yorkshire inn
News & Views
The MICHELIN Guide has joined forces with TripAdvisor and TheFork to offer diners a complementary way to find their ideal dining experience, as well as improved access to a wider choice of high-quality restaurants around the world.
1 New Three Star, 4 New Two Stars and 23 New One Stars are Featured in the Great Britain & Ireland 2020 Guide
22 New Bibs Join the Great Britain & Ireland Guide 2020
Subscribe to our newsletter and be the first to get news and updates about the MICHELIN Guide
Subscribe
Follow the MICHELIN Guide on social media for updates and behind-the-scenes information