Earlier today at the Strasbourg Music and Congress Center in Alsace, the MICHELIN Guide revealed the winners of the coveted One, Two, and Three Stars. The award-winners include one additional Three MICHELIN Star restaurant, four additional Two MICHELIN Star restaurants, 39 additional One MICHELIN Star restaurants, and eight additional MICHELIN Green Star restaurants. In total, the 2023 MICHELIN Guide France restaurant selection includes 630 MICHELIN-Star Restaurants: 29 Three MICHELIN Star restaurants, 75 Two MICHELIN Star restaurants, and 526 One MICHELIN Star restaurants throughout France. "The 2023 selection confirms that excellence, creativity and commitment abound in the world of French gastronomy," says Gwendal Poullennec, International Director of the MICHELIN Guide. "The chefs at the helm provide distinctive culinary experiences and foster economic, human and cultural connections."
---
The new Three Star, La Marine, asserts itself as one of the very best restaurants in France with a unique culinary approach to the French gastronomic landscape. Chef Alexandre Couillon's cookery provides an authentic exploration of the ocean and edible coastal plants. " La Marine 'is worth the detour' because it sweeps us away to the island of Noirmoutier and leaves us forever changed," says Poullennec. "The restaurant team had already been highlighted with the MICHELIN Green Star in recognition of its remarkable eco-responsible commitment, and the restaurant team plays out a resplendent symphony."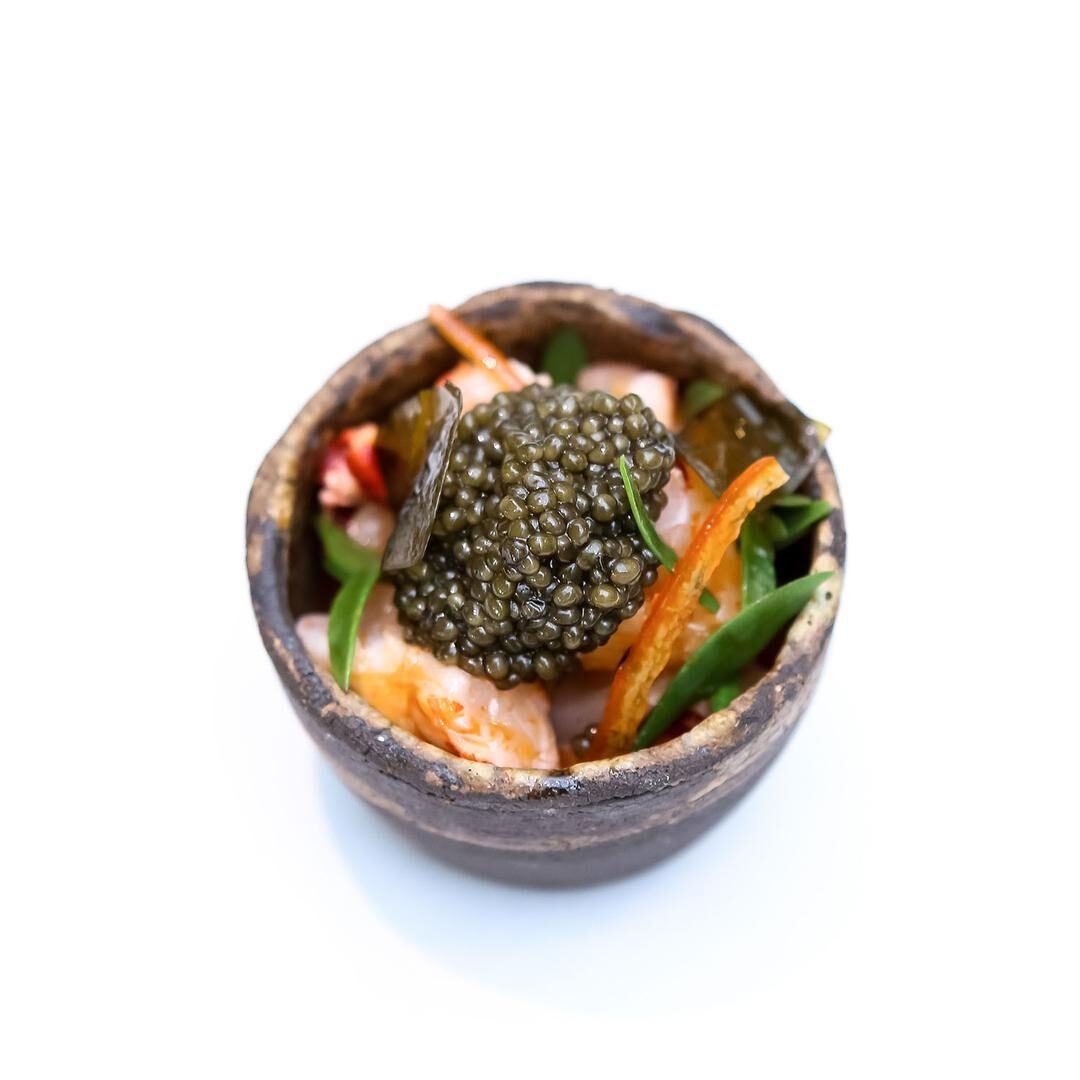 @marinedalex / La Marine
---
---
This ethos of eating better and producing better from farm-to-table was also on focus as eight additional restaurants were awarded MICHELIN Green Stars. "At the cutting edge of this movement promoting more sustainable gastronomy, [these newly added selections] continue to inspire and make an important contribution to the future of dining in France, Europe, and the entire world," says Poullennec.

Chef Alexandre Couillon of La Marine © Laurent Dupont
However, the bright lights also shone at the youngest levels, with chef Mallory Gabsi, whose first eponymous restaurant—opened in 2022— is also being highlighted with a first MICHELIN Star this year. At just 26-years-old, Gabsi has worked under Yves Mattagne, and stands for a casual approach to gastronomy coupled with distinctive cuisine.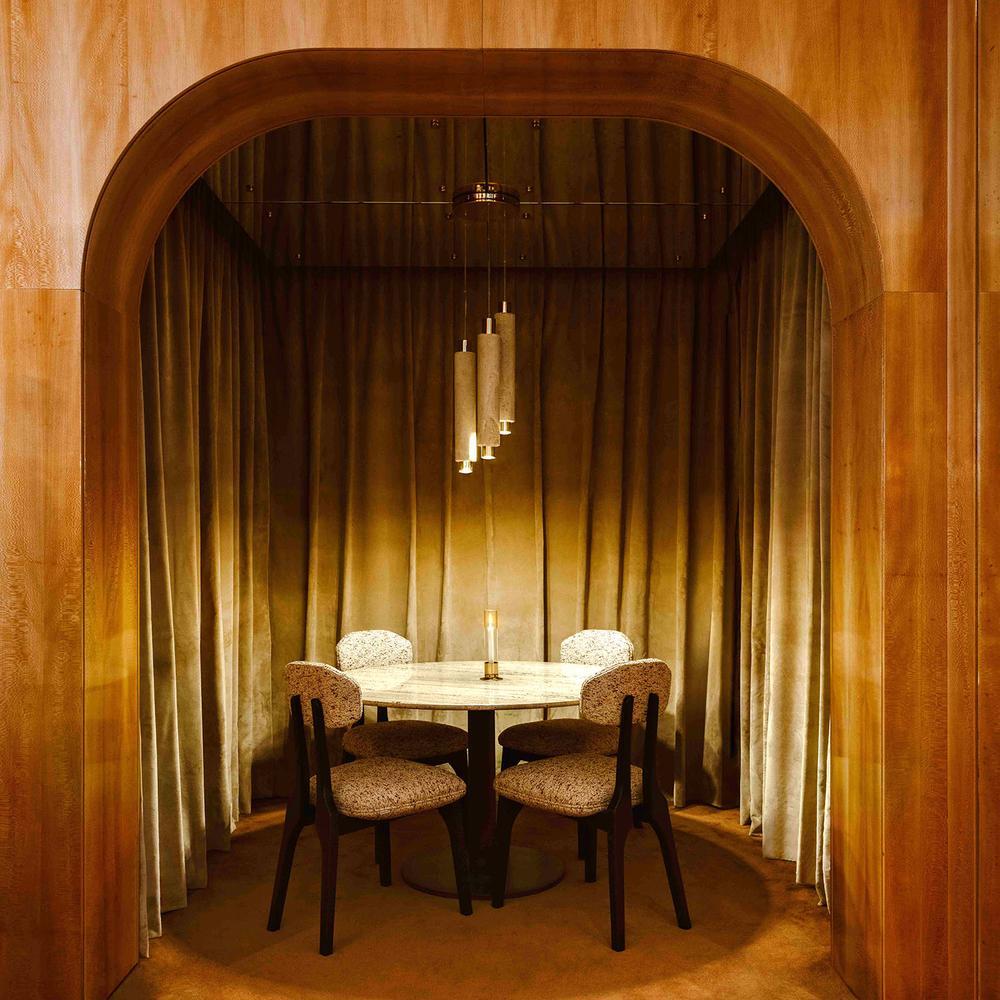 Matthieu Salvaing/Mallory Gabsi
---
Hero image: Philippe Vaurès Santamaria/Églantine - Domaine de Primard
---