Magazine
More and more stars in Shanghai's sky as 40 restaurants are honoured with MICHELIN stars.
The best of the MICHELIN Experience in your inbox
Stay on top of the best restaurants, lifestyle, and events recommended in our guide cities.
Subscribe
Features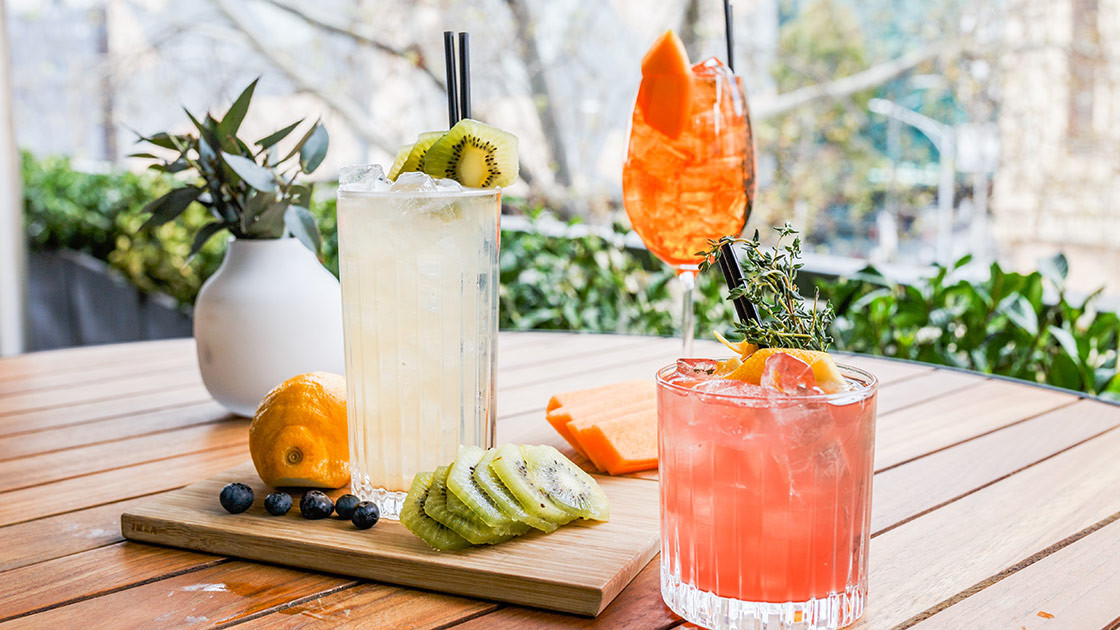 Non-alcoholic beverage pairings are getting popular in the United States with more restaurants offering complex juices and teas that are jazzed up with preserves, spices and syrups.
MICHELIN-starred restaurants around the world are banding together with US-based non-profit organisation ZeroFoodprint to reduce the impact that restaurants have on the environment.
As an homage to the astronomical body, the ethereally beautiful Teochew mooncake captures our imagination in every sense. After it is deep-fried, the pale white skin turns enticingly golden, which brings out a sense of artistry in every layer of the flaky puff pastry.
People
We get the world's most celebrated chefs to recall what it was like when they got their very first MICHELIN stars.
Fluffy on the inside and shatteringly crisp on the outside, Blumenthal's recipe for perfect French fries is one of his proudest legacies.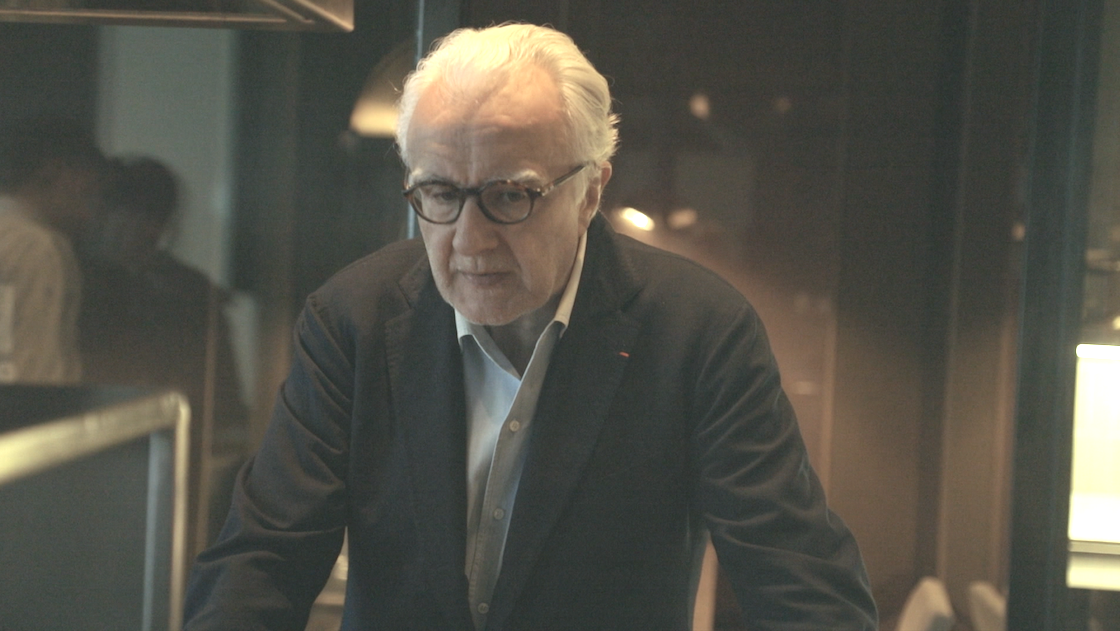 Legendary chef Alain Ducasse holds fast to the deep roots of French gastronomy to propagate its influence across the world through his culinary empire, Ducasse Paris.
News & Views
More and more stars in Shanghai's sky as 40 restaurants are honoured with MICHELIN stars.
For the first time in history, Singapore gets two three-MICHELIN-starred restaurants.
58 Bib Gourmand restaurants and street food establishments are listed in the MICHELIN Guide Singapore 2019, 12 of which are new entrants.
Travel
The pastry chef of the two-MICHELIN-starred French restaurant counts the City Of Light as her favourite hunting ground for all things sweet.
There are only three ramen restaurants in the world to hold MICHELIN stars and all three are in Tokyo. Check out these and four new Bib Gourmands in the MICHELIN Guide Tokyo 2019.
Good food does not have to be expensive. The MICHELIN Guide Bib Gourmand Restaurant was created to allow everyone to eat well without spending more than NT$1,000 while you are in Taipei.
Dining In
This little herb packet adds flavourful French flair to stews, stocks and sauces.
What you need to know about the technique for making the creamiest, silkiest sauces and dressings.
Velveting is the trick that Chinese restaurants use to make their stir-fried meats so deliciously silky and tender.
Dining Out
Historically sold on the streets of Sichuan, dan dan noodles have undergone a delicious metamorphosis and found a new home in Hong Kong.
From naan to paratha, parotta to puri, India has over 30 types of bread.
Seven celebrated chefs from MICHELIN-starred restaurants in the luxury hotel brand will helm gourmet events across three Asian cities in the second edition of this epicurean event.
Wellness
Cactus, quinoa and emblic are just some of the food you can take to stay cool even as temperatures rise this month.
When it comes to the food of the future, insects might just be the next bug thing.
If you haven't thought about adding these ingredients into your beverages, this might be your time to jump onboard.
Subscribe to our newsletter and be the first to get news and updates about the MICHELIN Guide
Subscribe
Follow the MICHELIN Guide on social media for updates and behind-the-scenes information