Magazine
Taiwanese traditional markets have a unique charm that gives you a sense of the vibrant local lifestyle.
The best of the MICHELIN Experience in your inbox
Stay on the top of the best restaurants, offers, lifestyle, and events recommended in our guide cities.
Subscribe
Features
The Michelin Guide Inspectors reveal some secrets…
Swedish chefs have an answer.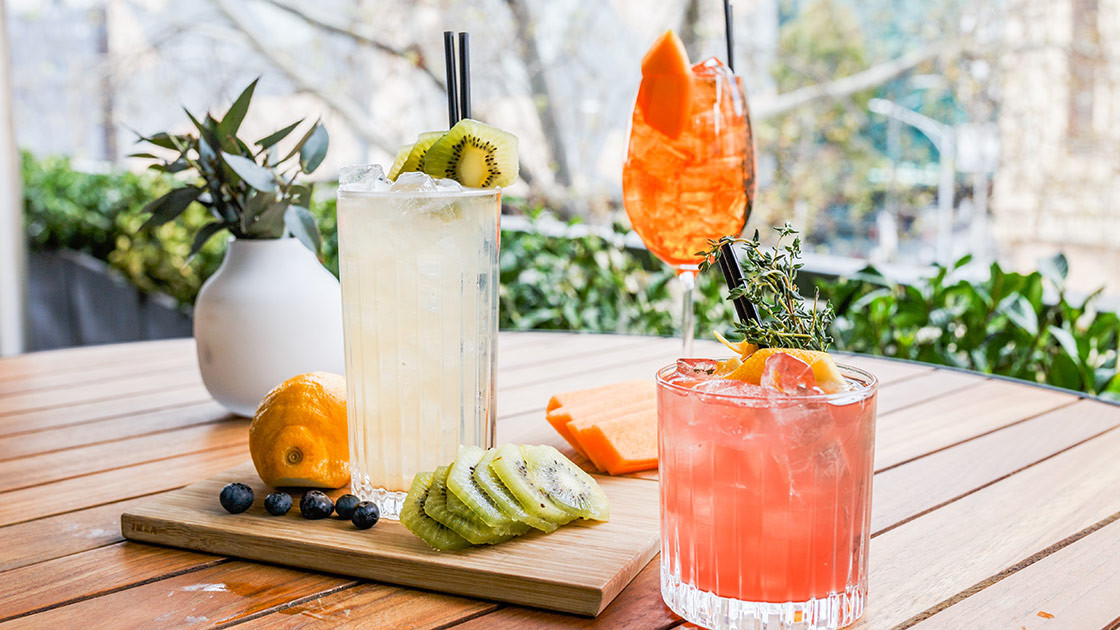 Non-alcoholic beverage pairings are getting popular in the United States with more restaurants offering complex juices and teas that are jazzed up with preserves, spices and syrups.
People
What could a Bangkok-raised Thai food specialist and a second-generation Cantonese chef have in common?
Robert Parker Wine Advocate's editor-in-chief gives tips for both novices and wine geeks alike.
We get the world's most celebrated chefs to recall what it was like when they got their very first MICHELIN stars.
News & Views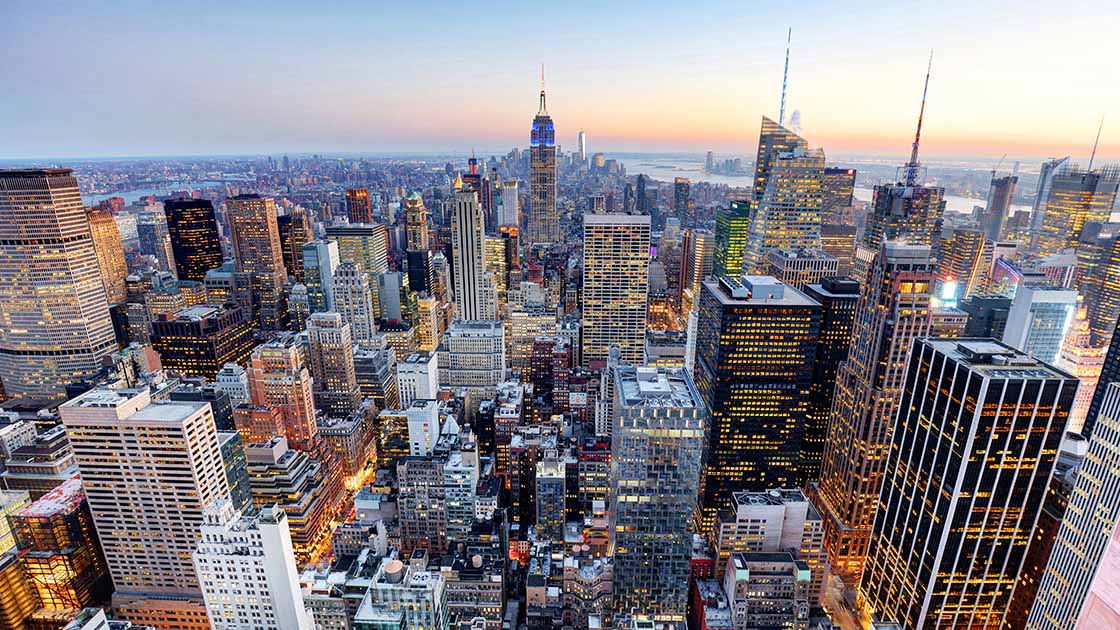 The MICHELIN Guide celebrates 15 years in New York City with its expansion to Westchester County.
Kyoto welcomes two new three-star restaurants and two new two-star restaurants, while Osaka shines with 10 newly starred establishments.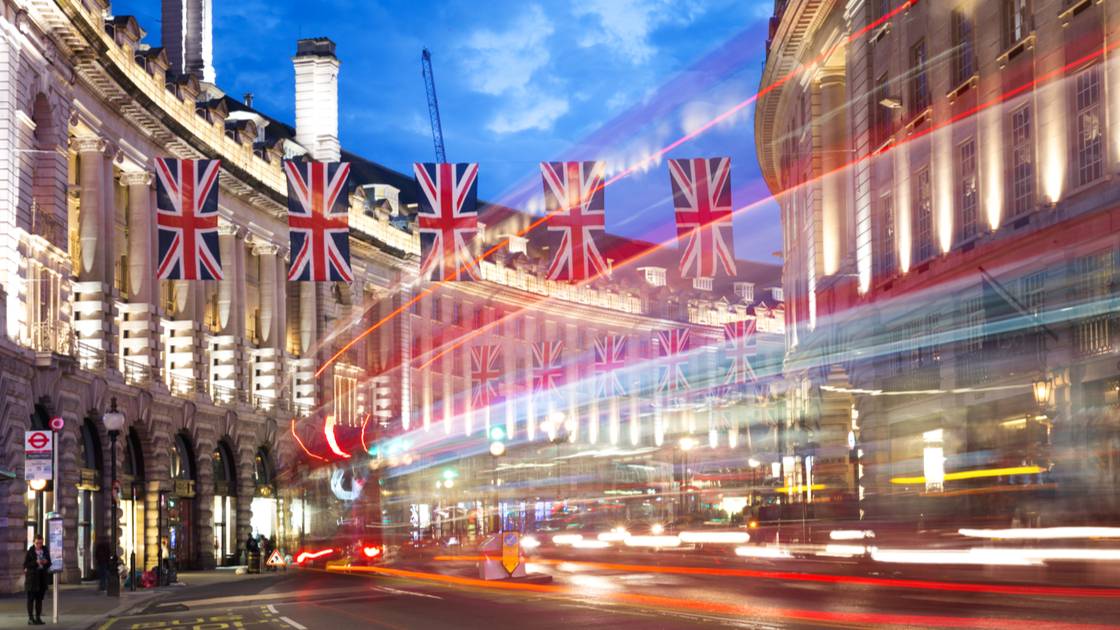 The 2020 edition recognises one new Three Star, four new Two Stars and 23 new One Stars.
Travel
Taiwanese traditional markets have a unique charm that gives you a sense of the vibrant local lifestyle.
The pastry chef of the two-MICHELIN-starred French restaurant counts the City Of Light as her favourite hunting ground for all things sweet.
There are only three ramen restaurants in the world to hold MICHELIN stars and all three are in Tokyo. Check out these and four new Bib Gourmands in the MICHELIN Guide Tokyo 2019.
Dining In
This little herb packet adds flavourful French flair to stews, stocks and sauces.
What you need to know about the technique for making the creamiest, silkiest sauces and dressings.
Velveting is the trick that Chinese restaurants use to make their stir-fried meats so deliciously silky and tender.
Dining Out
Deep-fried custard, locally known as gwo zaa, is a traditional Cantonese snack on the verge of extinction. Thankfully, this vintage delicacy finds its saviours through the protégés of the home cook of Jiang Taishi, and Jiang's granddaughter Pearl Kong Chen.
As the sun mellows out in autumn, the best way to enjoy a meal is to sit under the sky and take in the open-air ambience along with good food.
Historically sold on the streets of Sichuan, dan dan noodles have undergone a delicious metamorphosis and found a new home in Hong Kong.
Wellness
Cactus, quinoa and emblic are just some of the food you can take to stay cool even as temperatures rise this month.
When it comes to the food of the future, insects might just be the next bug thing.
If you haven't thought about adding these ingredients into your beverages, this might be your time to jump onboard.
Subscribe to our newsletter and be the first to get news and updates about the MICHELIN Guide
Subscribe
Follow the MICHELIN Guide on social media for updates and behind-the-scenes information