Magazine
Prior to the upcoming 2021 MICHELIN Guide Hong Kong Macau revelation, we take a trip down memory lane to highlight the MICHELIN milestones of the past 12 years.
The best of the MICHELIN Experience in your inbox
Stay on the top of the best restaurants, offers, lifestyle, and events recommended in our guide cities.
Subscribe
Features
Prior to the upcoming 2021 MICHELIN Guide Hong Kong Macau revelation, we take a trip down memory lane to highlight the MICHELIN milestones of the past 12 years.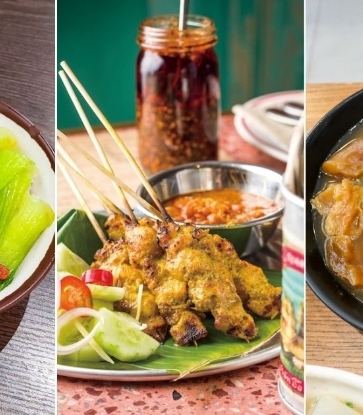 Here's what most impressed the MICHELIN inspectors in Hong Kong and Macau from this year's 7 new Bib Gourmands.
At the cusp of the new year, we take a look back on the food and dining trends that emerged in Hong Kong in the wake of the global Covid-19 pandemic.
People
The executive chef of Zest By Konishi made history as revered French restaurant Taillevent's first Japanese sous chef. He tells us how he achieves his delicate balance of French techniques and Japanese sensibilities.
A household name among Canto-pop listeners and fellow food lovers, Yu Yat Yiu dines at restaurants regularly, both for leisure and business. We ask him to highlight a few of his favourite venues in the MICHELIN Guide.
David Yeung, the founder and the CEO of Green Monday, has been a vegetarian for 20 years. He tells us which MICHELIN restaurants are his favourites when he craves a great plant-based meal.
News & Views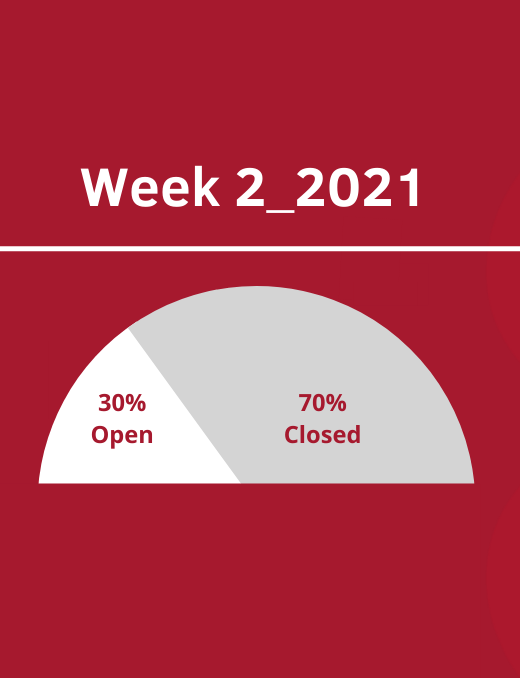 The MICHELIN Guide has developed an international barometer to facilitate analysis of the impact of the Covid-19 crisis on Michelin Starred restaurants.
This selection for 2021 highlights 63 eateries in Hong Kong, including 7 new additions, as well as 7 establishments in Macau.
Among 28 MICHELIN Stars in total, 1 restaurant promoted to two-star status, plus 2 new entrants and 1 promoted in the one-star rating.
Dining Out
The unexpected twists and challenges of 2020 give us all the more reason to celebrate and bring some cheer into our lives.
French-born chef Olivier Elzer explains how a hidden bed of French caviar cream adds a luxe lift to his signature dish of Brittany razor clams.
How should hairy crabs be eaten to extract maximum pleasure from them? Three chefs from MICHELIN-recommended restaurants in Hong Kong share their expert opinions.
Travel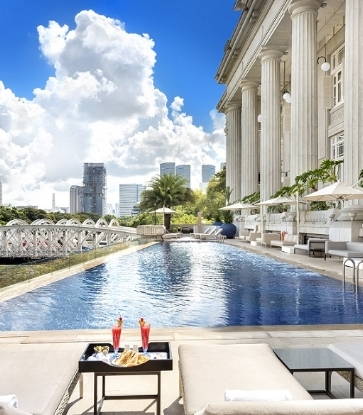 Rediscover the city as hotels rebound with holiday packages and experiences this year-end.
From rarely seen dim sum to the old-time charms of Xiguan mansions and consistent delivery by shrewd kitchen teams across the city — these are what impressed our MICHELIN inspectors most about the 12 MICHELIN-starred restaurants in Guangzhou.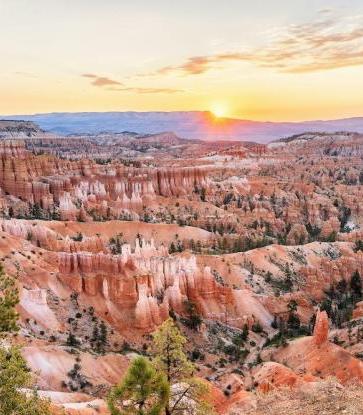 The best virtual tours from around the world are just a click away.
Dining In
In honour of the Year of the Ox, these MICHELIN restaurants pull out all the stops to create Chinese New Year puddings that will elevate the holiday spirit at home.
Preparing a cosy stay-in celebration for this winter solstice and Christmas? These takeaway and delivery offerings from MICHELIN restaurants will provide you with a feast to remember.
Like wine and cheese, the pairing of mooncakes with tea have been a classic combination since time immemorial. We ask Kezia Chan, the tea master of MICHELIN-starred Chinese resaurant Rùn to share her best mooncake and tea pairing tips to make your Mid-Autumn Festival celebrations all the more delicious.
Wellness
The refreshing combination of raw fish cured in citrus juices makes for a delicious summertime treat.
Just because you're going low carb doesn't mean you have to sacrifice this staple.
Subscribe to our newsletter and be the first to get news and updates about the MICHELIN Guide
Subscribe
Follow the MICHELIN Guide on social media for updates and behind-the-scenes information