The stage was set at the Mekhong The Spirit Competition for bartenders to showcase their skills and imaginations to express "Thai Spirit REBORN" in cocktail form for the latest year. Treasured traditional Thai ingredients inspired modern concoctions as these mixologists demonstrated their knowledge and technique. They shared their inventive creations to the world, culminating with the MICHELIN Star Revelation Gala Dinner.

Full of intense fun and exciting competition, the stars of the show were the cocktails that captivated the judges' attention and won from the past years to the latest one. Here are three cocktails by gifted bartenders who dazzled with their skills transforming superb ingredients into signature Mekhong cocktails.

"Kang", the winner of Mekhong The Spirit Competition 2020.
"Kang", #FindTheLockerRoom, Mekhong The Spirit Competition 2020
This delightful drink that captured the judges' hearts has a extraordinary ingredient that inspired Saharat Kaewkong from #FindTheLockerRoom. Kaeng Kati Sai Bua, or Coconut Curry with Lotus Stems, is a favourite dish that includes mackerel meat. Saharat always wondered what to do with the bones. So, he liquified the fishbones and blended it with Mekhong Thai Rum for an enchanting base creating the lightly sweet and sour "Kang", or Fishbone. The inviting flavours from this unique mixture impressed the judges to take the win.

"Koon Suek", inspired by Thailand's warrior heritage, from Baan Suriyasai (MICHELIN Plate).
The bartenders from
Baan Suriyasai (MICHELIN Plate)
revealed their secret to the award-winning cocktail. They recalled that in ancient times, Thai warriors would drink juice from the fruit of sandalwood trees to embolden themselves for battle. So, they delved further into Thai heritage for their "Koon Suek", or Warrior, cocktail. Over ten traditional Thai herbs including cinnamon, cardamom, ginger, galangal, clove, lemongrass, basil, and more creates a compelling aroma complementing the Mekhong rum with vanilla and caramel flavours. A drop of red wine adds boldness and strength for a drink that maintains a contemporary dry martini feel. Garnished with lemongrass "swords" and "spears" for battle and topped with a white jasmine garland for auspicious favours and rewards from loved ones, this Warrior captured the judges' imagination and defeated its competitors.
"Thong", embodying shining progress, from Tep Bar.
"Thong" from Tep Bar, Mekhong Thai Spirit Cocktails 2017
At the Mekhong Thai Spirit Cocktails 2017, "Thong", or Gold, created by talented bartenders of Tep Bar, received ovations like no other. Inspired by the amber hues of Mekhong, a true Thai spirit, they drew their ingredients from all that's "gold", flavourful, and Thai, representing the progress, ingenuity, and beauty of the Kingdom. This golden Mekhong cocktail features the most famous of Thai fruits, ripe mangoes, for a lush tartness and fifth-month honey (Thai folklore believes honey collected in the fifth month is the best quality) for a smooth sweetness to soften the sour mango flavours. Garnished with dill for a delightful fragrance, this refreshing cocktail is easy to drink, perfect for sipping and savouring.
#Mekhong #PremiumThaiSpicedRum #Cocktails #ค็อกเทล
This article was sponsored by Mekhong, an Official Supplier of the MICHELIN Guide Thailand 2020.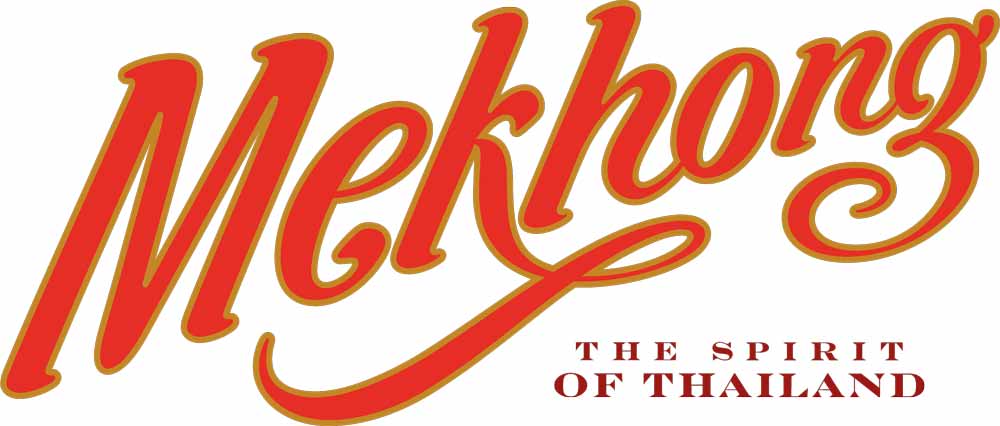 This post is brought to you in partnership with Mekhong