For most people, a weekend spent at an art museum or browsing local shops is a form of recreation or retail therapy. But for Allen Suh, chef owner of two-MICHELIN-star restaurant L'impression, these pursuits help to shape his identity as a chef and drive his ambitions in the kitchen.
Ever since Suh moved back to Seoul from the US, he uses his days off to explore what the city and the rest of the country have to offer.
READ MORE: Here's What Our MICHELIN Inspectors Said About L'impression
"I work a lot with local producers so I try to visit them, or discover new ones when I am not cooking," he says. For Korea-born Suh, it was also a way for him to reconnect with his heritage.
After completing high school in Korea, Suh moved to the US, where he spent the next 17 years of his life. "I had a chance to work at a restaurant and I became interested in cooking. I liked that I could make people happy with what I made for them. That's how I became a chef," he recalls.
Upon graduating from a hotel management school, he worked in top restaurants across the country, culminating in a role as the sous chef at the acclaimed Eleven Madison Park under Daniel Humm. In 2018, he moved back to Seoul to begin a new chapter of life.
"When I first opened L'impression, I wanted to introduce to the world Korean gastronomy and the potential it has. I was born Korean, so doing Korean cuisine here in South Korea was an obvious decision to make," says Suh. "But when I actually tried cooking Korean food, it was very challenging because it was different from cooking French food in many aspects. So I felt I need to explore a bit more of South Korea including its food."
RECOMMENDED: The First Day We Got Our Stars: Allen Suh
Besides browsing indigenous ingredients in produce markets such as Gyeongdong market and visiting artisanal Korean soju distillers and caviar producers, regular visits to kitchenware store Sikijang is among chef Suh's favourite to-dos to glean inspiration.
So enamoured was Suh of Sikijang owner Chung So-yeong and her craftsmen's delicate creations inspired by nature, he commissioned the brand to produce all the plateware used at L'impression.


"On my off-day or when I change menus every season, I will visit her shop. We have a conversation about new dishes. I'll tell her about my dishes, about the specific shapes or colours I'm creating for my dishes, and then we start designing," he says. "I often see her plates and can already picture how the dish will look."

"We talk a lot about the specific shapes or textures of the plates for my dishes," he says. "At first, she was worried about my intention to put delicate French food on rough stoneware. But people seem to like what I do."
"When I look at Korean food now, I can see a different dimension. I have a fresh eye," he says.
This article is sponsored by GENESIS.

Genesis is a design-focused luxury brand that embodies the philosophy of Athletic Elegance.
The Genesis product lineup consists of the flagship SUV GV80, flagship G90 luxury sedan, the G80 and G80 Sport midsize luxury sedans, and the G70 luxury sport sedan, which was named 2019 North American Car of the Year.
In 2018, Genesis was the highest-ranked brand in the automotive industry awards for quality and owner satisfaction by respected, third-party experts, including Consumer Reports, J.D. Power and AutoPacific.
For more information on Genesis and its new definition of luxury, please visit
http://www.genesis.com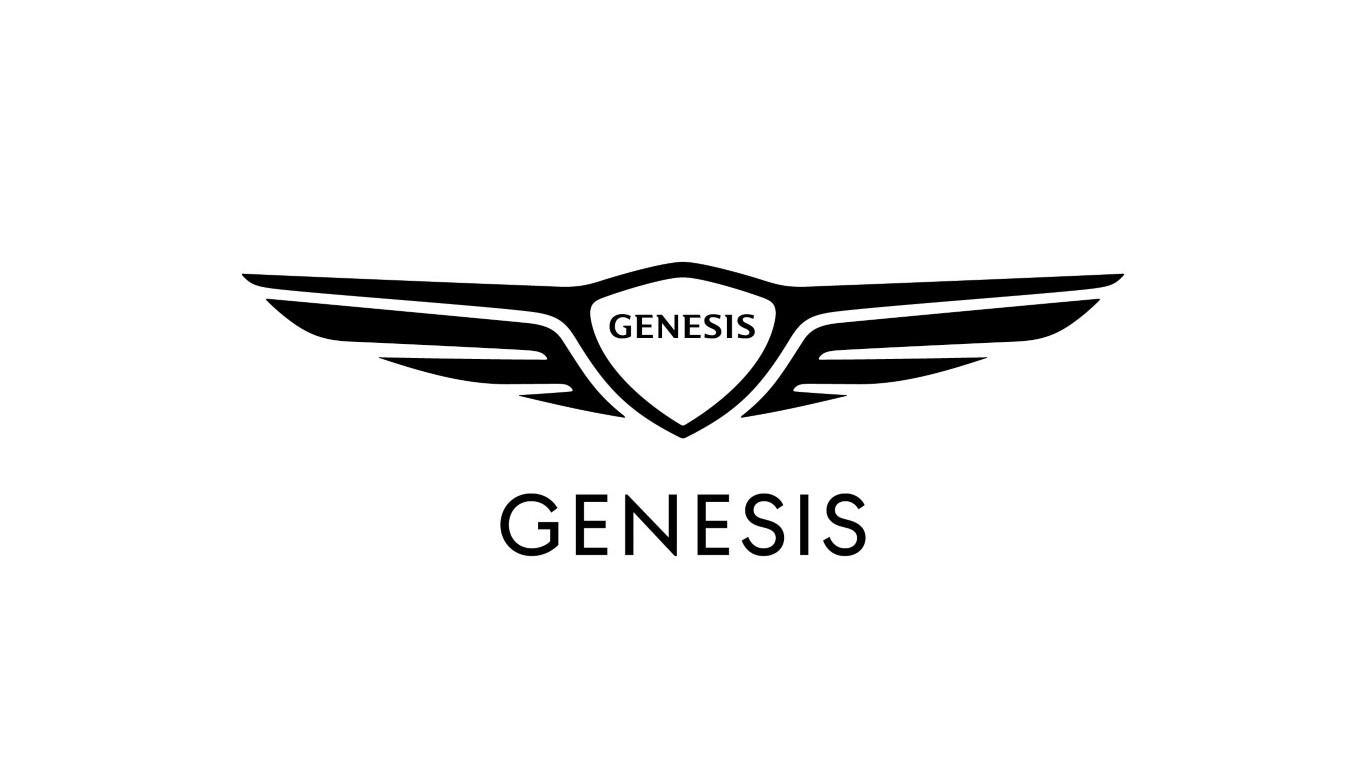 This post is brought to you in partnership with Genesis