Magazine
Frédéric Eyrier, chef de cuisine at Pierre Gagnaire à Seoul, joined the French contemporary restaurant in June, 2012, four years after it opened on the...
Travel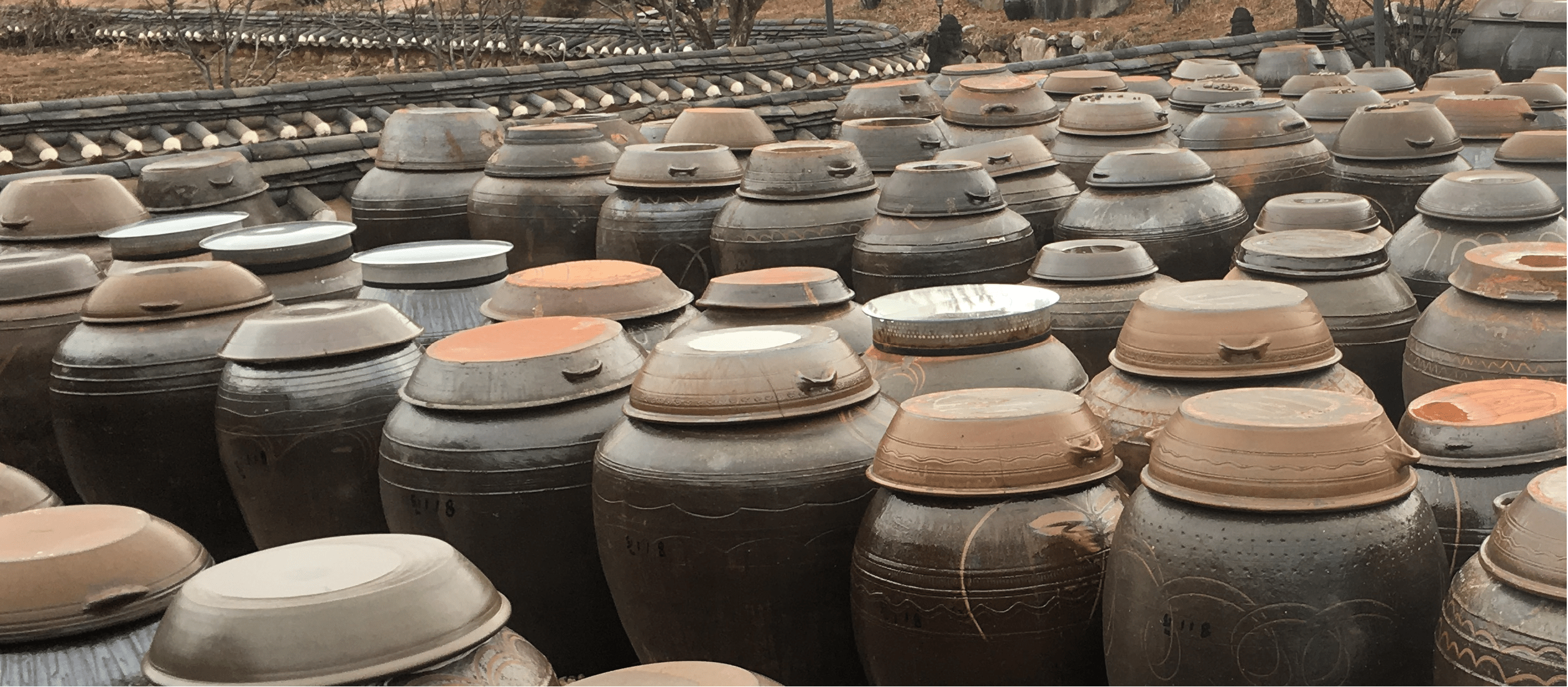 As the cold wind of Pyeongchang in Gangwon Province blew, I pulled my collar tighter. The vernal equinox, which heralds the start of spring, was long past...
Wellness
Korea is in the midst of a brutally cold winter. The cutting kal-baram—"knife wind"— of January inevitably brings with it the mid-winter doldrums and a...
Follow the MICHELIN Guide on social media for updates and behind-the-scene information.