Magazine
We asked some of our inspectors to share with us the ingredients they love the most and why.
The best of the MICHELIN Experience in your inbox
Stay on the top of the best restaurants, offers, lifestyle, and events recommended in our guide cities.
Subscribe
News & Views
"Good morning, everyone, First of all, on behalf of the whole MICHELIN Guide team, I want to express my deepest sympathy for the families and loved ones...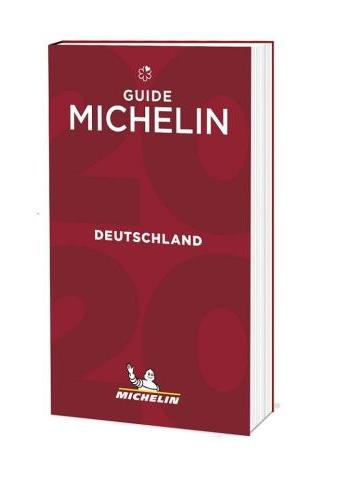 With 37 new one-, two- or three-star restaurants and 23 new Bib Gourmand establishments the MICHELIN Guide Germany 2020 once again demonstrates the country's great culinary diversity.
The new selection for the fourth edition of the MICHELIN Guide Croatia celebrates the Croatian culinary scene and demonstrates its richness and diversity with four outstanding new addresses.
Features
We asked some of our inspectors to share with us the ingredients they love the most and why.
Non-alcoholic beverage pairings are getting popular in the United States with more restaurants offering complex juices and teas that are jazzed up with preserves, spices and syrups.
Follow the journey of how man's most loyal drinking companion for the last 700 years became the environment's biggest villain.
People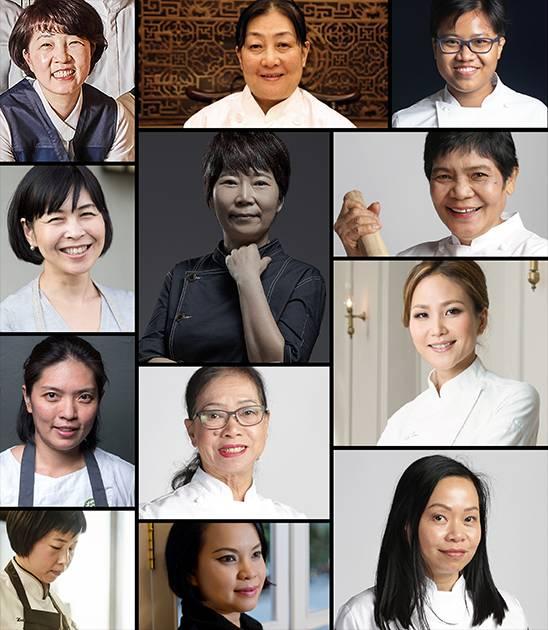 They overcame poverty, cancer and self-doubt to pursue their passion for the food business. We celebrate their stories.
After an accident, Kim Eun-hee of MICHELIN Plate restaurant The Green Table had an awakening and found her calling as a chef. She opens up about her culinary journey.
The Australian chef-owner behind newly starred restaurant EVETT came to South Korea for its ingredients, and stayed on to tell their stories to the world.
Dining Out
Our MICHELIN inspectors around the world have recognised these vegetarian restaurants with MICHELIN stars for their meat-free, plant-based cuisines.
Kim Sung Il didn't start his career the way many chefs these days do; becoming a chef had never been his career aspiration. Rather, his path to chefdom...
There is so much more to hansik than bibimbap and barbecue, and a new generation of dynamic Korean chefs are flying the flag for contemporary Korean gastronomy...
Travel
The vast sandy beach was spread out in front of the car window. Over the beach, the blue sea continuously pushed the white sea foam to the land. The sand...
As the cold wind of Pyeongchang in Gangwon Province blew, I pulled my collar tighter. The vernal equinox, which heralds the start of spring, was long past...
Sustainable Gastronomy
The new MICHELIN Sustainable emblem was first unveiled in the MICHELIN Guide France 2020 to highlight restaurants that promote sustainable dining.
Wellness
Korea is in the midst of a brutally cold winter. The cutting kal-baram—"knife wind"— of January inevitably brings with it the mid-winter doldrums and a...
Subscribe to our newsletter and be the first to get news and updates about the MICHELIN Guide
Subscribe
Follow the MICHELIN Guide on social media for updates and behind-the-scenes information