Travel
The vast sandy beach was spread out in front of the car window. Over the beach, the blue sea continuously pushed the white sea foam to the land. The sand...
Latest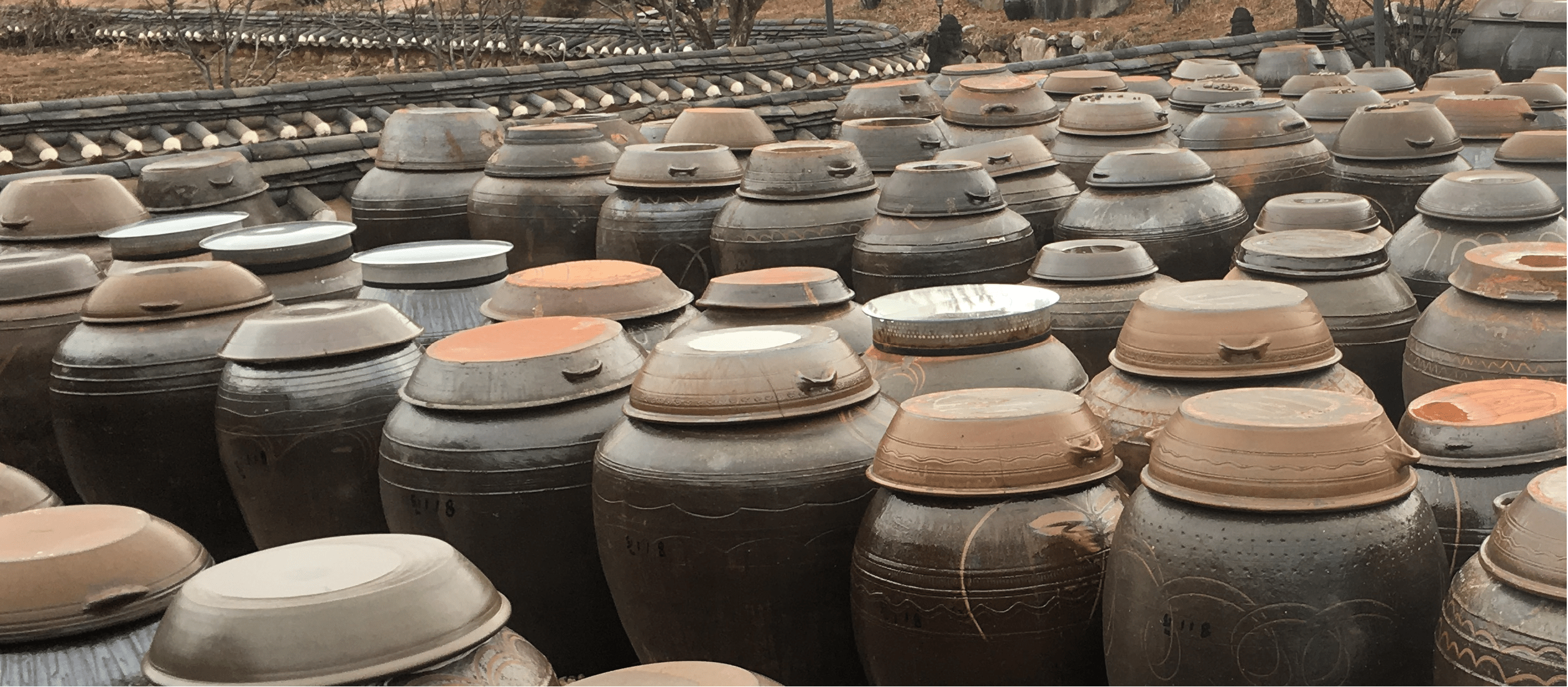 As the cold wind of Pyeongchang in Gangwon Province blew, I pulled my collar tighter. The vernal equinox, which heralds the start of spring, was long past...
Follow the MICHELIN Guide on social media for updates and behind-the-scene information.