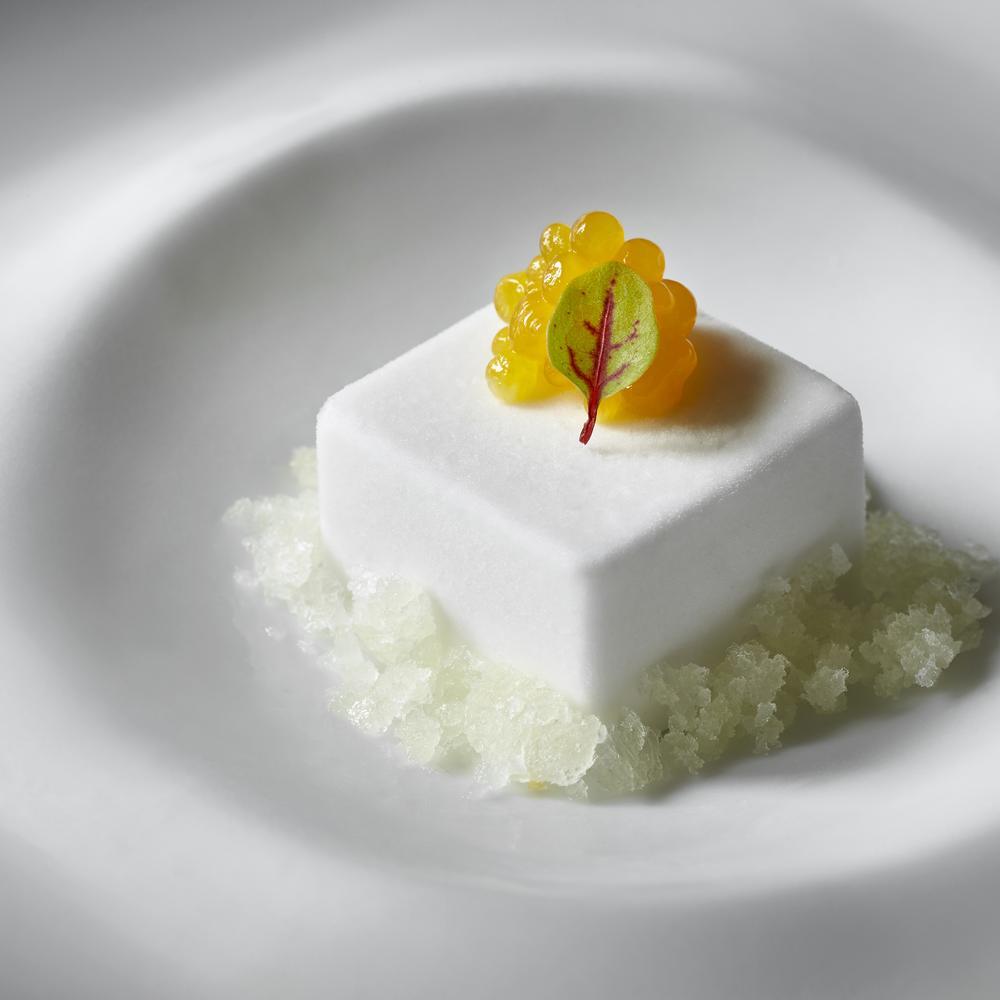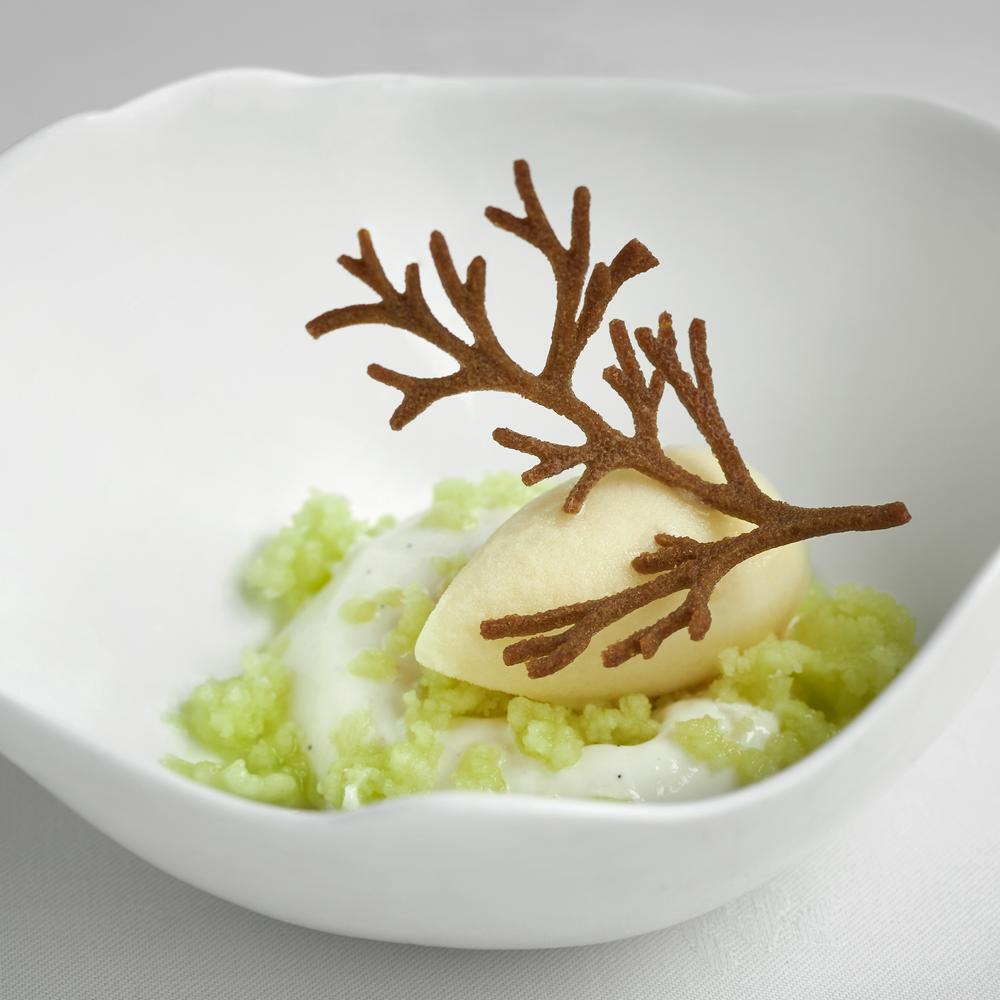 The Inn at Little Washington
309 Middle St., Washington, 22747, USA

$$$$ · American, French
Add to favorites
The Inn at Little Washington
309 Middle St., Washington, 22747, USA

$$$$ · American, French
Add to favorites
MICHELIN Guide's Point Of View
Three Stars: Exceptional cuisine
Set 90 minutes from DC in a town whose very existence seems tied to the restaurant, this is a destination in every sense of the word. Embellished to the very last inch, the dining room resembles a jewel box lined with patterned carpets, lush wallpaper and shimmering fabrics.
The restaurant may be over 40 years old, but Chef Patrick O'Connell's cuisine shines as brightly as ever. Each menu has a unique focus, as in the "Gastronaut" and "The Good Earth," offering superb vegetarian items. Guests can also graze through the menus to get a full sense of what the team can do. Sauces work a particular magic, as evidenced by the truffle-infused tartar with morel "crabcake." Desserts, like coconut sorbet with ginger granité, are perfection.
Gastronomy & Sustainability
"For 43 years, Chef O'Connell has pioneered a regional American cuisine using indigenous products sourced from local farmers, ranchers, and the Inn's own Garden. We employ two full time farmers on the property and five gardeners. We utilize our own greenhouses for herbs and lettuces; and a beekeeper takes care of hives which supply our own honey."
Facilities & Services
Air conditioning
American Express credit card
Credit card / Debit card accepted
Interesting wine list
Mastercard credit card
Restaurant offering vegetarian menus
Valet parking
Visa credit card