From Ancient Rome to Benedictine monasteries
One of the most interesting itineraries begins with a visit to the Capitolium in Brescia, which was commissioned by Vespasian in 73 AD. Having admired the most important Roman archaeological site in Northern Italy, continue to Rodengo Saiano, where the atmospheric Abbazia Benedettina Olivetana dedicated to San Nicola is well worth a visit. This old abbey is home to works by major artists from the 17C Brescia School, while just 7km away to the east the old monastery of La Santissima, built in 1479 on Barbisone hill, has become a symbol of the nearby town of Gussago. Continuing north from here, you soon arrive at the Romanesque monastery of San Pietro in Lamosa, which is not only a fine example of the austere architectural style of the period but also boasts spectacular views of the Sebino nature reserve.

Traditional nets and "Slow Food" sardines
Once you've reached the charming village of Iseo, following the provincial SP11 road that laps the nature reserve, our Michelin inspectors recommend the creative, regional cuisine at the Radici restaurant before immersing yourself in arts and local crafts by taking a boat out to Monte Isola. Coming ashore at Peschiera Maraglio, you can then make a stop at the traditional Lavorazione Reti Bonardi workshop to learn all about the age-old traditions of local artisans who specialise in the manufacture of fishing nets. Although the island is also famous for its dried sardines (part of a Slow Food Presidium), its main craft, which has been passed down from one generation to the next, focuses on the deft, skilful weaving – by hand – of cotton, silk, linen and hemp to make nets which are then dyed with sweet chestnut husks in order to create a "camouflage" russet colour.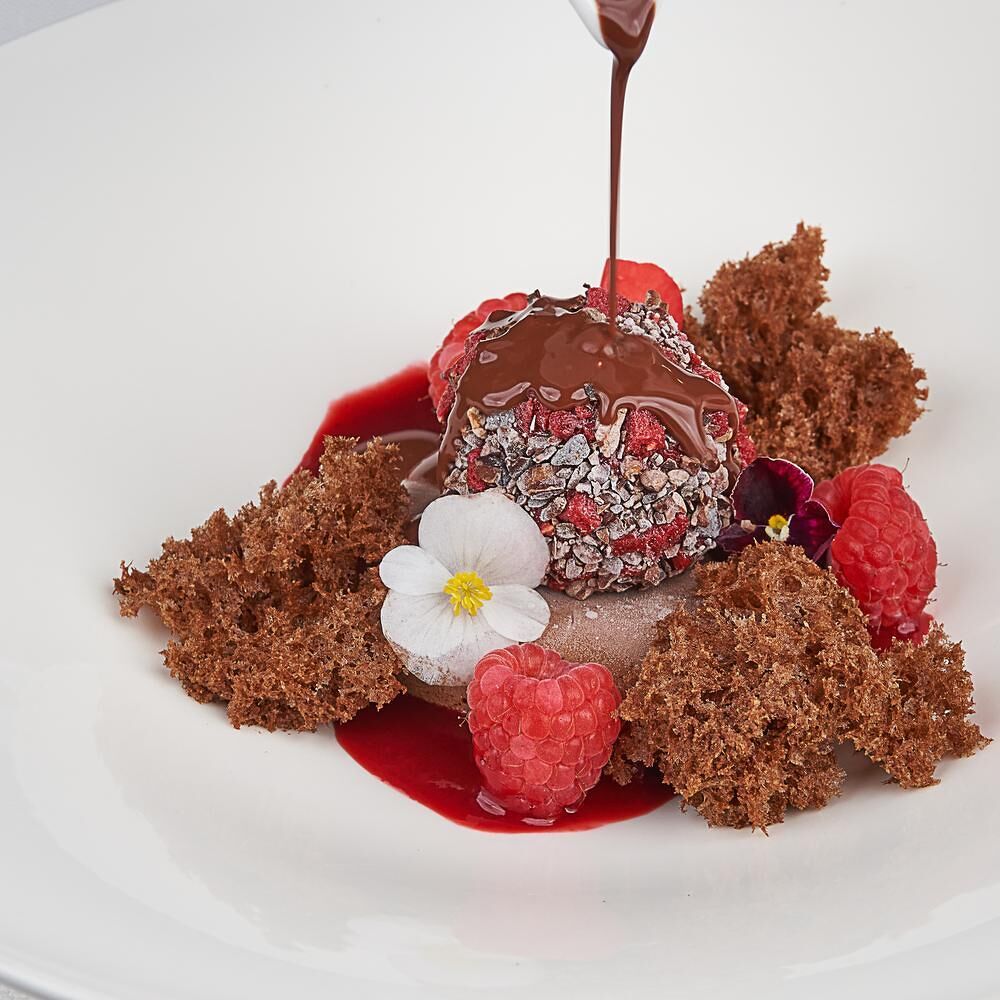 Radici - Paolo Amorosi
From the Middle Ages to the Renaissance
Returning to the mainland, discover Franciacorta's literary past on a visit to the Palazzo Torri in Nigoline di Corte Franca, before continuing along the wine route towards Erbusco. In addition to the attractive fortified village dominated by its castle ruins and famous for its Pieve di Santa Maria Assunta church adorned with 15C frescoes, this village boasts two legendary wineries nearby (Bellavista and Cà del Bosco) and is also home to the sumptuous Villa Lechi. Built in the late 16C by the Martinengo family and embellished with beautiful flower gardens, an inner courtyard and a Palladian-style lodge, this aristocratic residence houses extraordinary engravings which are the result of another traditional Franciacorta craft known as brusafer. This artistic skill works with wrought iron to produce the beautiful gates, railings, signs and roof ridges that can be seen in the region.

From "brusafer" to contemporary art
This tradition of "burning iron" is kept alive in the Francesco Richino school founded in Rovato in 1876 which, to this day, continues to train decorators, restorers and blacksmiths in this ancient local craft. In Franciacorta, iron (often skilfully fused on to other materials), is also one of the main components in the modern works of art on display in the region's renowned wineries, charming buildings and green spaces such as the Parco delle Sculture di Franciacorta. From this outdoor museum (open by prior reservation and home to 13 contemporary sculptures immersed in nature), it's just a short drive to the bronze gate created by Arnaldo Pomodoro. This work of art welcomes guests to the Ca' del Bosco winery, which boasts a collection of sculptures including the Eroi di luce by Igor Mitoraj, figures by Rabarama, a life-size rhinoceros and the "guardian wolves" by the Cracking Art group.

Sculptures, hotels and Michelin-starred restaurants
The same focus on beautiful art and wine can be seen at the Relais & Chateaux L'Albereta hotel, where you can take a seat in the elegant LeoneFelice Vista Lago restaurant and enjoy its excellent service. Spending time in the hotel's refined public spaces and exploring the Bellavista winery's spectacular underground tunnels are just two of the unmissable experiences that await visitors to this delightful region with its countless attractions. This strong connection between 20C art and local wine-producers in Franciacorta continues with a visit to the Majolini wine estate, where you can admire Aligi Sassu's sculpture I Cavalli Innamorati (Horses in Love) which stands proudly overlooking the renowned Ome vineyards. As well as boasting beautiful scenery, the road from Erbusco to this last stop passes through the tiny, thousand-year-old village of Borgonato, where the one-Michelin-star Due Colombe restaurant offers its guests "a successful reinterpretation of local peasant traditions resulting in top-quality cuisine, which includes historic dishes that have now become classic favourites, such as beef cooked in olive oil with polenta."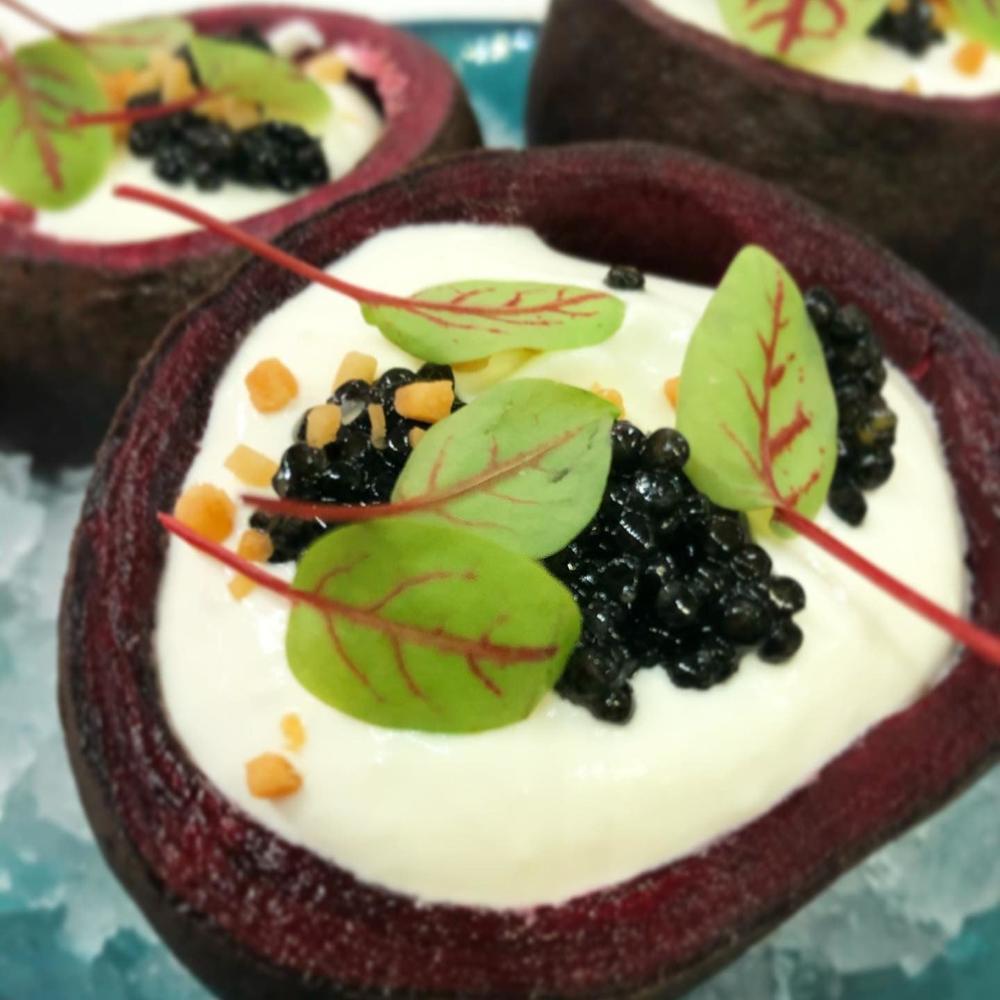 LeoneFelice Vista Lago
Click here to see the map!

This post is brought to you in partnership with Consorzio Franciacorta