MICHELIN Guide Thailand 2020
Philippe
20/15-17 Soi Sukhumvit 39, Bangkok, 10110, Thailand
720 - 4,500 THB • French
MICHELIN Guide Thailand 2020
Philippe
20/15-17 Soi Sukhumvit 39, Bangkok, 10110, Thailand
720 - 4,500 THB • French
MICHELIN Guide's Point Of View
Proudly by-the-book, chef Philippe Peretti's French cooking has been a feature of the city since 1997, so why try and change it? The atmosphere, like the food, doesn't sway into the innovative, and dark wood panels, mirrors and traditional furniture complete the dining room. But boredom never strikes, and dishes like Burgundy snails, pan-fried frog legs, onion soup, duck confit, and roasted pigeon are always done well. The lunch set menu is good value.
Show More
Show Less
‹ The MICHELIN Plate: Good cooking
ó Comfortable restaurant
Related Reads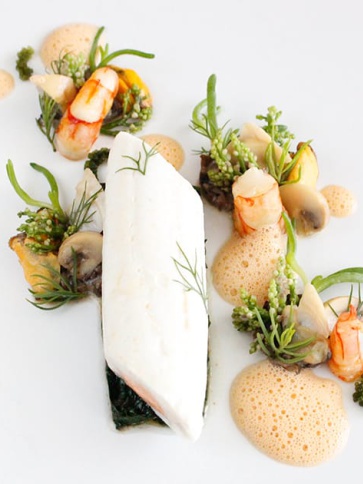 Bring on the butter...and the cheese, the hearty coq au vin, delicate mille-feuille, copious bottles of Chablis and—you get the picture. Here are the best restaurants in Bangkok to get your French cuisine fix.
Subscribe to our newsletter and be the first to get news and updates about the MICHELIN Guide
Subscribe
Follow the MICHELIN Guide on social media for updates and behind-the-scenes information