MICHELIN Guide Thailand 2020
Bo.lan
24 Soi Sukhumvit 53, Vadhana, Bangkok, 10110, Thailand
2,200 - 3,680 THB • Thai
MICHELIN Guide Thailand 2020
Bo.lan
24 Soi Sukhumvit 53, Vadhana, Bangkok, 10110, Thailand
2,200 - 3,680 THB • Thai
MICHELIN Guide's Point Of View
There may be hints of modernity in the presentation but chefs Duangporn Songvisava (Bo) and Dylan Jones (lan) ensure that their dishes remain true to royal Thai recipes. The 'feast menu' delivers a maelstrom of flavours, textures and complexity. The chefs also boast impressive eco-credentials, with an emphasis put on sustainability and on using organic ingredients from artisan producers. The charming villa is run with considerable warmth.
Show More
Show Less
m One MICHELIN Star: High quality cooking, worth a stop!
ó Comfortable restaurant; one of our most delightful places.
Related Reads
Many restaurants have joined in efforts to help support local farmers and their communities and you can be part of them too.
Bid farewell to instant noodles. These MICHELIN Starred restaurants are ready to deliver world-class dishes to your door.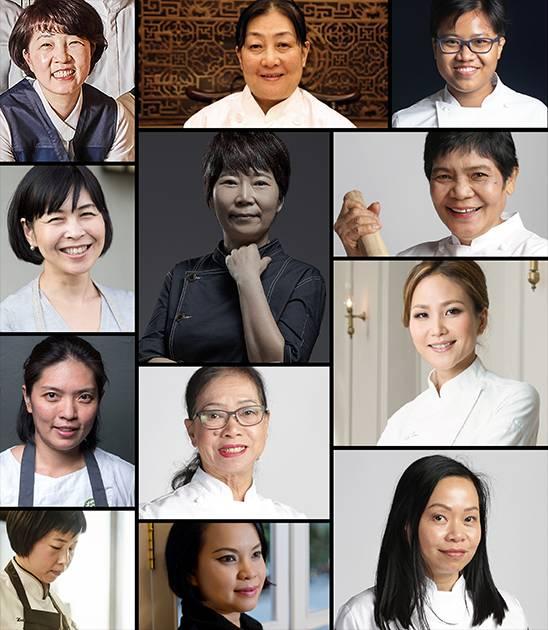 They overcame poverty, cancer and self-doubt to pursue their passion for the food business. We celebrate their stories.
Subscribe to our newsletter and be the first to get news and updates about the MICHELIN Guide
Subscribe
Follow the MICHELIN Guide on social media for updates and behind-the-scenes information