Features
Take a look at Thailand's fastest growing cuisine.
MICHELIN inspectors in Japan highlight some of the chefs whose work in their MICHELIN Green Star restaurants are setting the pace for sustainable gastronomy.
News & Views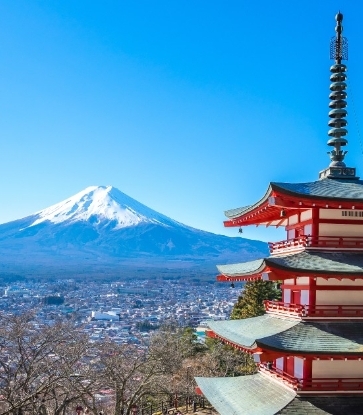 With 446 restaurants listed – including 2 new restaurants with Three Stars, 2 with Two Stars and 18 with One Star – as well as 34 hotels and ryokans, the Japanese capital continues to be one of the most dynamic and attractive destinations in the world for food and hospitality.
Three stars are the reward for the dazzling career of Kei Kobayashi, as he becomes the first Japanese chef in the history of the Michelin Guide to achieve the ultimate award in France. Here is an aesthete burning with enthusiasm.
The 12th edition of the guide to Kyoto Osaka recognises 265 establishments listed in Kyoto and 222 establishments in Osaka, as well as a brand new selection for the Okayama region. The Green Star makes its debut as a new emblem highlighting Sustainable Gastronomy.
People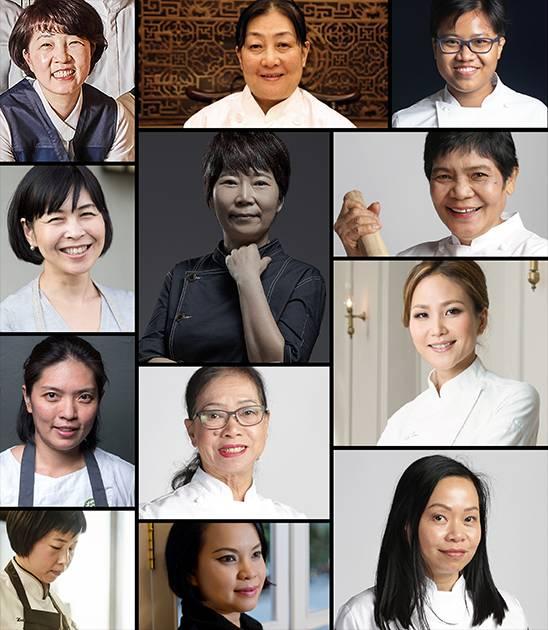 They overcame poverty, cancer and self-doubt to pursue their passion for the food business. We celebrate their stories.
Trace the journey of this Japanese chef who packed his bags for France and returned to open contemporary restaurant La Cime in Osaka.
Dining Out
Two chefs from MICHELIN-starred pufferfish specialty restaurants in Osaka explain the appeal of the poisonous fish.
Follow the MICHELIN Guide on social media for updates and behind-the-scenes information