Magazine
Why I Love Restaurants by a UK MICHELIN Guide Inspector
The best of the MICHELIN Experience in your inbox
Stay on the top of the best restaurants, offers, lifestyle, and events recommended in our guide cities.
Subscribe
Features
Why I Love Restaurants by a UK MICHELIN Guide Inspector
Why Foodies Should Take a Look at What Finland's Capital Has to Offer
News & Views
"Good morning, everyone, First of all, on behalf of the whole MICHELIN Guide team, I want to express my deepest sympathy for the families and loved ones...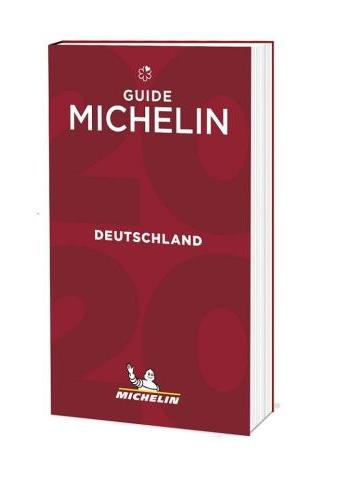 With 37 new one-, two- or three-star restaurants and 23 new Bib Gourmand establishments the MICHELIN Guide Germany 2020 once again demonstrates its great culinary diversity.
Straight into the Guide with Two MICHELIN Stars
People
We chat with Tom and Michaela Kitchin about their new pub, The Bonnie Badger in Gullane.
We chat to the acclaimed chef about his plans for the iconic Yorkshire inn
Dining Out
Give yourself the gift of not having to cook for your family.
Travel
Nestled in a bay of the deep Trondheimsfjord, where it meets the Nidelva, Trondheim is Norway's third largest city and one of its oldest. It developed around its famous cathedral and has always played a vital part in the country's cultural and spiritual life. With its cobbled streets and the areas around the port regenerated into trendy neighbourhoods, the so-called "gateway to the north" is a great place to visit.
Subscribe to our newsletter and be the first to get news and updates about the MICHELIN Guide
Subscribe
Follow the MICHELIN Guide on social media for updates and behind-the-scenes information