Magazine
"There is art in everything we do."
Features
It's not just about the wine!
A stunning 'village within a village'
Visit the Food Lovers Festival over the Bank Holiday Weekend
Travel

We celebrated the area's 2019 guide launch via social media.
Celebrating the Local and the Sustainable
News & Views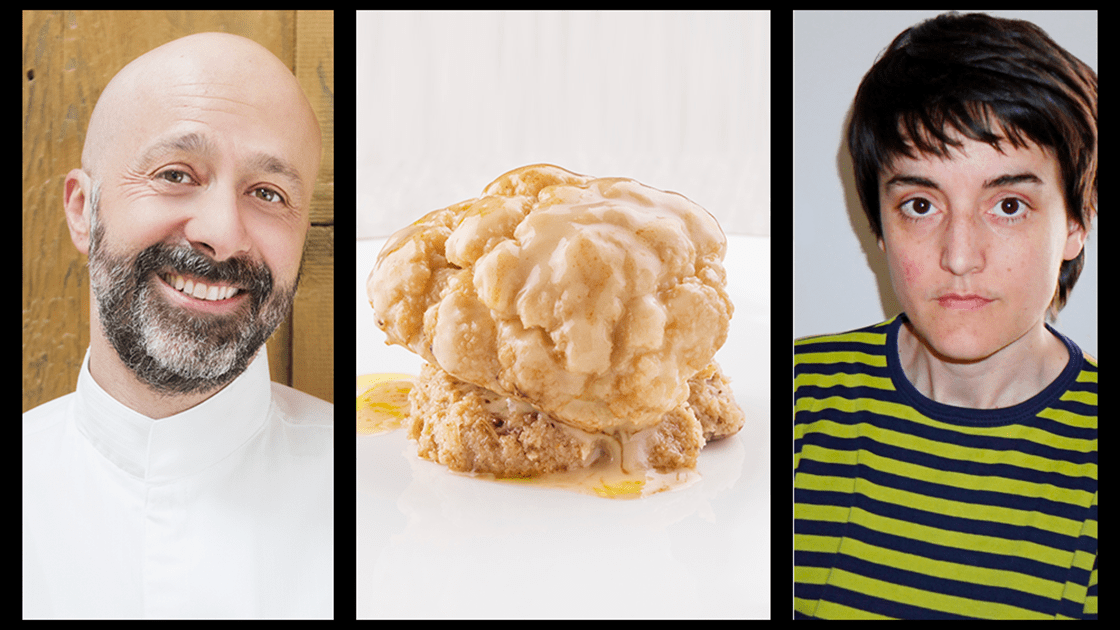 "There is art in everything we do."
Follow the MICHELIN Guide on social media for updates and behind-the-scene information.