The Fourth of July holiday is next week, which means it's time to break out your party pants for an epic grilling feast.

Pairing wines with barbecue fare can be daunting. Luckily, our friends over at Robert Parker Wine Advocate lent their expertise, bringing forth wine suggestions for your favorite July Fourth foods. Here's what they had to say:

Fried Green Tomatillos: Riesling

Highlighting his ethos of cooking in his debut cookbook, Soul, chef Todd Richards uses tomatillos in place of more traditional green tomatoes for frying. He then pairs it with an ancho chile barbecue sauce inspired by mole sauce he "put on everything" as a child. "Todd's idea of soul food isn't 'supposed to be' anything but delicious," Sean Brock states in the book's introduction. "Instead, the recipes presented are a reflection of his ancestors, upbringing, experiences and creativity as a cook."

"Fried green tomatoes or tomatillos makes me think of Riesling right away—you need something crisp as a foil for fried foods," says Erin Brooks, Wine Advocate reviewer for Oregon and former sommelier. "Weinbach's 2015 Riesling Schlossberg is dry but full-bodied, allowing it to stand up to the breading spices while finishing crisp and refreshing, cleansing your palate and making you crave the next bite."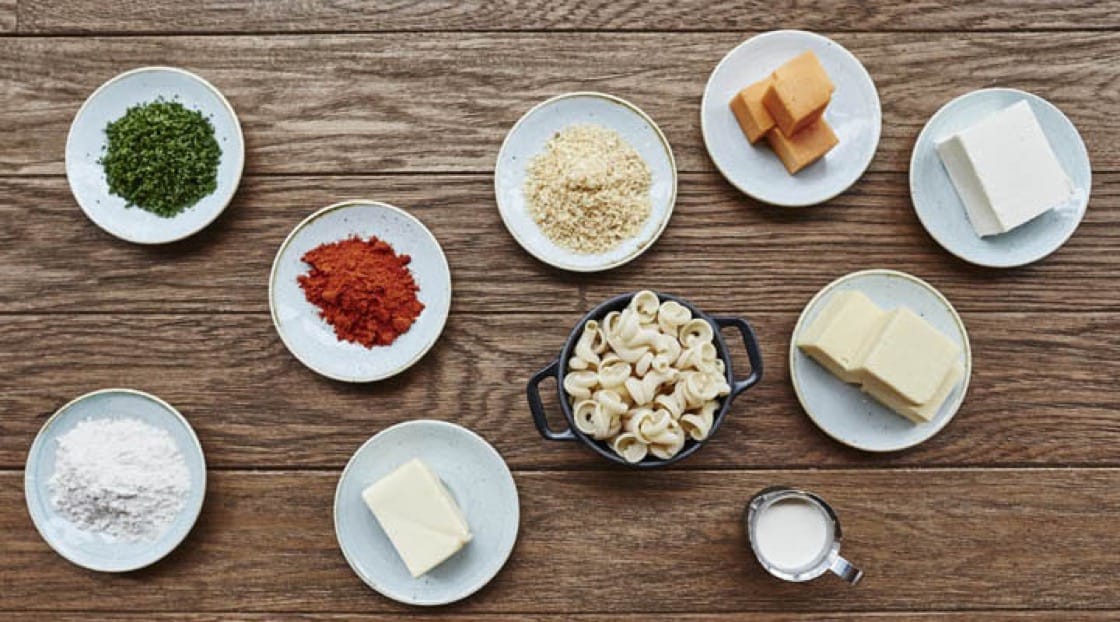 Mac and Cheese: Chardonnay

When it comes to this comforting pasta dish, Yardbird Southern Table and Bar's CEO and chef John Kunkel prefers to use torchio pasta as it "works very well to scoop up and hold onto heavier sauces. The pasta also has small ridges that hold on to the sauce." (Kunkel adds that homecooks can use any pasta shape, but to try sticking to textured varieties that can similarly hold on to the cheesy sauce.)

"This is a decadent dish, so you need a powerful wine that can hold its own against the creamy flavors," says Brooks. "The 2015 Kistler Les Noisetiers Chardonnay is rich and powerful in the mouth without being over the top. Its brioche and honeysuckle notes will complement the creamy flavors of the dish and it's got plenty of body to match the richness of the mornay sauce."

Ribs: Zinfandel

No July 4th fête would be complete without sticky, smokey ribs. At International Smoke in San Francisco, chef Michael Mina puts a Korean spin on his pork ribs by spiking the dry rub with gochugaru (Korean chile flakes). The ribs are then marinated for 12 hours, and yield a "great, sticky" bark once cooked.

For sugary and spicy combinations, Brooks recommends Zinfandel: "It's quite fruity, so it will stand up to spicy elements, as well as complement the brown sugar in the BBQ sauce," she says. "Carlisle makes some amazing Zinfandels—their entry-level Zin from Sonoma County is delicious, full of fruit and will be lip-smacking good with these ribs."