In case you need a refresh, the Bib Gourmand distinction is awarded to restaurants that offer multi-course meals at reasonable prices. And while all are unique and the "price" varies from country to country, the standard for quality remains the same.
That's why every Friday, we're highlighting our Bib of the Week; where to go, what dish to order, the best time to stop by, and everything in between. So whether it's homestyle southern food in the heart of New York City or elevated, but approachable takes on classic Hong Kong cuisine in the Nation's Capital, our selection of Bib Gourmand spots will leave both you and your wallet satisfied.

---
Don't be fooled by the location of this Japanese eatery. The surrounding office park may seem serene, but inside is a full house of hungry diners waiting to try the concise menu of rice bowls and signature noodles. Just remember to arrive early.

But don't take our word for it though, check out what our Inspector had to say here, and below, learn from the team on what you need to know before you go.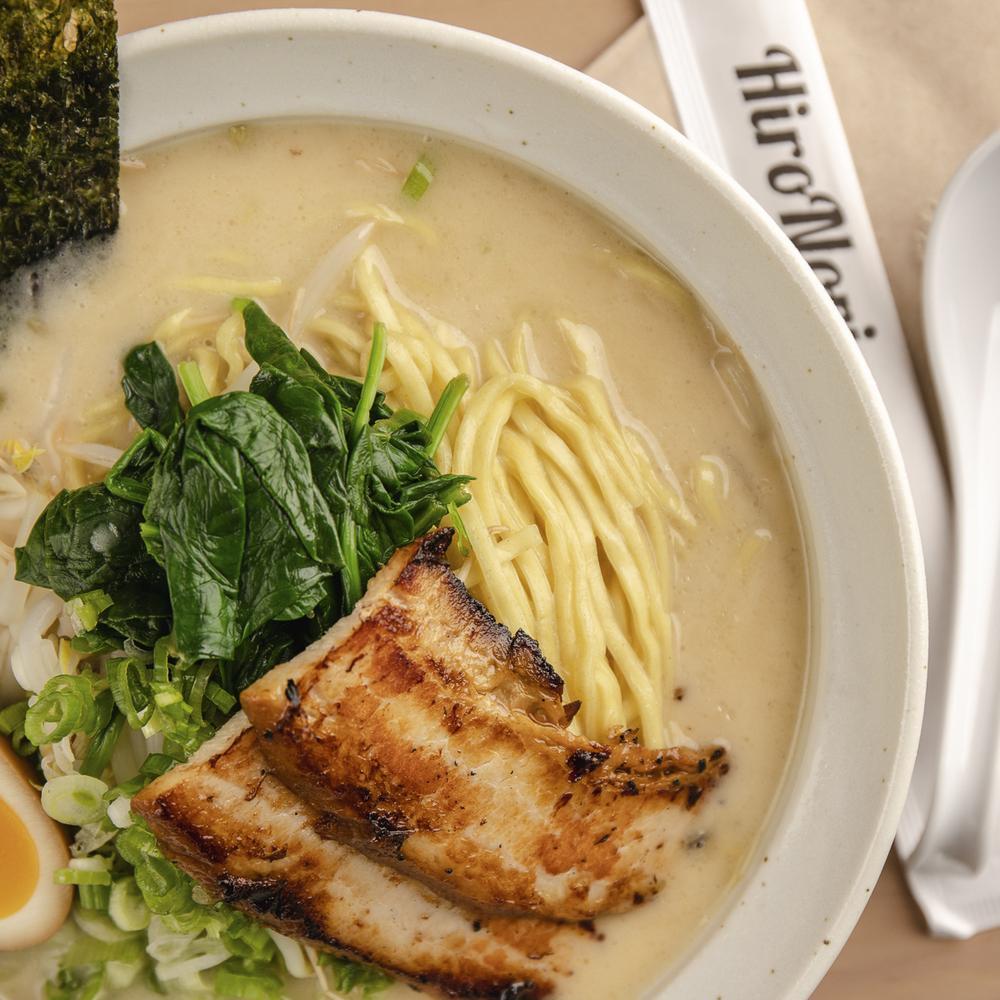 Kyle Lemburg/ Hiro Nori Ramen
What was the idea behind Hiro Nori Craft Ramen?
We wanted our customers to experience the difference in craft ramen with a balance of good texture, flavor, and temperature. The idea was to make a menu that was authentic to us and still provide hints of comfort food and at the same time show our perfect combination of Umami flavor.
Our goal is to have a "farm-to-table" system that is completely owned and run by HiroNori—from the wheat fields, poultry farms, vegetable farms, and everything in between.
How have you been able to maintain your standards with the cost of ingredients going up?
Unlike other ramen restaurants, HiroNori produces our own noodles, stock, and sauces completely in-house with our original recipe. Since we make all our ingredients in-house, this allows us to better maintain quality standards by eliminating most of the middle-men in our production chain.
What is the dish to order at Hiro Nori Craft Ramen?

Tonkotsu Ramen! Add our house-made Black Garlic Oil and Spicy Sauce during the halfway point into your ramen. Why halfway? We recommend trying the original recipe the way it was intended to taste, with no additional add-ons, then customizing it your way if you choose. Make sure to eat your ramen as fast as possible and as hot as possible.

What price range can customers expect at Hiro Nori Craft Ramen?
$20.00 to $30.00
When is the best time to stop by?
After our lunch rush around 3:00 pm and before our dinner rush which starts around 5:30 pm!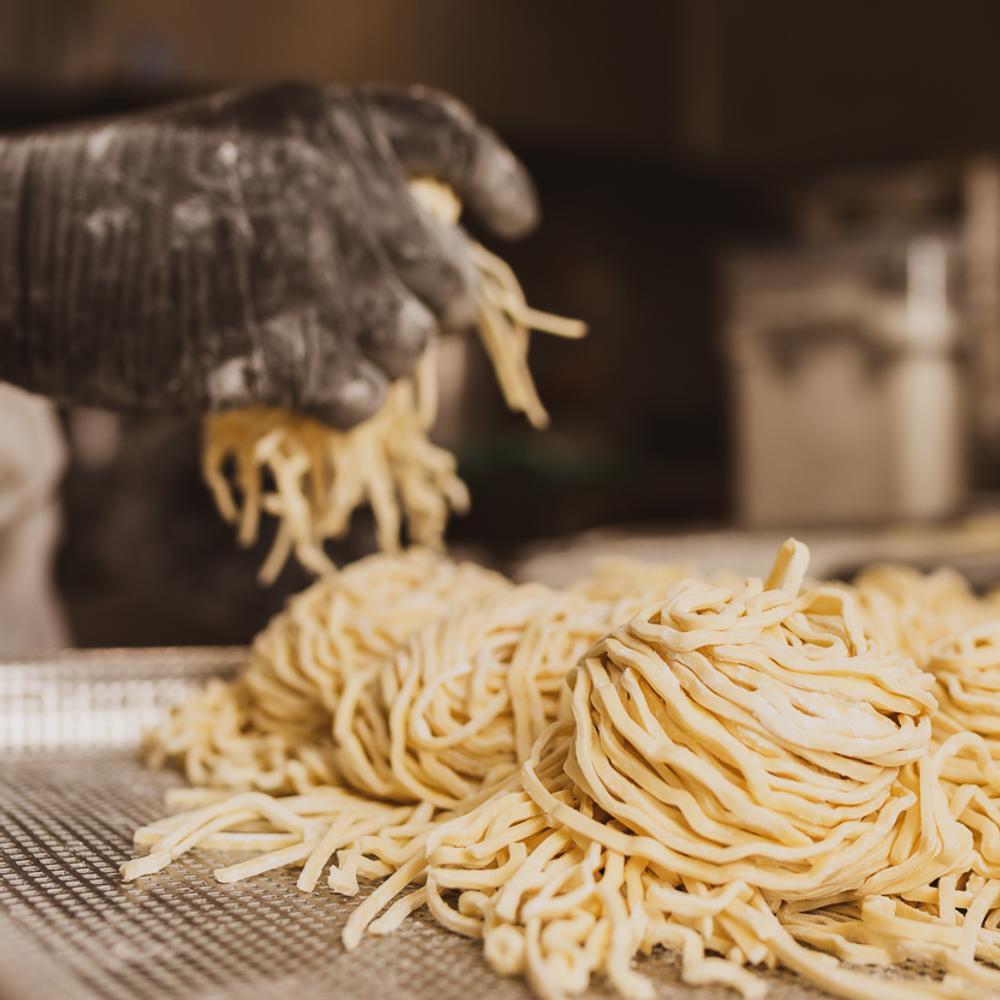 Kyle Lemburg/Hiro Nori Ramen
---
Hero image: Kyle Lemburg/Hiro Nori Ramen
---