Dining Out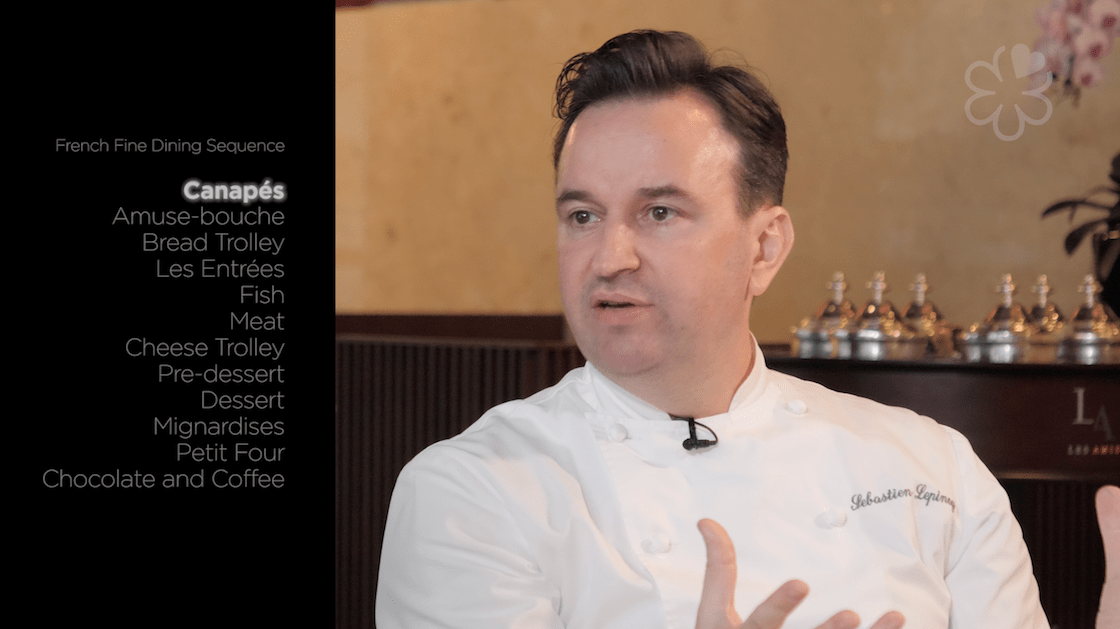 Canapés, amuse-bouche, mignardises, petit four — all a fanciful part of the French fine dining experience. What are they, and how do you pronounce them?
Subscribe to our newsletter and be the first to get news and updates about the MICHELIN Guide
Subscribe
Follow the MICHELIN Guide on social media for updates and behind-the-scene information.