Magazine
Five recent discoveries from Tablet, the hotel experts at the MICHELIN Guide.
The best of the MICHELIN Experience in your inbox
Stay on the top of the best restaurants, offers, lifestyle, and events recommended in our guide cities.
Subscribe
News & Views
The MICHELIN Guide has developed an international barometer to facilitate analysis of the impact of the Covid-19 crisis on Michelin Starred restaurants.
Download the free MICHELIN Guide app to help you find the best hotels and restaurants in the world – including MICHELIN Plates, Bib Gourmands and MICHELIN Stars.
Michelin Month returns for its third edition this May. This year, the month-long event aims to help restaurants impacted by COVID-19 and encourage diners to support the local food industry.
People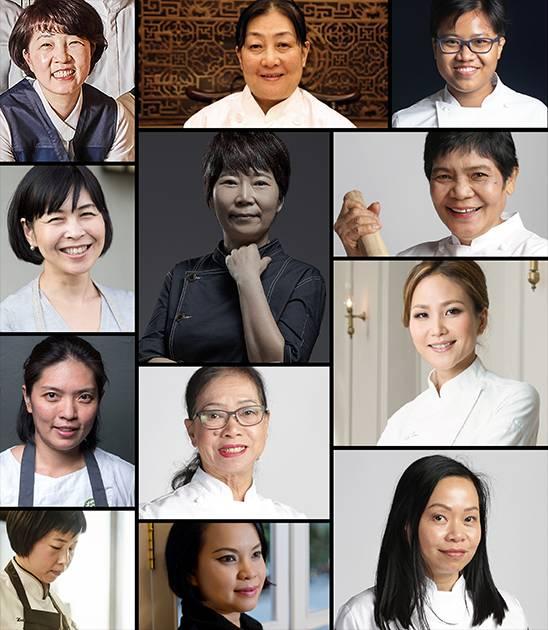 They overcame poverty, cancer and self-doubt to pursue their passion for the food business. We celebrate their stories.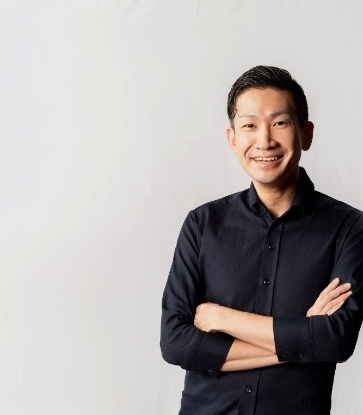 Likening himself to an athlete, head chef Ryogo Tahara talks about the discipline, determination and sacrifice it takes to bring two-MICHELIN-star logy to greater heights.
This Valentine's Day, we celebrate love as the secret ingredient for wonderful food.
Features
With cuisine to match their exquisite surroundings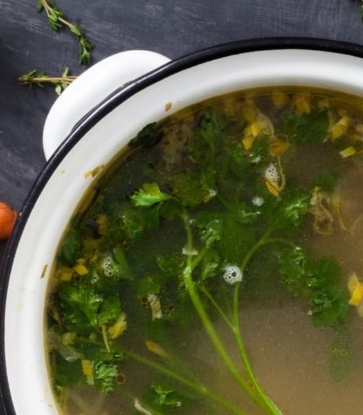 In this series, we explore the basic stocks that every great cuisine is built on. First up: French Veal Bouillon.
As the Year of the Ox approaches, we ask MICHELIN restaurants around Asia about festive dishes traditionally enjoyed in their destinations and cultures at this time of the year.
Dining Out
In honour of Earth Day, we celebrate MICHELIN Green Star restaurants in the region that are going the extra mile for our planet.
Of the many varieties of Chinese dim sum, soup dumplings, or xiao long bao, is one that requires a high level of craftsmanship to make. Here's where to go in Taipei for the best.
Signature dishes are a chef's works of art, expressing the artist's inner thoughts and reflections on life at a particular period of time. Executive Chef Paul Lee,of one-MICHELIN-starred Impromptu shares the story behind his signature dessert.
Dining In
Roasting in the oven, grilling on the BBQ, or blanching on the stove are various ways to make the tender spears pop with flavor. Green, white or purple, it's delicious stuff!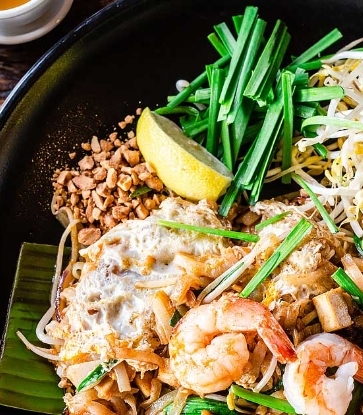 Unlock delicious secrets from chefs who make the best phad thai in the MICHELIN Guide Thailand.
Sharpen your knife skills with this handy guide to cutting terms like julienne, chiffonade and brunoise.
Travel
Five recent discoveries from Tablet, the hotel experts at the MICHELIN Guide.
From rarely seen dim sum to the old-time charms of Xiguan mansions and consistent delivery by shrewd kitchen teams across the city — these are what impressed our MICHELIN inspectors most about the 12 MICHELIN-starred restaurants in Guangzhou.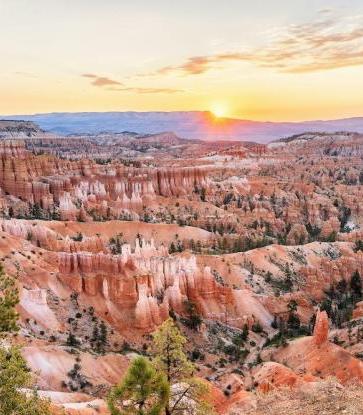 The best virtual tours from around the world are just a click away.
Subscribe to our newsletter and be the first to get news and updates about the MICHELIN Guide
Subscribe
Follow the MICHELIN Guide on social media for updates and behind-the-scenes information