Magazine
The MICHELIN Guide has developed an international barometer to facilitate analysis of the impact of the Covid-19 crisis on Michelin Starred restaurants.
The best of the MICHELIN Experience in your inbox
Stay on the top of the best restaurants, offers, lifestyle, and events recommended in our guide cities.
Subscribe
News & Views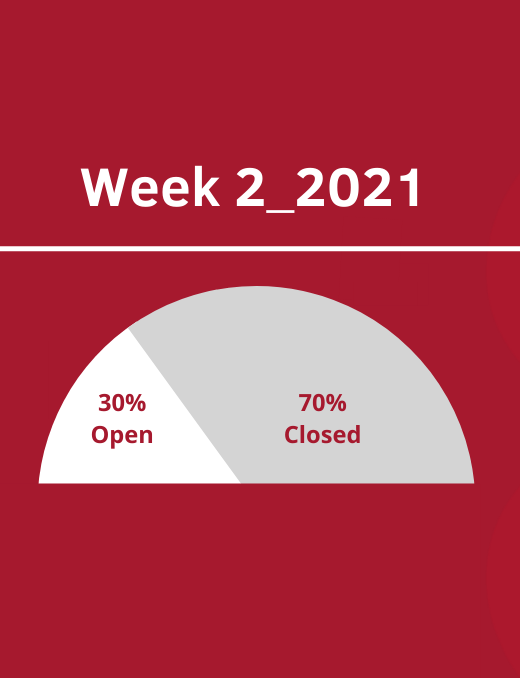 The MICHELIN Guide has developed an international barometer to facilitate analysis of the impact of the Covid-19 crisis on Michelin Starred restaurants.
Among 28 MICHELIN Stars in total, 1 restaurant promoted to two-star status, plus 2 new entrants and 1 promoted in the one-star rating.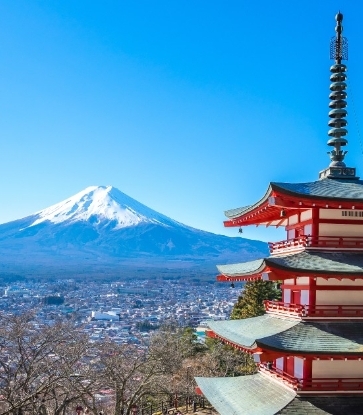 With 446 restaurants listed – including 2 new restaurants with Three Stars, 2 with Two Stars and 18 with One Star – as well as 34 hotels and ryokans, the Japanese capital continues to be one of the most dynamic and attractive destinations in the world for food and hospitality.
People
Inspiration doesn't always come in a lightbulb moment — it often needs to be pursued with perseverance and tenacity. This is how the chef-owner of MICHELIN-star Longtail discovers sparks of inspiration in coffee.
Eric Chen shares the secrets behind the 75-year-old legacy of this famous finger-licking pork ribs which can only be found at one-MICHELIN-star Golden Formosa Restaurant.
This bowl of soup has formed the starting point and turning point for the chef and co-owner of two-MICHELIN-star RAW in Taipei.
Features
Besides bubble tea, these pork belly buns might just be Taiwan's most world-famous street snack.
Executive chef Maxime Gilbert of two-MICHELIN-starred Écriture has taught himself the technique to repair every plate in his restaurant by hand.
With the novel coronavirus bringing travel to a standstill, leading luxury hotel operators in Hong Kong and mainland China tell us how they're adapting in an age of uncertainty.
Dining Out
Of the many varieties of Chinese dim sum, soup dumplings, or xiao long bao, is one that requires a high level of craftsmanship to make. Here's where to go in Taipei for the best.
Signature dishes are a chef's works of art, expressing the artist's inner thoughts and reflections on life at a particular period of time. Executive Chef Paul Lee,of one-MICHELIN-starred Impromptu shares the story behind his signature dessert.
Uncovering the hard work that goes into preparing a plate of traditional Taiwanese smoked goose at this beloved Bib Gourmand establishment.
Travel
From rarely seen dim sum to the old-time charms of Xiguan mansions and consistent delivery by shrewd kitchen teams across the city — these are what impressed our MICHELIN inspectors most about the 12 MICHELIN-starred restaurants in Guangzhou.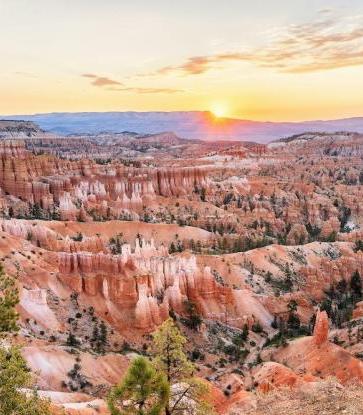 The best virtual tours from around the world are just a click away.
Alchemist, RE-NAA and Under are some of the restaurants newly recognised with stars in the MICHELIN Guide Nordic Countries 2020. Here's what our inspectors had to say about them.
Dining In
The MICHELIN-starred Spanish restaurant's take on this trendy bake requires no flour and just four core ingredients.
The chef of L'Atelier de Joël Robuchon Taipei Florence Dalia shares her recipe for petit salé aux lentilles, a rustic dish from her childhood in France that's packed with flavour and nutrition.
Surprise Mum on Mother's Day with a fresh dozen of these iconic Chocolate Lavender Tarts from two-MICHELIN-star London restaurant CORE by Clare Smyth.
Subscribe to our newsletter and be the first to get news and updates about the MICHELIN Guide
Subscribe
Follow the MICHELIN Guide on social media for updates and behind-the-scenes information