Magazine
The MICHELIN Guide has developed an international barometer to facilitate analysis of the impact of the Covid-19 crisis on Michelin Starred restaurants.
The best of the MICHELIN Experience in your inbox
Stay on the top of the best restaurants, offers, lifestyle, and events recommended in our guide cities.
Subscribe
News & Views
The MICHELIN Guide has developed an international barometer to facilitate analysis of the impact of the Covid-19 crisis on Michelin Starred restaurants.
Among a total of 69 MICHELIN-starred restaurants in Hong Kong and 18 starred restaurants in Macau, 2 restaurants newly receive Two Stars and 8 restaurants receive One Star.
Among 28 MICHELIN Stars in total, 1 restaurant promoted to two-star status, plus 2 new entrants and 1 promoted in the one-star rating.
People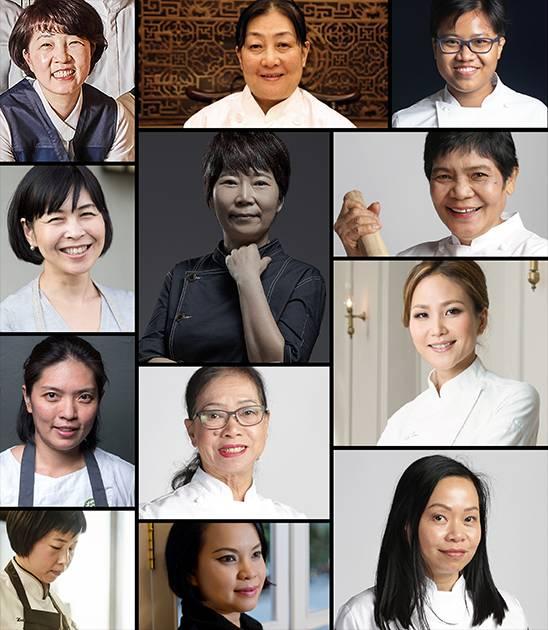 They overcame poverty, cancer and self-doubt to pursue their passion for the food business. We celebrate their stories.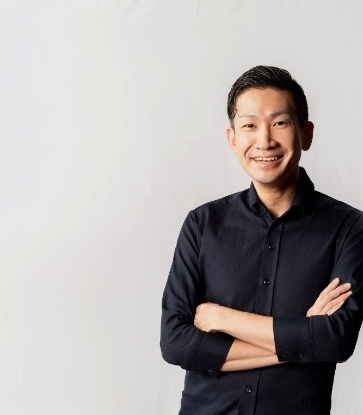 Likening himself to an athlete, head chef Ryogo Tahara talks about the discipline, determination and sacrifice it takes to bring two-MICHELIN-star logy to greater heights.
This Valentine's Day, we celebrate love as the secret ingredient for wonderful food.
Features
As the Year of the Ox approaches, we ask MICHELIN restaurants around Asia about festive dishes traditionally enjoyed in their destinations and cultures at this time of the year.
Besides bubble tea, these pork belly buns might just be Taiwan's most world-famous street snack.
Executive chef Maxime Gilbert of two-MICHELIN-starred Écriture has taught himself the technique to repair every plate in his restaurant by hand.
Dining Out
Of the many varieties of Chinese dim sum, soup dumplings, or xiao long bao, is one that requires a high level of craftsmanship to make. Here's where to go in Taipei for the best.
Signature dishes are a chef's works of art, expressing the artist's inner thoughts and reflections on life at a particular period of time. Executive Chef Paul Lee,of one-MICHELIN-starred Impromptu shares the story behind his signature dessert.
Uncovering the hard work that goes into preparing a plate of traditional Taiwanese smoked goose at this beloved Bib Gourmand establishment.
Dining In
Making French macarons is notoriously finicky, but here legendary pastry chef Pierre Hermé demystifies the steps for recreating his famed chewy, chocolatey cookies.
Got leftover steamed fish? These silky savoury scrambled eggs are the perfect way to use it up, shares Ken Chen of Taipei's three-MICHELIN-starred Le Palais.
Chef Wu Hoi Ming of Taipei MICHELIN Plate restaurant Silks House demonstrates the art of steaming a whole fish from prep to plate.
Travel
From rarely seen dim sum to the old-time charms of Xiguan mansions and consistent delivery by shrewd kitchen teams across the city — these are what impressed our MICHELIN inspectors most about the 12 MICHELIN-starred restaurants in Guangzhou.
Alchemist, RE-NAA and Under are some of the restaurants newly recognised with stars in the MICHELIN Guide Nordic Countries 2020. Here's what our inspectors had to say about them.
Browse restaurants in the MICHELIN Guide United Kingdom offering this favourite post-lunch pastime.
Subscribe to our newsletter and be the first to get news and updates about the MICHELIN Guide
Subscribe
Follow the MICHELIN Guide on social media for updates and behind-the-scenes information