Despite being born and raised in the centre of the throbbing metropolis that is Seoul, Terreno's Carlos Shin (Shin Seung-hwan) has always yearned for a quieter, more placid lifestyle.

"In every country I have lived or worked, I have always been outside of the city, near the coast or above on the mountains, so I have always missed the rural life," says Shin, who has worked his way through acclaimed restaurants in Japan, the US, the Middle East, Australia and Europe.


It was in Spain where he found his fit with the locals' laidback yet ingredient-centric cooking style, and he returned to Korea in 2013 to set up modern Spanish restaurant Terreno. Terreno debuted in the MICHELIN Guide Seoul 2020 with a MICHELIN star last year.
See What MICHELIN Inspectors Have To Say About Terreno
But Shin, who admits to being "a bit tired of the city life", did not want to run just another urban restaurant. He decided to open my restaurant in a quieter part of the Gangbuk District, a bit further from downtown Seoul compared to most of the other popular fine-dining restaurants.
He also started looking for farmland he could call his own outside of the city, and settled on a 3,000 sq metre plot in Gongju, a 1.5-hour drive from Seoul.

Driving between Seoul and Gongju in a Genesis GV80 SUV
There, he cultivates his own choice of vegetables and herbs that are not popularly grown in Korea, such as summer tomatoes, rhubarb and green peas grown for over six generations from seeds from Spain and butternut squash and other root vegetables in the fall.
"My dishes are all created from produce from my farm, and I try to keep the flavours natural and true to the ingredients," says Shin."My aim is to present a cuisine that is not extravagant, but that showcases the authentic taste of nature."
READ MORE: How Mosu Chef Sung Anh's Focus On His Family Inspires Him In The Kitchen
His choice of name for his restaurant — Terreno is Spanish for "ground" — precisely reflects this philosophy of sourcing everything directly from the land to the restaurant without passing through any middlemen and markets. Even the seafood he uses is sourced directly from the fishermen who catch it to ensure its freshness.

Chef Shin shares a meal with fellow chef friends Sung Anh (left) and Allen Suh (centre) from two-MICHELIN-star Mosu and L'I'mpression when he invited them to his farm in Gongju on a recent weekend.
Besides spending his weekends hunting on the farm or tending to his crops, chef Shin also regularly invites family and friends over to the farm, where he enjoys firing up communal meals on the wood-fired oven, which they enjoy over bottles of wine from his self-built farmhouse cellar.
FURTHER READING: Why L'impression Chef Allen Suh Spends His Days Off Visiting Local Producers
It was a similar meal shared with friends on a trip to the Basque Country when he was living abroad in Barcelona that cemented his culinary outlook, Shin recounts. "I remember foraging porcini mushrooms from a mountain in Spain and cooking them in a dish I shared with friends. That moment in nature and that atmosphere of friendship is still a vivid memory."

Even after seven years back in his native Korea, chef Shin says his journey of discovery has barely just begun. "I have not discovered everything I want to discover. I am still learning about the local climate. I realise how great nature is and it makes me appreciate even more the seasonal produce I get from my farm and from other farms."
This article is the final of a 3-part series sponsored by GENESIS. Read the other articles here and here.

Genesis is a design-focused luxury brand that embodies the philosophy of Athletic Elegance. The Genesis product lineup consists of the flagship SUV GV80, flagship G90 luxury sedan, the G80 and G80 Sport midsize luxury sedans, and the G70 luxury sport sedan, which was named 2019 North American Car of the Year. In 2018, Genesis was the highest-ranked brand in the automotive industry awards for quality and owner satisfaction by respected, third-party experts, including Consumer Reports, J.D. Power and AutoPacific.
For more information on Genesis and its new definition of luxury, please visit http://www.genesis.com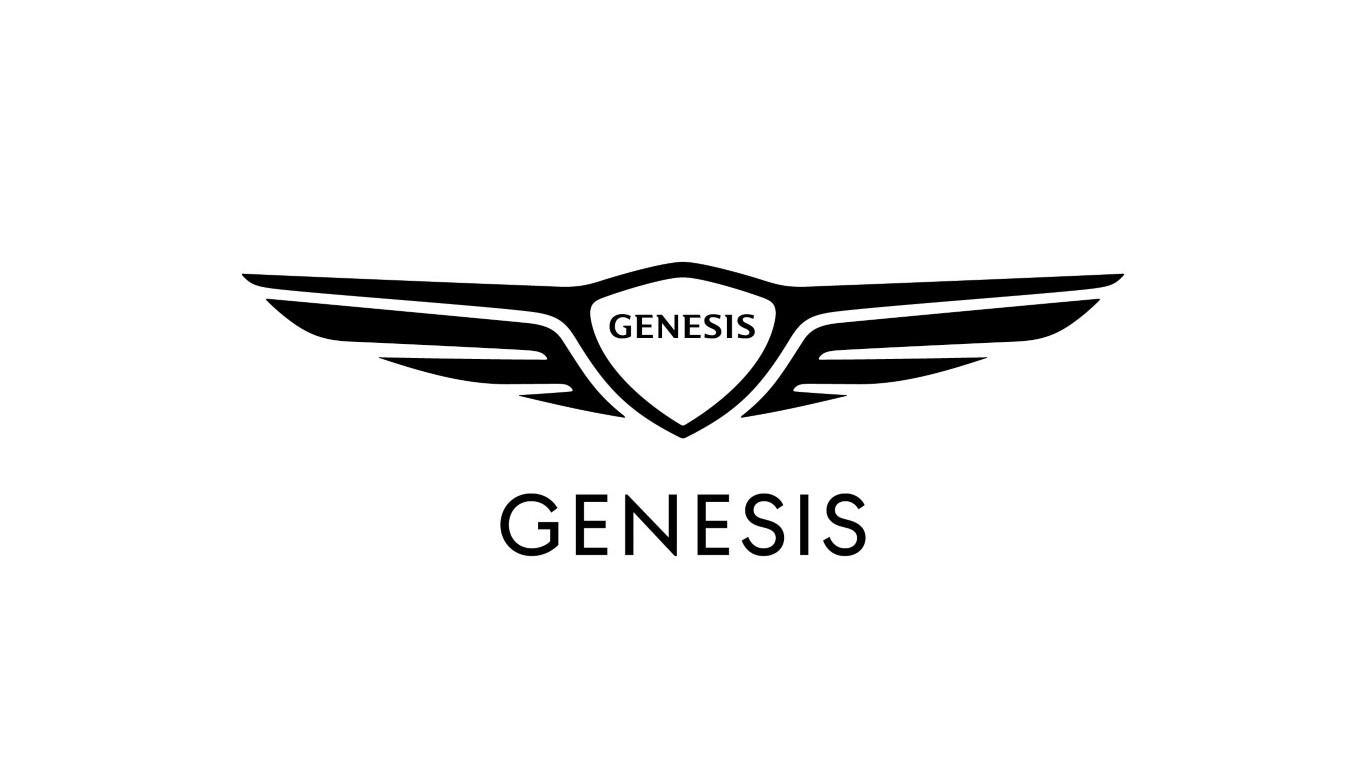 This post is brought to you in partnership with Genesis