MICHELIN Guide Seoul was first published in late 2016, and in the past five years the city's dynamic gastronomic scene has grown. Seoul is where tradition and modern innovation continue to converge and create an altogether new paradigm. Korean food is considered to be one of the most vibrant and energetic foods in Asia, and the Seoul editions of the guide have always drawn global attention. Here, we look back on the journey that the MICHELIN Guide Seoul has constantly pursued in the name of excellence.

MICHELIN Guide Seoul's Journey
The MICHELIN Guide adventure began when MICHELIN tyre factory founders André and Edouard Michelin published a red guidebook in 1900, with the aim of providing useful information to long-distance drivers. The guidebook came with a list of mechanics and doctors, road maps and town maps and some tourist information about local attractions, and before long, it started to feature selected restaurant recommendations for their customers. It has taken 116 years for Seoul to have its own edition of the guide, becoming the 27th city to join the ranks of other major cities with their own guide. It is only the fourth Asian country to have its own guide, after Japan, Hong Kong, and Singapore.

Restaurants in Seoul are evaluated by the same strict standards used in other cities, and inspectors of numerous nationalities and backgrounds travel all over the city in search of the best. This has resulted in the creation of a gastronomic bible that travelers and gourmets can rely on, all while respecting the nation's unique traditions.

The number of starred restaurants listed in the MICHELIN Guide Seoul has steadily increased: from 24 in the 2017 and 2018 editions, to 26 in 2019, and then to 31 in 2020. This shows that the local gastronomic landscape has grown over the recent years with the presence of the MICHELIN Guide.

The MICHELIN Guide Seoul edition aims to show the diversity and richness of Seoul's food scene to the world, where creative chefs continue to innovate and develop high-quality cuisine based on traditional Korean food culture. Seoul offers a wide range of cuisines including barbecue, traditional Korean food, Thai, French, as well as innovative modern food. In this way, the chefs and restaurants that define the taste of Seoul are at the forefront of new, creative food culture.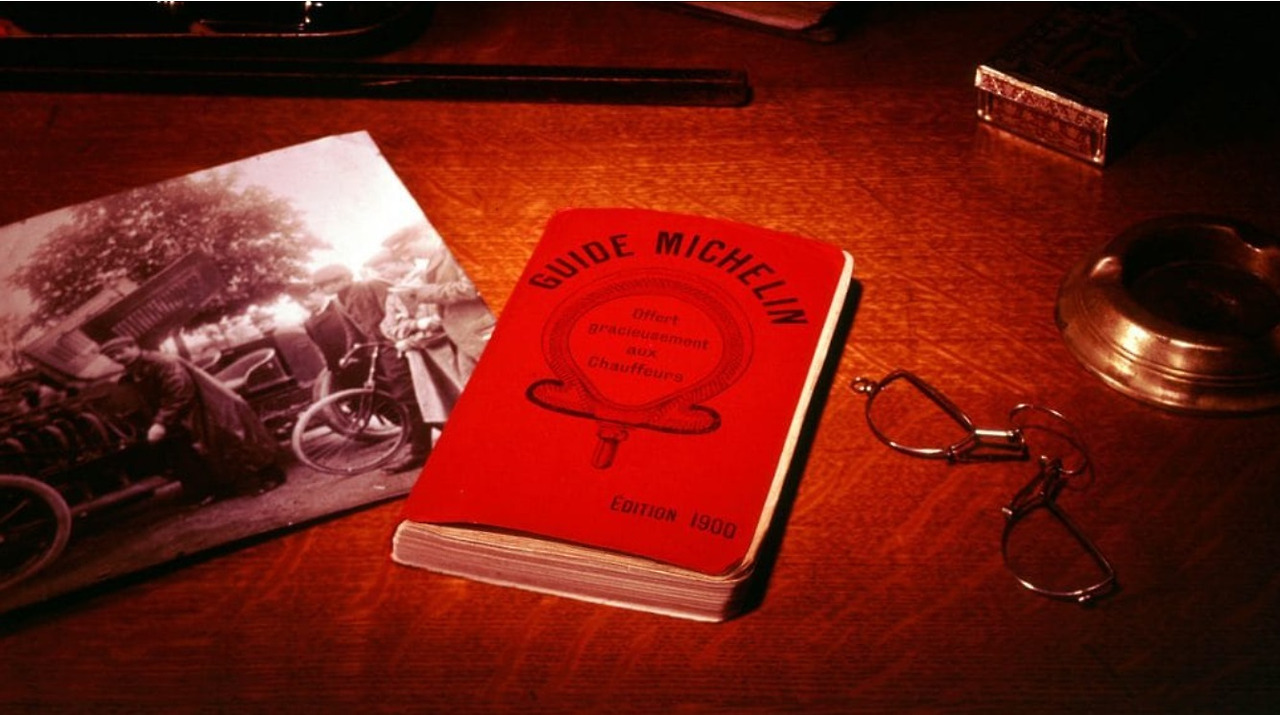 Gourmet Bible, the MICHELIN Guide
The shining stars of Seoul
Stars are awarded to the best establishments discovered by the MICHELIN Guide inspectors on their travels. In addition to serving exceptional cuisine rich in flavor, these restaurants offer cuisine imbued with the chef's personality, bringing forth emotions that transcend the limits of taste.

In order to ensure quality, our inspectors evaluate restaurants around the world using the same exacting standards. Thus, a one-star restaurant in Paris is judged to be equivalent to that of a one-star restaurant in New York. Some of the key criteria inspectors look out for include the freshness of ingredients, technical mastery, the balance between dishes, the balance of flavors, taste, and texture, and consistency.

The stars are awarded twice-yearly "Star Sessions" which bring together the guide's editor-in-chief, the inspectors concerned, and the international director of MICHELIN Guides. The decision to award one or more stars to a restaurant is made unanimously. MICHELIN stars are awarded not only to honor a chef's personality and talent, but also the work of a restaurant's entire team.

Diverse collection with Bib Gourmand and Plate Restaurants

In addition to the MICHELIN Guide's rich selection of star restaurants, its Bib Gourmand Selection features restaurants where you can enjoy high-quality food at reasonable prices, as well as Plate restaurants where good food is served. MICHELIN Guide Seoul introduces about 170 restaurants in the 2020 edition, 60 of which are Bib Gourmand restaurants that are more accessible to the wider public.

Created in 1997, the Bib Gourmand Selection aims to present a range of gourmet experiences that everyone can enjoy. As a demonstration of the classic combination of travel experiences with the simple pleasures of a very good restaurant, the Bib Gourmand delights both travelers and gourmands alike. Every year, our inspectors take great pride in finding great little gems on their travels that may not otherwise be awarded a star.

Bib Gourmand establishments in Seoul offer authentic, simple Korean fare such as cold noodles, dumplings, and kalguksu, as well as international cuisine such as Japanese and Thai cuisine. On average, a meal at these restaurants costs 45,000 won or less, ensuring everyone has access to good restaurant food at an affordable price.

Additionally, Plate restaurants are another indicator of the gourmet culture that the MICHELIN Guide Seoul has helped to cultivate. The Plate restaurants are located in all corners of Seoul and encompass a variety of cuisines while serving good food with fresh ingredients. By listing not only star restaurants but also Bib Gourmands and Plate restaurants, the MICHELIN Guide strives to be the ultimate guide for gourmands around the world.

Seoul's gastronomic culture – growing together with the MICHELIN Guide
MICHELIN Guide Seoul is the most reliable guide for anyone who wants to explore the taste of this colorful city. Year after year, our inspectors have added new selections to the guide, providing useful information to those who seek an unforgettable time. It is a gourmet bible not only for those new to Seoul but also for Koreans who want to find something special in their daily lives. With the efforts of enthusiastic inspectors, Seoul's dining culture has spread and gourmet gatherings to visit MICHELIN Guide restaurants are on the increase, all culminating into a vibrant gastronomic scene.

In a city where the modern and traditional coexist in harmony, the MICHELIN Guide Seoul shines a spotlight on its stars of the gastronomic arts. Despite the difficult situation posed by the Covid-19 pandemic, the chefs and restaurants of Seoul continue to welcome guests with their liveliness and energy. As the MICHELIN Guide Seoul prepares to publish its 2021 edition, it would like to express its unwavering support for the community, chefs, and their teams.


This article was originally written in Korean by Julia Lee and sub-edited in English by Wong Jia Min.