The selection of the MICHELIN Guide Seoul 2019 has just been released. The third edition of Seoul's red guide witnesses a total of 26 restaurants receiving their star recognitions, in which, 2 restaurants are elevated to 2 stars and 5 restaurants are getting their one star for the first time.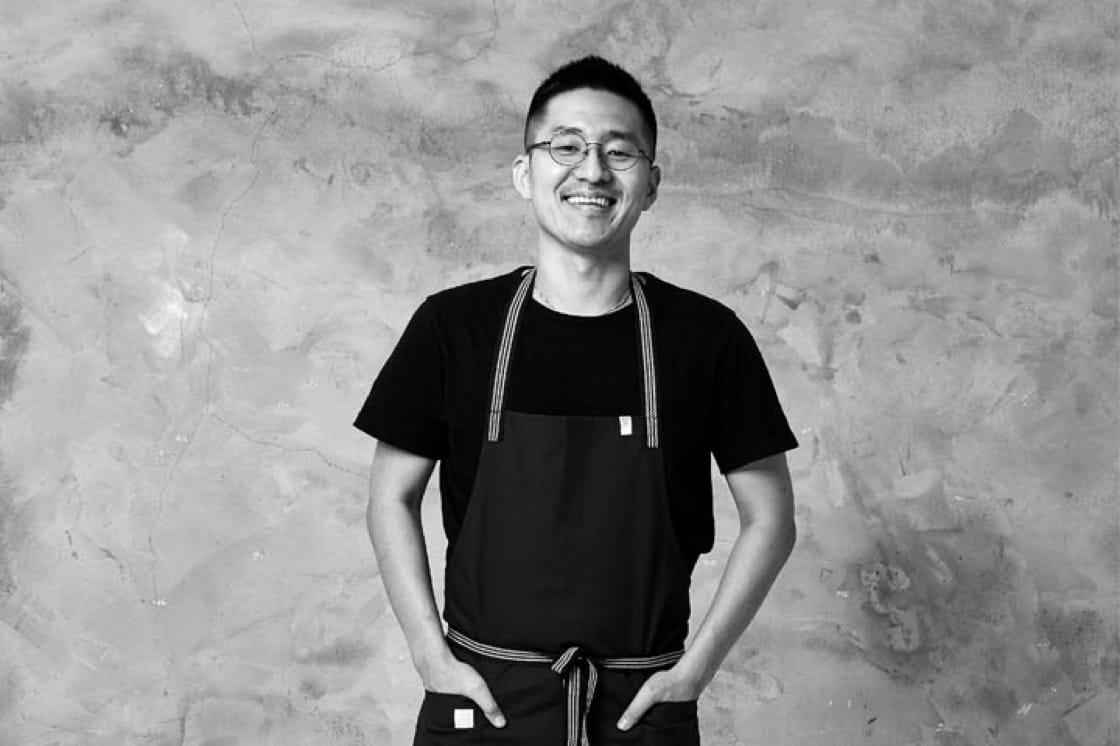 Chef Kang Min-goo of Mingles
Newly Minted Two-starred Restaurants
Alla Prima and Mingles enter the 2-star selection for the first time in three years. In last year's guide, they are both among the one-star selection. According to the MICHELIN Guide inspectors, Alla Prima's chef Kim Jin-hyuk "continues to attract discerning gourmets with his whimsically creative and modern offerings. His reverence for seasonal ingredients, his attention to balance, and his delicate yet assertive sauces come together like a symphony that pair well with both wines and sakes."
For Mingles, the inspectors appreciate chef Kang Min-goo's ability in marrying tradition with new techniques and modern sensibilities for the contemporary palate, and comments "there is never a dull moment at Mingles, where unlikely pairings lead to new possibilities".
Jungsik, Kojima and Kwonsooksoo have all maintained their 2 stars from last year.
The dishes at Lee Jong Kuk 104 are like works of art.
5 New Entrants in One-starred Selection
Nineteen restaurants are recognised with one star this year, including 5 new entrants. Hansikgonggan is a Korean restaurant helmed by Chef Cho Hee-suk and co-run by Chef Jeong Gyeong-il. The cuisine here juxtaposes the past and present flavours of Korea, and aims to pass down the knowledge of Korean cuisine to the younger generation of chefs. Lee Jong Kuk 104, also a Korean restaurant, is headed by eponymous chef Lee Jong-kuk. Lee's sauces and preserved ingredients are the products of time and care, and according to the inspectors, "ultimately form the basis of all the food".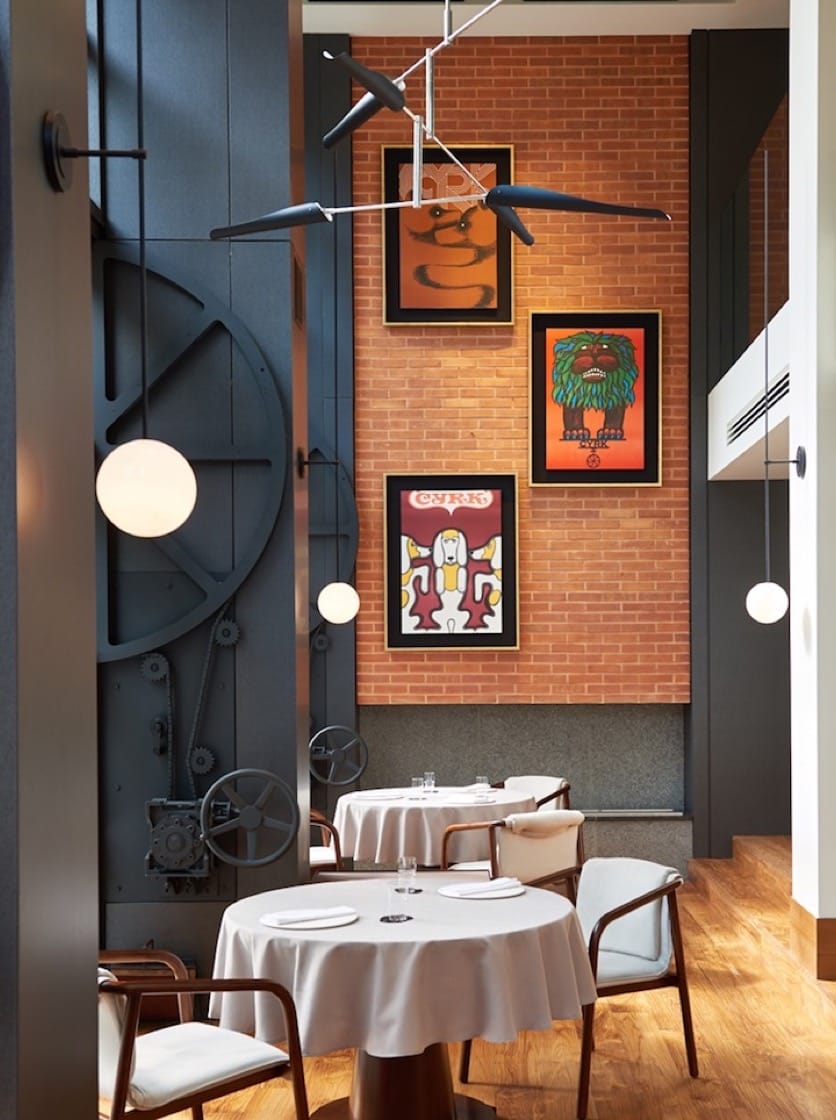 Dining space at Mosu.
Also getting one star for the first time are innovative restaurants Mosu and Muoki. Chef Ahn Sung-jae moved his Mosu San Francisco to Seoul, and his cuisine continues to highlighting the subtle nuances of seasonal produce on a plate. At Mosu, not-to-be missed dishes include "Burdock bark" that features a single burdock chip that is extremely crispy, thanks to several repetitions of the coating and dehydrating processes. Muoki, on the other hand, means "oak tree" in South African dialect and reflects chef Park Moo-hyu's cosmopolitan background as well as his straightforward attitude when it comes to cooking.
Last but not least is STAY, a modern casual French restaurant presented by renowned chef Yannick Alléno. Perched on the 81st floor of Signiel Seoul Hotel, STAY takes "dining with a view" to a whole new level with its sweeping vistas of the metropolis.
Gaon's cuisine is a celebration of Korea's time-honored aesthetic values.
Maintaining the Three Stars
Gaon and La Yeon have both maintained their three stars since the debut of the red guide in the capital of South Korea in 2017. Gaon is a fine dining restaurant committed to promoting a better understanding of Korean food around the world, and celebrates Korea's time-honored aesthetic values. La Yeon, located in The Shilla Hotel, honours traditions of Korean cuisine with a contemporary touch.
Last week, Michelin announced 61 restaurants made it to the 2019 Seoul Bib Gourmand selection, including a dan dan noodle restaurant and a ramen eatery entering the list for the first time. Restaurants selected for the Bib Gourmand list offer food for under KRW 35,000, equivalent to 40 U.S. dollars.
Read Also: MICHELIN Guide reveals the third Bib Gourmand selection for Seoul
Here is the full selection of the MICHELIN Guide Seoul 2019.
Three Stars

Gaon
La Yeon

Two Stars

Alla Prima (New)
Jungsik
Kojima
Kwonsooksoo
Mingles (New)

One Star

Balwoo Gongyang
Bicena
Dining in Space
Dosa
Exquisine
Gotgan
Hansikgonggan (New)
Jin Jin
Joo Ok
L'Amitié
Lee Jong Kuk 104 (New)
Mosu (New)
Muoki (New)
Poom
Soigné
STAY (New)
Table for Four
Yu Yuan
Zero Complex