Best thing about the job?
Getting to know a new country, city or region - nothing gives you a better sense of place than eating in all its restaurants

And the most frustrating thing?
I agreed with Paul Theroux when he said "Travel is glamorous only in retrospect" but in lockdown I've come to realise how much I actually miss airports, queueing, shuttle buses…

If you weren't an inspector, what would you be?
Thinner

What's your favourite time of year for food?
The sunnier, fresher tastes of spring after the weightiness of winter

Favourite snack?
I try not to eat between meals but I'll fight anyone for Grasmere Gingerbread

Favourite street food?
Vada pav, Guay Jub and banh mi

Guilty pleasure?
Tinned fruit – probably related to memories of childhood

What food do you eat too much of?
I can never say no to good bread and good butter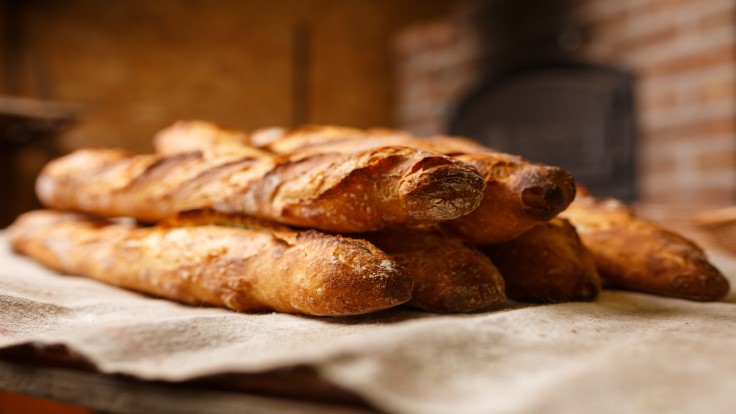 What was the first Starred restaurant you went to?
Chez Nico – I had turbot and still remember it to this day

Most rewarding part of the job?
Finding a lovely little restaurant and simply putting it into the guide, knowing it's sure to get plenty of future business from our readers

Favourite chef?
Knuckles McGinty in Paddington 2

What do you enjoy cooking at home?
Risotto – I stand, sing, stir and sip. Best, for everyone's sake, if I'm left alone

Unusual things you've eaten?
From crispy crickets to fugu – I'll always order the unfamiliar whenever I see it on a menu

Least favourite food?
Sweetbreads and I had a slow-burning romance. I really wasn't interested at first but now it's a full blown love affair

Most exciting part of the job?
The visceral thrill of walking into a world-famous restaurant for the first time. I'll never forget my first visits to Per Se, Jiro and L'Ambroisie.

Favourite food-related film?
A toss-up between Stanley Tucci's 'Big Night' and 'The Lunchbox' with the late, great Irffan Khan

Favourite food-related book?
The Debt to Pleasure by John Lanchester – it's clever and funny

Favourite countries?
Japan and India

Favourite city?
Rome but also Ho Chi Minh City

Pet hates?
The expression 'fine dining' – it's meaningless

Most disappointing meal?
A meat pie at my local football club. Still always buy one; still unsure what the 'meat' is

Longest meal?
36 courses in 4 hours in Copenhagen. A part of me died that night

Anything you don't like to eat?
You can't do this job and be picky

Favourite cocktail?
Boulevardier

What do you like to eat on holiday?
Fresh fish, simply prepared. Harder to find than you'd think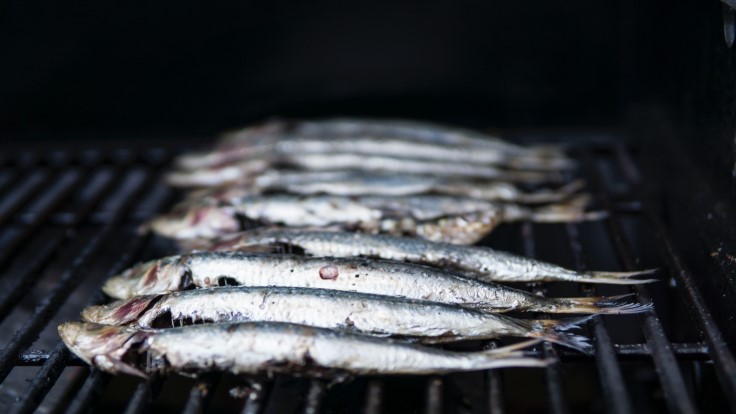 Best childhood food memory?
Going on holiday and eating snails for the first time – and then seeing the expressions on my school friends' faces when I told them

Worst childhood food memory?
The most harrowing was being introduced to laverbread as a small child, but I grew to love it eventually

Any unexpected food choices?
I'd rather have bavette than rib-eye

Any controversial food thoughts?
I'm not mad on fruit and chocolate together on the same plate

What elements of the job get harder?
First World problem I grant you, but I find it harder sleeping in hotel bedrooms

Final meal?
A great Cacio e pepe – simple is not always easy

What do you miss most in lockdown?
I miss every single aspect of eating out. Sitting with friends around a table is one of life's greatest pleasures