You don't have to spend a lot to enjoy great food. MICHELIN Guide's Bib Gourmand selection, created in 1997, aims to present affordable dining options for everyone to discover. MICHELIN Guide Seoul carefully selects restaurants where you may enjoy a nice meal for an average of less than 45,000 won, providing a variety of selections that serve excellent food at modest prices.

Seoul's Bib Gourmand restaurants present dishes from around the world, ranging from simple Korean food such as dumplings and kalguksu to Japanese ramen and Thai stir-fries. Even during the restrictions of the COVID-19 period, Seoul's colorful Bib Gourmand restaurants have provided special experiences that satisfy the itch to travel, bringing international cuisines to the tables of picky diners. Seoul's increasingly diverse restaurants are guiding hungry explorers to a world of diverse flavors, with reasonable prices as an added incentive.

Each year, Michelin inspectors take great pride in finding little known gems, affectionately named Bib Gourmands. The MICHELIN Guide Seoul 2022's Bib Gourmand Selection, announced on November 18, introduces 61 restaurants with four new additions including Tim Ho Wan, a dim sum specialty store from Hong Kong, as well as Ggupdang (barbecue), Menten (ramen), and Egg & Flour (Italian).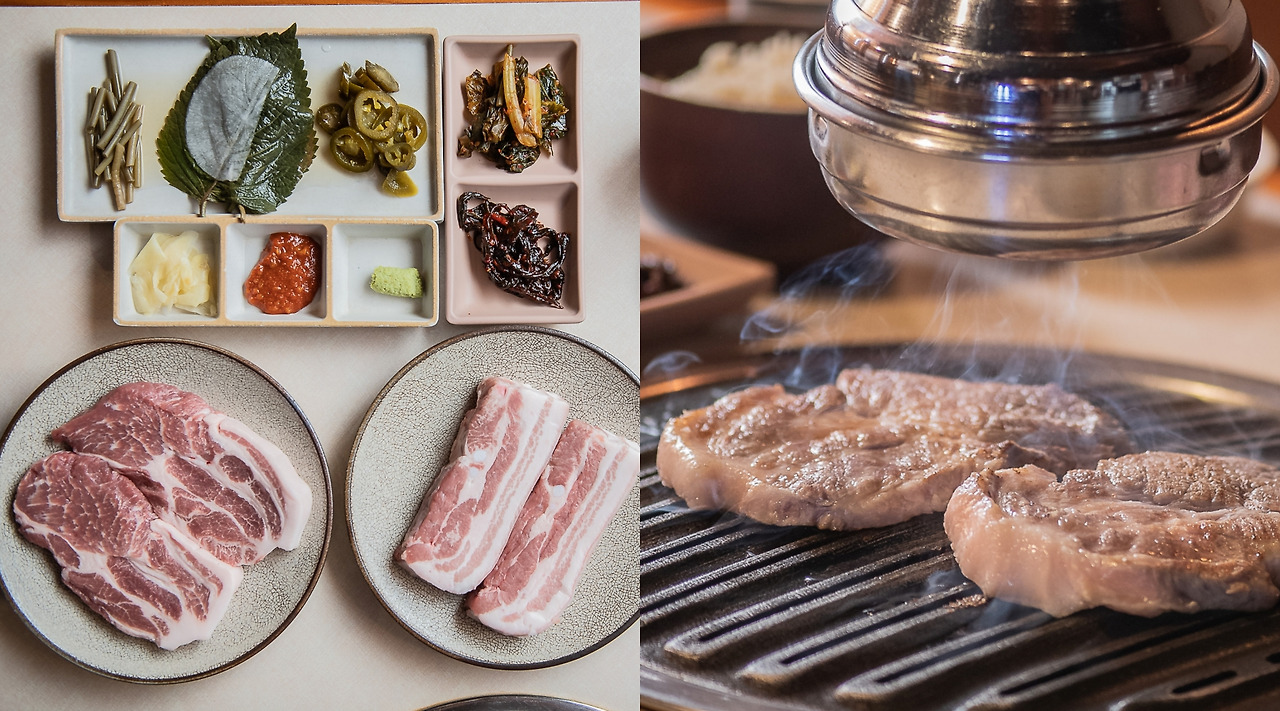 Ggupdang
Ggupdang
Ggupdang, a pork barbecue restaurant, is located a little away from the main downtown area, but is always crowded with people eating its delicious grilled pork. The owner explains that to serve a great barbecue, it's most important to source the best meat all the time. He carefully selects the meats by tasting it himself and applying a special ageing technique to derive better flavor from the meat. The rice served at this restaurant attracts praise from gourmets, as there are not a few customers who repeatedly visit Ggupdang because they remember the delicious rice.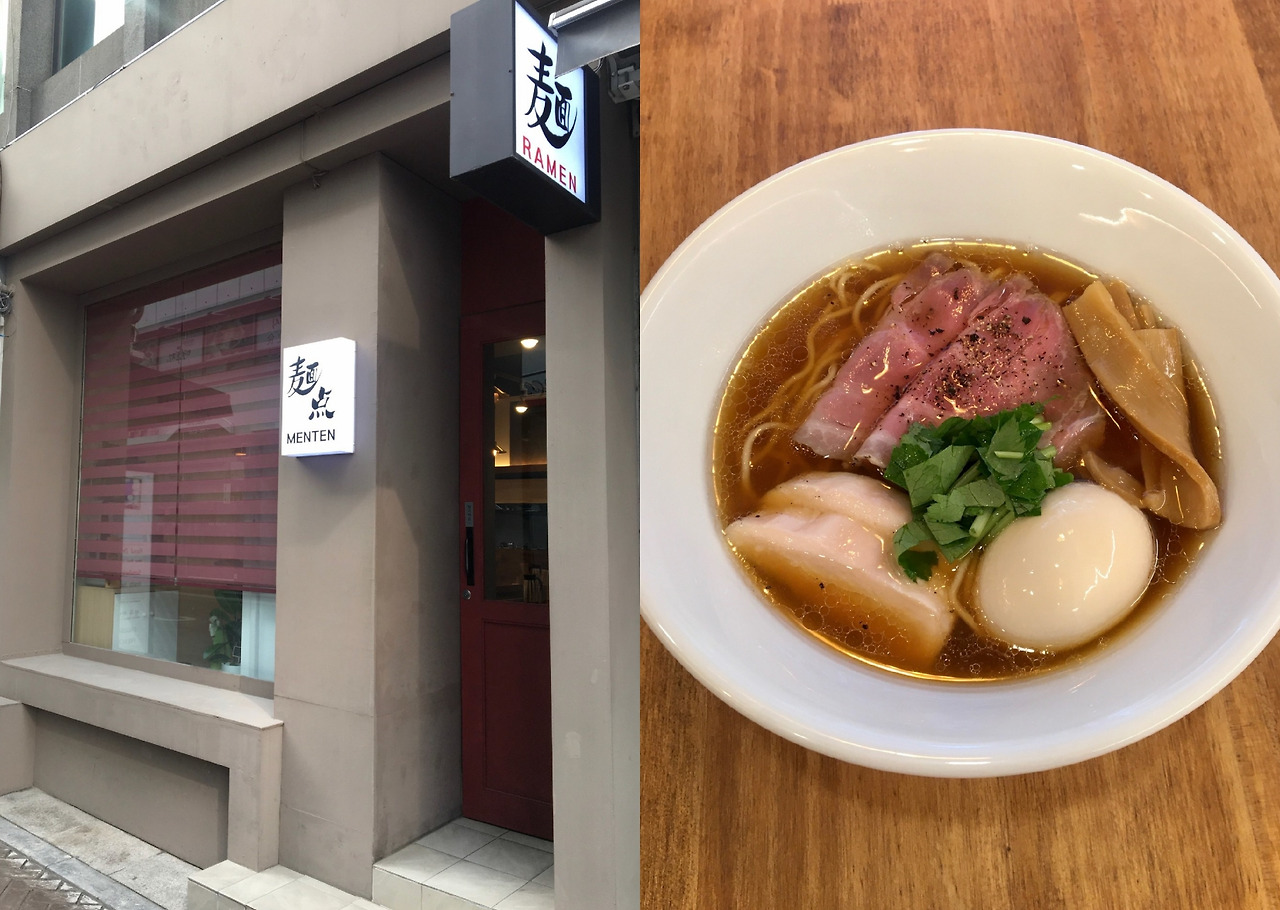 Menten
Menten
When you spot the long queues at Myeong-dong in the center of Seoul, you have found the foodies who expect the authentic flavor of Japanese ramen at Menten. Here, the chef serves a great dish while being faithful to the basics. The interior of this small restaurant with only eight seats is neatly arranged, and the menu is simple with two options of bowls: tantanmen and shoyu ramen. In particular, shoyu ramen offers a memorable combination of clean and lingering soup, perfectly boiled eggs and chicken breast, and well-cooked springy noodles.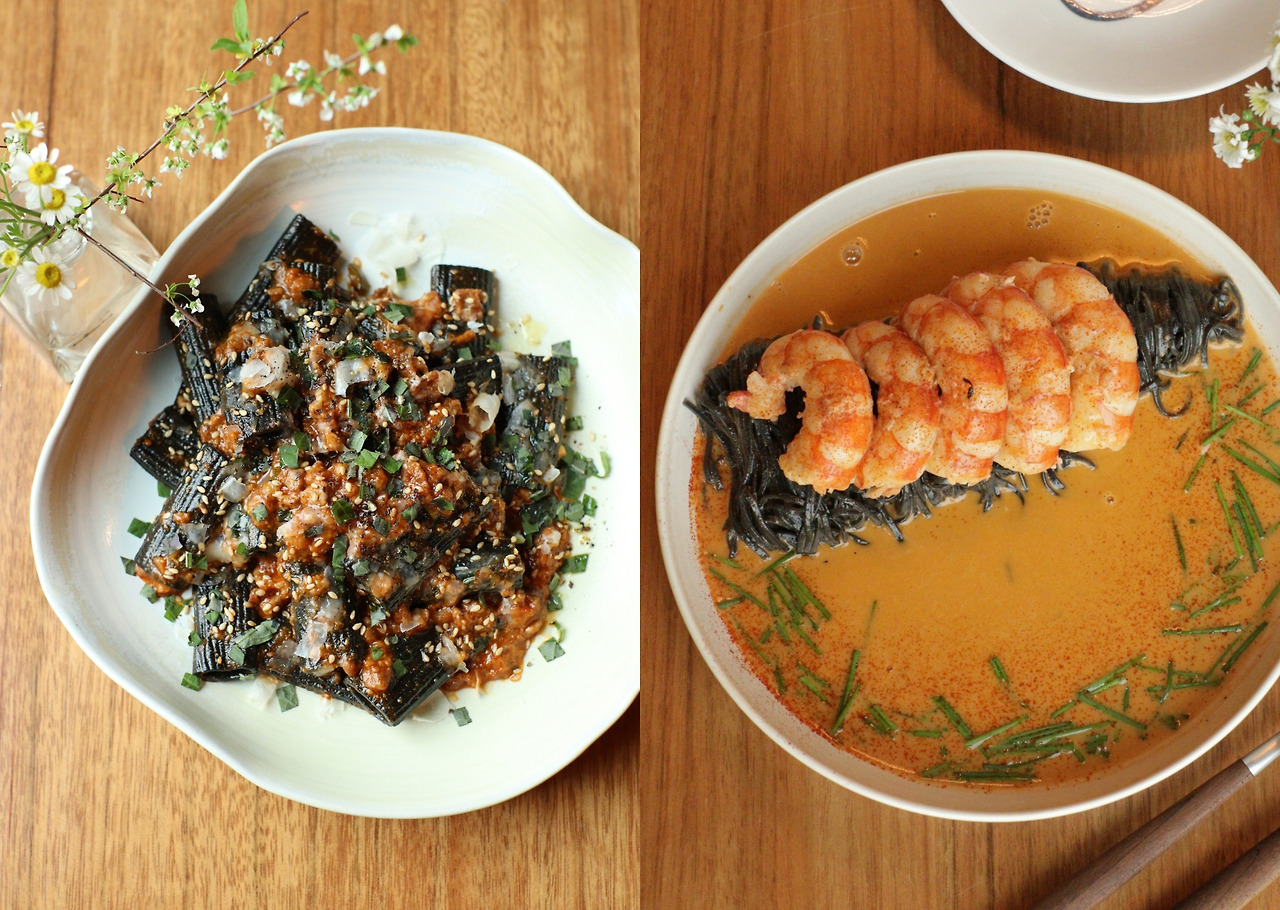 Egg&Flour
Egg and Flour
Discover a beautiful view of Seoul while enjoying a unique Italian menu inspired by Korean ingredients and recipes at Egg and Flour, an Italian restaurant in Haebangchon. It is a space dreamt up by a married couple: chefs Yoon Dae-hyun, who majored in Western cuisine including stints at a Michelin Star restaurant, and Kim Hee-eun, who is familiar with Korean food. The warm clientele flocking in for handmade pasta also adds to the joy of eating here. The creative menus can be even more enjoyable with a glass of wine.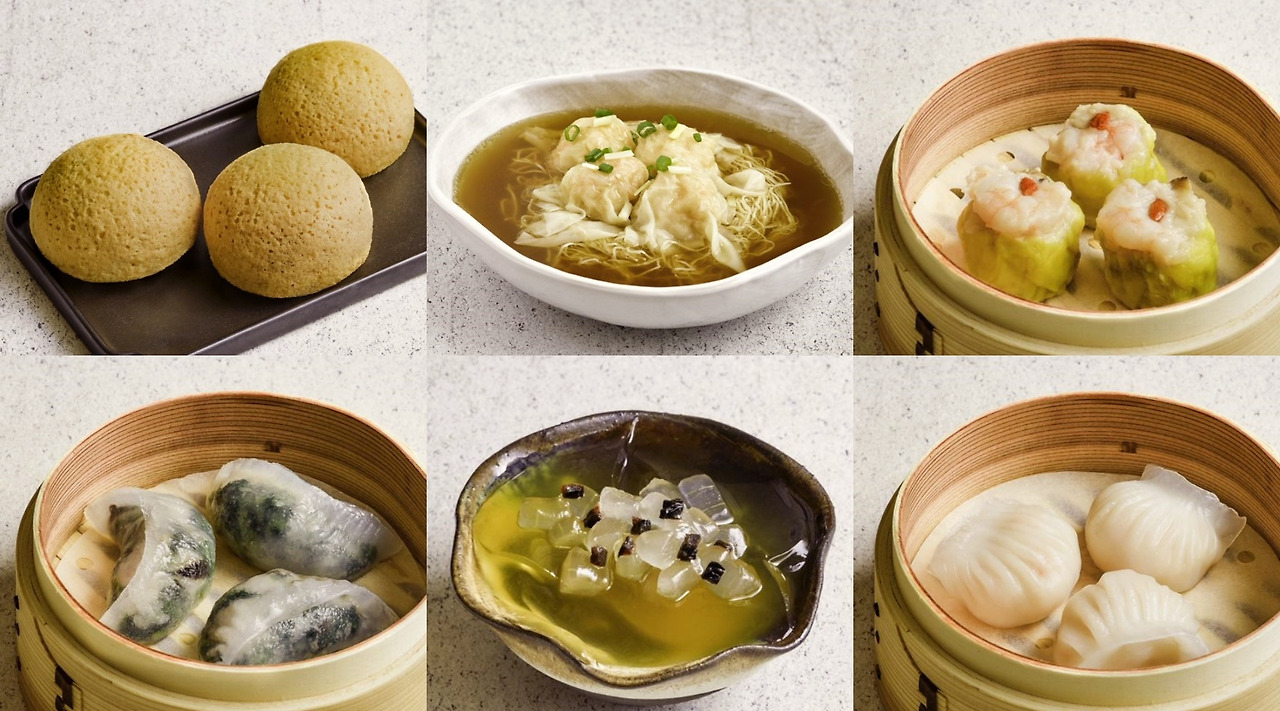 Tim Ho Wan
Tim Ho Wan
Tim Ho Wan is a dim sum chain originating from Hong Kong, and is widely known to have received one Michelin star within a year since it opened its headquarters in Hong Kong in March 2009. It is also a restaurant with the nickname "The cheapest Michelin Star Restaurant in the world." Seoul's Tim Ho Wan branch has been selected as a new Bib Gourmand and is expanding the options of gourmets who miss the taste of dim sum from Hong Kong. Diners can enjoy steamed baskets of har gau and siu mai, as well as pan-fried radish cake and wonton noodle soup.

A total of 61 Bib Gourmand restaurants bring excitement to the gastronomic explorers of Seoul - with a variety of dishes including dumplings, pasta, udon, jokbal (boiled pigs' feet), barbecue, soba, seolleongtang and yakitori. Information on these diverse restaurants can be conveniently found on the MICHELIN Guide Seoul website as well as the MICHELIN Guide Mobile Application.

In addition, members of the public can pre-register for the 2022 MICHELIN Star Revelation on Nov 25, and stand to win prizes including a gourmet set meal which you can experience in MICHELIN-Starred restaurants in Seoul. On the day of the digital publication event, a variety of gifts are prepared through a real-time lottery during the live broadcast, so don't miss it. You might find yourself on a gourmet trip with MICHELIN Guide Seoul in 2022 as well!