To say that 2020 has been a harsh year for the restaurant scene is an understatement. During the COVID-19 pandemic, more people opted to stay at home and not eat out. Many governments around the world imposed lockdowns to help curb the spread of the disease, but mandatory restricted business hours meant that it was increasingly difficult to operate restaurants. To make things worse, there were more than a few cases where great restaurants across the globe had to close down. Through it all, chefs and owners faced an unprecedented challenge, but while some of them had to pack up, others chose to go in another direction, working on how to provide safer and better food whilst also ensuring that their practices were sustainable.

Thus, consumers and restaurants which are concerned about the environment and sustainability are expected to lead restaurant industry trends in 2021. The MICHELIN Guide awards Stars, Bib Gourmands and Plates status to restaurants based on the quality of food, but a dish on your dining table means so much more than that. In addition to our usual criteria, our inspectors value the entire ecosystem of the restaurant and take into consideration the issue of sustainability.

With this in mind, we are including a new distinction in the MICHELIN Guide Seoul 2021: the Green Star. We will throw the spotlight on restaurants that are dedicated to sustainable dining culture and envision an industry where restaurants grow their own vegetable, use local food ingredients and seasonal delicacies, as well as doubling up on efforts to reduce food waste.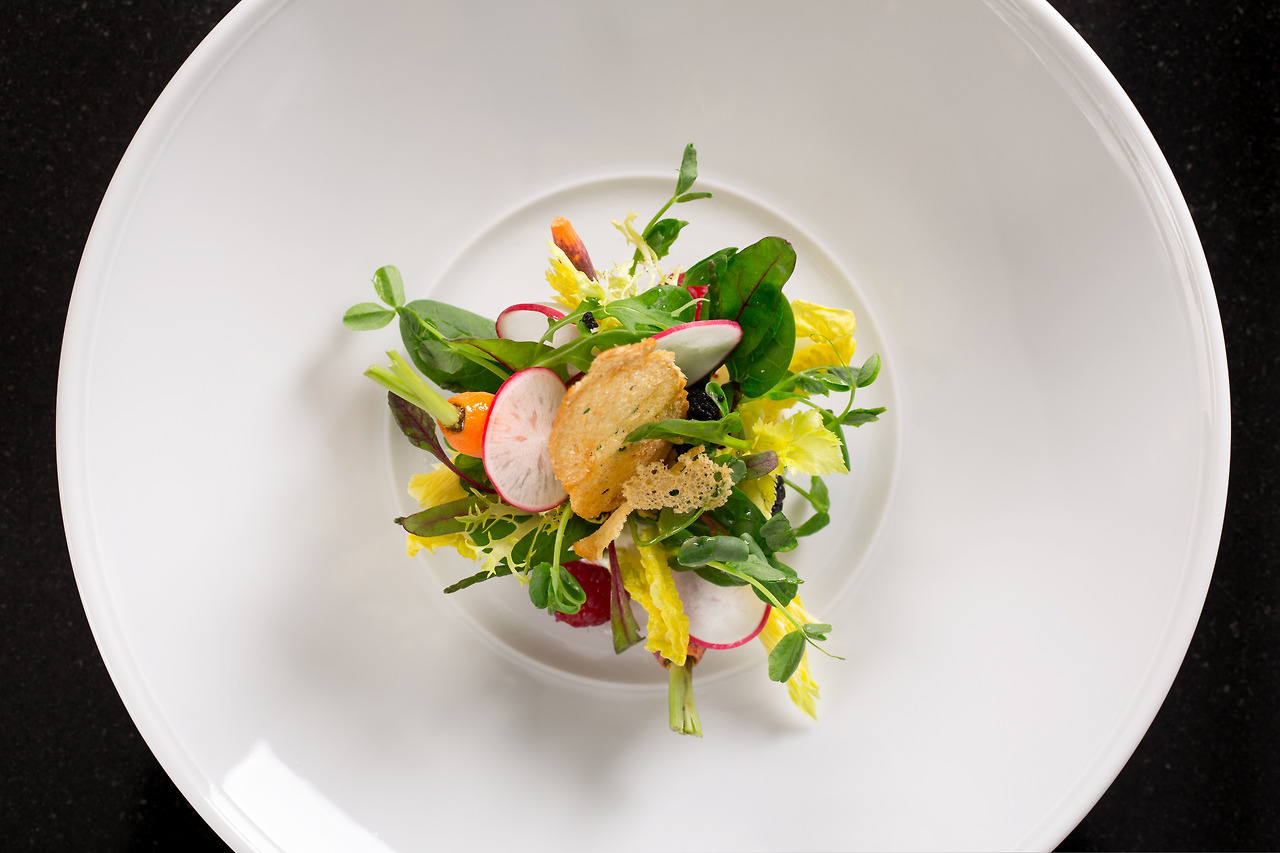 More Vegan Options at MICHELIN restaurants
More Vegan Options at MICHELIN restaurants
Is it possible that a restaurant that has vegan options on the menu serve boring food? According to MICHELIN inspectors all around the world, the answer is "no". As our inspectors have mentioned in an article, "the days are gone when greens on a plate are there to play mere supporting roles to rich seafood starters and meaty mains. These days, vegetables are emerging as the rightful star of many a fine-dining table."

With increased awareness of health issues and the decline in the state of the environment, chefs are paying more attention than ever to local vegetables produced in their community. In fact, more and more fine-dining restaurants offer vegetarian tasting menus. Fruits, vegetables, and mushrooms increasingly play a central role in cooking and form the foundation of many innovative menus. Late last year, our inspectors were impressed when Dominique Crenn, chef of MICHELIN three-star restaurant Atelier Crenn in San Francisco officially announced that the restaurant will slowly replace the meat menu with a vegetarian menu.

So far, most of the MICHELIN Star restaurants in Seoul have prepared vegan courses when customers request them in advance, but this has proven to be difficult for many Bib Gourmand or Plate restaurants. However, an increasing number of chefs are developing new vegan menus or changing the ingredients of existing menus to offer vegan options. With these trends, diners who are vegetarian can also explore an expanding culinary landscape. These vegan menus are not just for vegans or vegetarians. Diners who are interested in a healthier and more sustainable lifestyle will also be able to experience these options.


Discovering Sustainable Ingredients

At fine-dining restaurants, up to 70% of ingredients are wasted during and after the cooking process. However, in recent years more chefs are experimenting with creative recipes in order to minimize wastage. For example, they use all parts of produce - from the peel to the roots for vegetables, and from nose to tail for meats - for cooking and plating. In the process of fully utilizing ingredients, chefs can also bring a fresh new perspective on food to add to diners' gourmet experiences.

Using sustainable ingredients can also encourage more biodiversity. For instance, the past popularity of sharks' fin has led to the extinction of several shark species, but recent trends in conservation and sustainability have resulted in a decrease in the consumption of endangered species. What may have been luxury enjoyed by gourmets in the past is now criticized publicly by environmental experts, and chefs have proven that even the pickiest diners can enjoy delicious and sustainable food with ingredients that do not harm the environment.

The rise in environmental awareness has translated into an increased demand for environment-friendly packaging.
Environmentalism and Sustainability as Part of Our Daily Lives
The trend in vegan menu options is not limited to vegetable dishes. Recently, demand for more vegan food has evolved from the consumption of products that have no animal products to diners limiting themselves to a vegetarian diet in a bid to minimize their carbon footprint. This has also led to consumers limiting their use of disposable plastic products, turning instead to eco-friendly biodegradable packaging materials.

MICHELIN Guide restaurants have also joined in and are doing their part, switching to eco-friendly packaging materials and biodegradable dishes for take-out menus, which has resulted in positive feedback from diners. It seems that the restaurant industry is changing to take sustainability into account in order to align with more environmentally aware diners.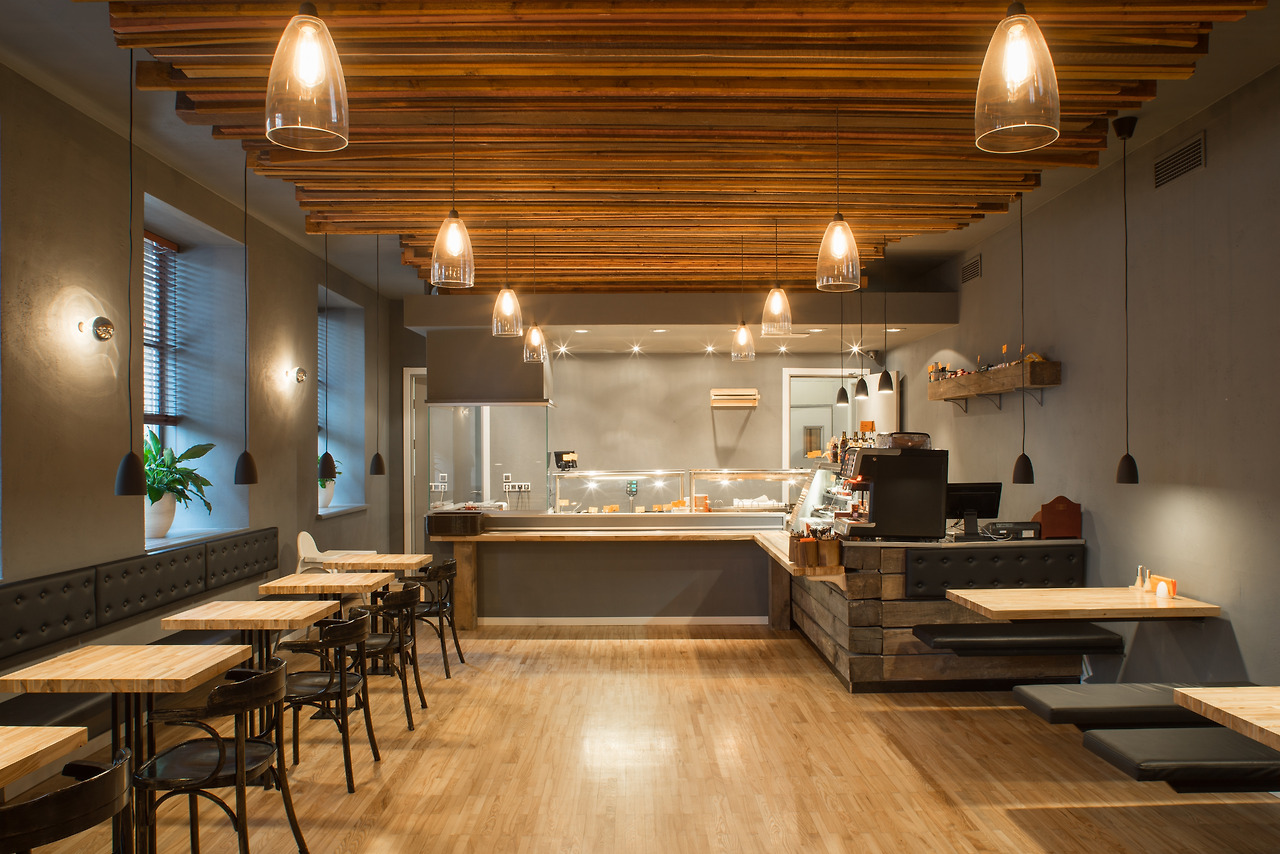 Restaurants are trying to prepare safer and more memorable space
Maximizing the On-site Dining Experience
Traveling abroad has become extremely difficult due to the pandemic, but this has not stemmed from people's desire to seek new and exciting experiences. Consequently, the demand for dining out has risen as people turn to restaurants as a way to break the monotony of their lives.

In early 2020, the rapid spread of the pandemic led to a significant decline in sales at most restaurants. Since then, many restaurants have made much effort to ensure a safe dining environment while also looking to enhance the experience for customers to try and lift their spirits. In doing so, some restaurants' sales have recovered to pre-COVID levels, or have even grown when compared to the previous year's profits. A MICHELIN-starred restaurant in Seoul even reported that the number of middle-aged diners and family meals had significantly increased when compared to the same period last year.


When the year is over, the restaurant industry will remember 2020 as a year when restaurants have had to undergo drastic changes. The MICHELIN Guide respects the efforts of our chefs and restaurants to overcome this crisis, and we check and give weekly updates on the operation status of star restaurants. Traditionally, the MICHELIN Guide has announced a new selection every year, but due to COVID-19, some guides - including France's selection - were postponed, while the unveiling of new selection guides has been held virtually. The reveal of the latest MICHELIN Guide for Seoul will also be held online on November 19.
The aftermath of Covid-19 is expected to continue into 2021. Despite this crisis, diners, chefs and the rest of the restaurant industry are committed to creating a sustainable dining culture. With this in mind, the MICHELIN Guide will continue to promote the excellence of such restaurants and through the upcoming 2021 Seoul Selection.
For now, do check out our new Green Star, new Stars, Bib Gourmands, and Plate selections, and treat yourself to a gourmet journey.


This article was originally written in Korean by Julia Lee and sub-edited in English by Wong Jia Min.