Magazine
Ladies and gentleman, he's back — almost.
Features
Three vanguards of Chinese cuisine — Andre Chiang, Alan Yau and Jereme Leung — offer unique perspectives about putting the gastronomic treasures of China on the map.
An April Fools' Day round up of kitchen pranks and things that don't appear as they seem.
What we watch on screen has very real impact on the way we cook, dine and view the F&B industry, according to these cookery TV personalities.
People
Professional sfoglina Simonetta Capotondo gives a detailed guide to the art of fresh pasta made completely by hand.
Chef Nicolas Boutin of one-MICHELIN-starred ÉPURE shares the finer points of pairing food with beer.
The duo talk about their upcoming collaboration and what they think of each other.
News & Views
Ladies and gentleman, he's back — almost.
10 new establishments have been added this year, bringing the total to 28.
The Golden State is now home to 90 MICHELIN-starred restaurants.
Travel
Check out a slew of farmer's markets that are located near metro stations in Taipei.
See a different side of the Okinawan spirit through its awamori distilleries.
Good food does not have to be expensive. The MICHELIN Guide Bib Gourmand selection was created to allow everyone to eat well without spending more than NT$1,000 while you are in Taipei.
Dining In
These vegetables of the sea are tasty, versatile and packed with nutrients.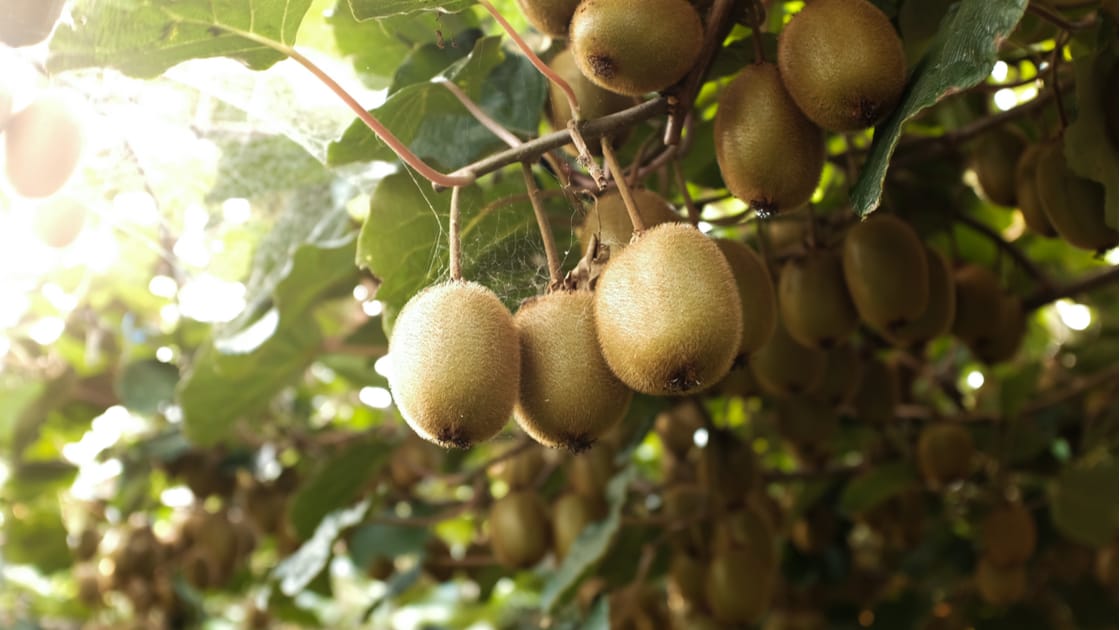 The fruit, not the bird.
David Chang shares his recipe for the popular and addictive dish from his first restaurant.
Dining Out
Cutting out sugar and caffeine? Here are some tasty, savoury beverages from around the world to shake up your drinking options.
This roasted pork rice bowl was made famous by Stephen Chow's 1996 movie and went from reel life to real life to become part of Hong Kong's food lexicon.
Working behind the scenes, kitchen designers set the stage for great chefs in the United States to shine.
Wellness
When it comes to the food of the future, insects might just be the next bug thing.
If you haven't thought about adding these ingredients into your beverages, this might be your time to jump onboard.
Eating purple is the latest food trend for the health-conscious, and here's why.
Subscribe to our newsletter and be the first to get news and updates about the MICHELIN Guide
Subscribe
Follow the MICHELIN Guide on social media for updates and behind-the-scene information.