Magazine
Support your favourite restaurants from the comfort of home via these takeaway and delivery services from popular MICHELIN Guide-featured establishments in Hong Kong
The best of the MICHELIN Experience in your inbox
Stay on the top of the best restaurants, offers, lifestyle, and events recommended in our guide cities.
Subscribe
Features
Six chefs from MICHELIN-listed restaurants across Asia recommend lust-boosting ingredients from their cuisines and their favourite dishes to set you in the mood for love.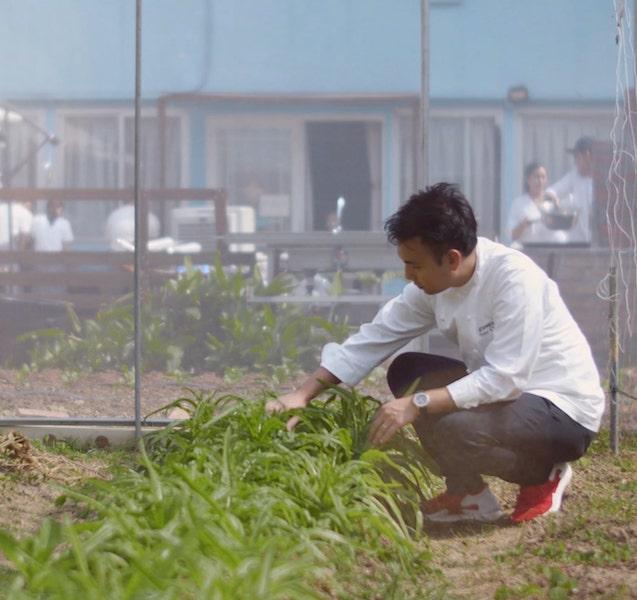 Chef Vicky Cheng of one-MICHELIN-starred VEA showcases the tasty results of cooking with vegetables grown from recycled coffee grounds at a special "farm-to-table" luncheon held last November.
We asked some of our inspectors to share with us the ingredients they love the most and why.
People
The Dutch chef known for his outspoken support of the environment issued a social media challenge to motivate industry peers to place plant-based menus at the forefront of their operations.
The son of a kaiseki chef speaks to MICHELIN after his restaurant Kei in Paris clinched three stars in the MICHELIN Guide France 2020 selection, and shares his thoughts on getting the top distinction for his brand of French cooking.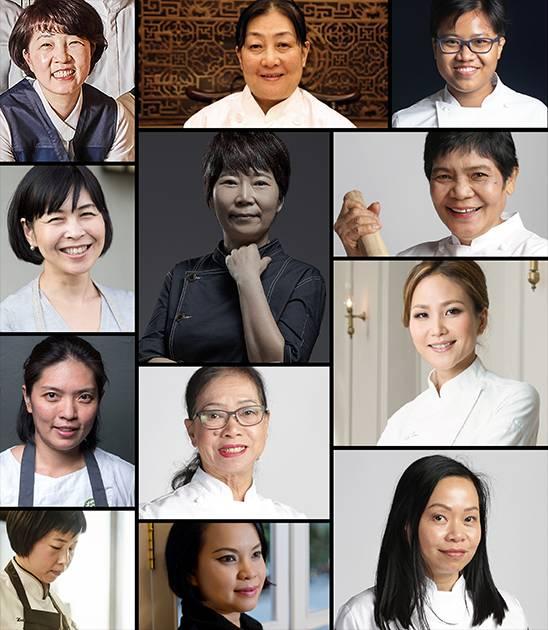 They overcame poverty, cancer and self-doubt to pursue their passion for the food business. We celebrate their stories.
News & Views
"Good morning, everyone, First of all, on behalf of the whole MICHELIN Guide team, I want to express my deepest sympathy for the families and loved ones...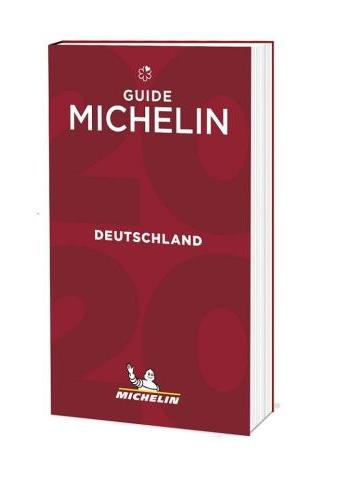 With 37 new one-, two- or three-star restaurants and 23 new Bib Gourmand establishments the MICHELIN Guide Germany 2020 once again demonstrates the country's great culinary diversity.
The new selection for the fourth edition of the MICHELIN Guide Croatia celebrates the Croatian culinary scene and demonstrates its richness and diversity with four outstanding new addresses.
Dining Out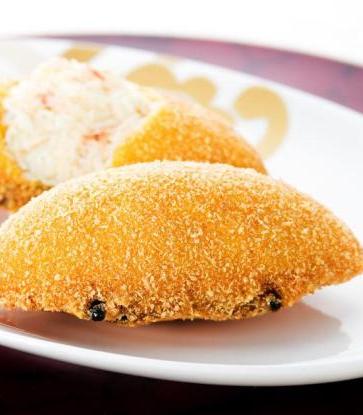 In Hong Kong's ever-evolving culinary landscape, these five iconic MICHELIN-starred restaurants have withstood the passage of time to exert an enduring influence over the city's Cantonese dining scene.
Travel around the world without the hassle of leaving Hong Kong in these popular restaurants that offer global flavours.
Classic Edomae sushi at the airport, a new Cantonese restaurant in Wan Chai, a MICHELIN-star transport from Spain, and two offshoots of MICHELIN-rated Japanese and Sichuan noodle eateries — we round up some new addresses to bookmark.
Travel
Alchemist, RE-NAA and Under are some of the restaurants newly recognised with stars in the MICHELIN Guide Nordic Countries 2020. Here's what our inspectors had to say about them.
Four restaurants — Kadowaki, Ginza Shinohara, Inua and Prisma — entered the top 2- and 3-starred tiers of the MICHELIN Guide Tokyo 2020 for the first time. Here's what our inspectors were impressed by.
From stunning views across the Thai capital, to menus that offer "folksy" local ingredients and slivers of nostalgia, these are what most impressed the MICHELIN inspectors in Thailand from this year's new star selections.
Dining In
Support your favourite restaurants from the comfort of home via these takeaway and delivery services from popular MICHELIN Guide-featured establishments in Hong Kong
Some of the best Thai dishes start with a solid homemade curry paste. The chef of MICHELIN-starred Ruean Panya in Bangkok breaks down its components.
The natural fragrance of dried tangerine peels make them a great addition to a slew of traditional Cantonese dishes.
Wellness
The refreshing combination of raw fish cured in citrus juices makes for a delicious summertime treat.
Just because you're going low carb doesn't mean you have to sacrifice this staple.
Subscribe to our newsletter and be the first to get news and updates about the MICHELIN Guide
Subscribe
Follow the MICHELIN Guide on social media for updates and behind-the-scenes information