Pru
60/1 Moo 6, Si Sunthon Road, Thalang, Phuket, 83110, Thailand
4,500 - 6,500 THB • Innovative
Pru
60/1 Moo 6, Si Sunthon Road, Thalang, Phuket, 83110, Thailand
4,500 - 6,500 THB • Innovative
MICHELIN Guide's Point Of View
Tucked inside a luxury resort, Pru stands for 'plant, raise, understand', and it is this ethos which underpins every aspect of this sophisticated, intimate and romantic restaurant, a stone's throw from the sea. Many ingredients are sourced from their own 96 hectare organic farm; even the butter is made in-house with milk sourced from Krabi. Dishes are delicate and neatly presented; 'carrots cooked in soil' is a signature dish.
Show More
Show Less
m One MICHELIN Star: High quality cooking, worth a stop!
ó Comfortable restaurant; one of our most delightful places.
Related Reads
Bid farewell to instant noodles. These MICHELIN Starred restaurants are ready to deliver world-class dishes to your door.
Enjoy MICHELIN-Starred meals all year round with Citi as your preferred dining partner.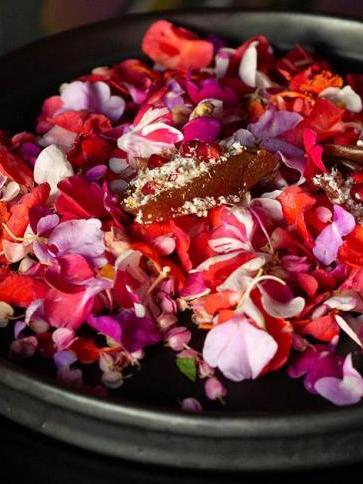 Every day is Valentine's Day when you're in a happy relationship, but on 14 February, see – and savour – what the day of love means to the top chefs in town.
Subscribe to our newsletter and be the first to get news and updates about the MICHELIN Guide
Subscribe
Follow the MICHELIN Guide on social media for updates and behind-the-scenes information