All your questions answered by a MICHELIN Guide Inspector.
MICHELIN Guide Ceremony
Discover Poland's first Two MICHELIN Star restaurant, as well as 2 new One Star restaurants and 6 new Bib Gourmands
Dining Out
When summer arrives, one wants to indulge in it. And what better way than by dining in an amazing al fresco setting, complete with wonderful cuisine recommended by the MICHELIN Guide?
Features
All your questions answered by a MICHELIN Guide Inspector.
Discover more about our award for good quality, good value cooking
Three-Starred Chef Clare Smyth shares the recipe for her iconic Chocolate Lavender Tarts.
People
We sat down for a chat with the chef-owner of Sansho…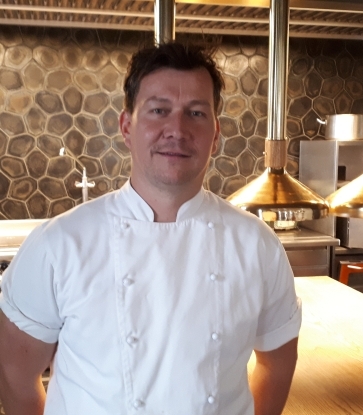 We caught up with the Czech-born chef-owner on a recent visit to Prague
We caught up with the owners of Restaurant Rijnzicht in Doornenburg
Dining In
Stir up some Yuletide cheer with this boozy concoction that is chockfull of Christmas spices.
Travel
Another star at the launch of MICHELIN Guide Nordic Countries 2021 was the city in which the ceremony was held
What to do and where to eat on a short break to the Land of Fire and Ice.
We celebrated the area's 2019 guide launch via social media.
News & Views
Already present in Warsaw and Cracow, a third city is being added to the MICHELIN Guide Poland selection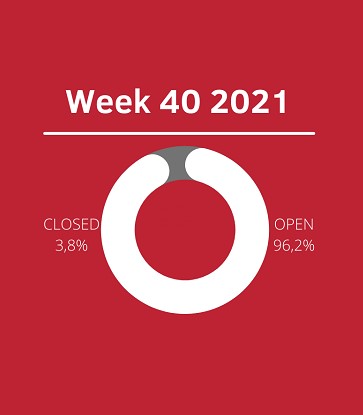 The MICHELIN Guide has developed an international barometer to facilitate analysis of the impact of the Covid-19 crisis on Michelin Starred restaurants.