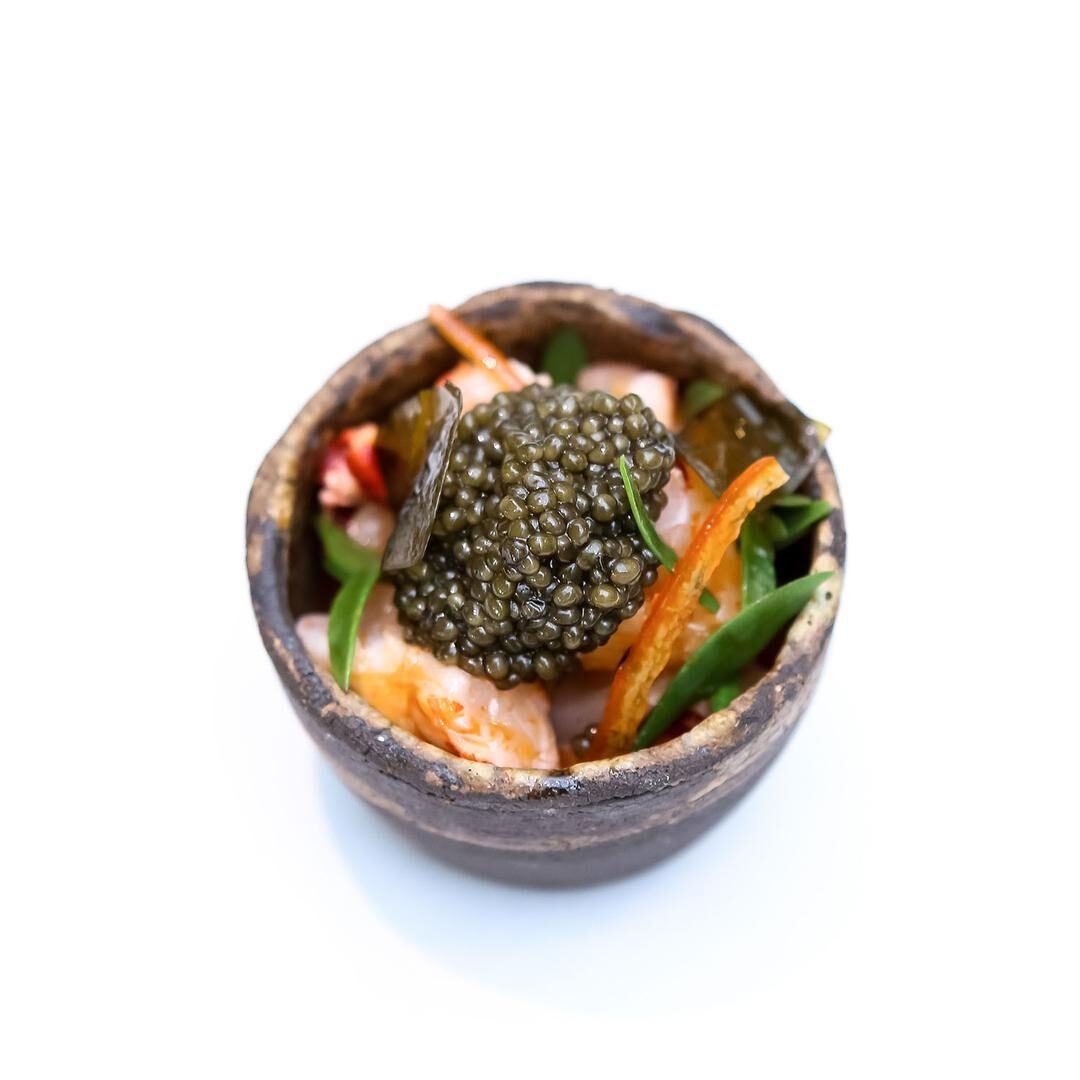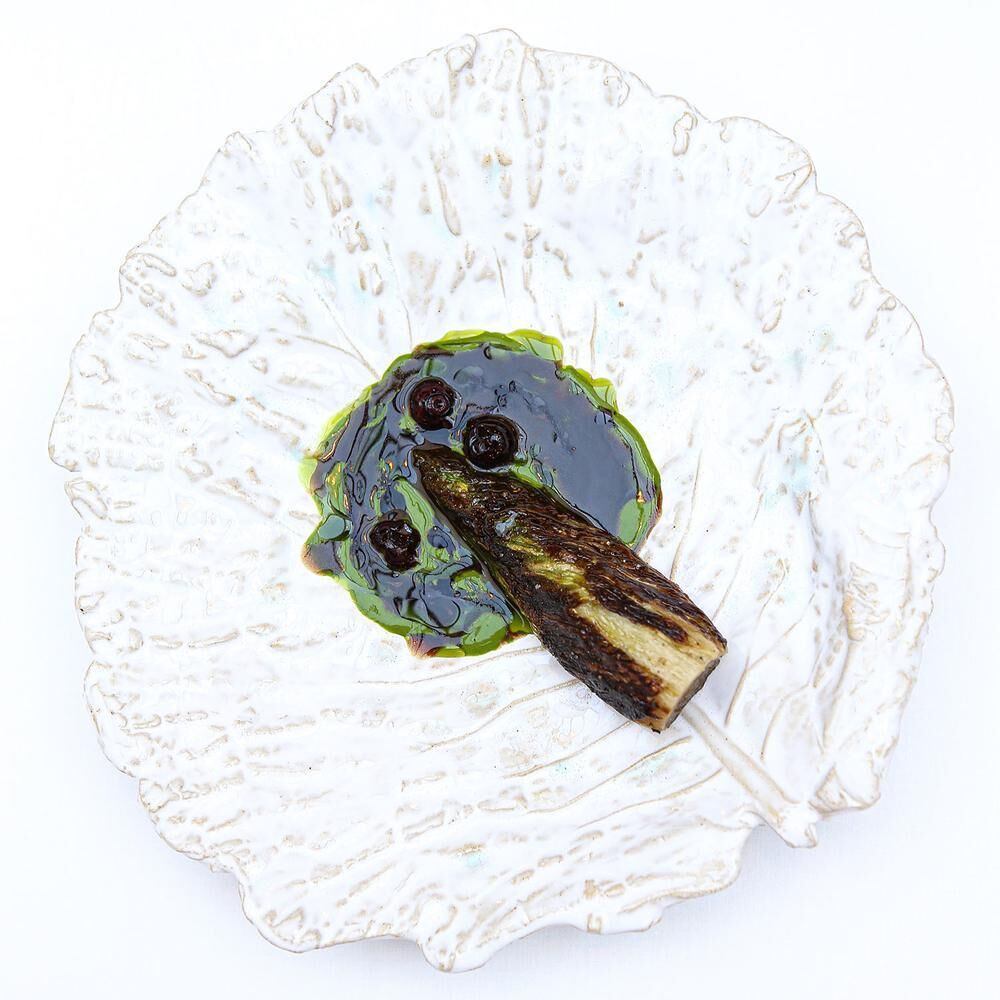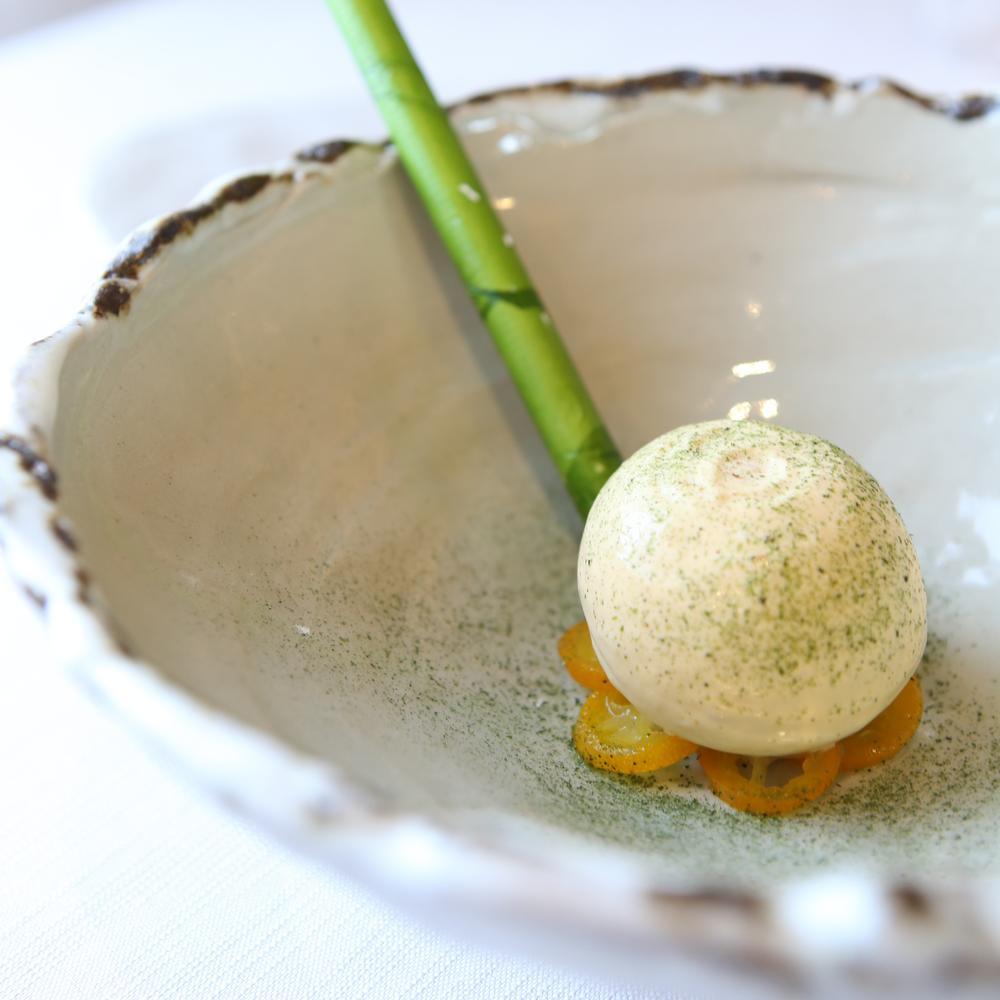 La Marine
3 rue Marie-Lemonnier, L'Herbaudière, 85330, France

€€€€ · Creative, Seafood
Add to favorites
La Marine
3 rue Marie-Lemonnier, L'Herbaudière, 85330, France

€€€€ · Creative, Seafood
Add to favorites
MICHELIN Guide's Point Of View
Three MICHELIN Stars: Exceptional cuisine, worth a special journey!
A unique sweet experience, a talented pastry chef
Alexandre Couillon rises at dawn to go to Noirmoutier fish auction, which sells the best Atlantic fish, before stopping by his own vegetable garden, just a few minutes from the restaurant. The tasting menu, which religiously keeps pace with the seasons and availability, exalts and celebrates fine ingredients, allowing them to shout their name with a simplicity that only the world's top chefs can attain. Knowing what and where to strip back and pare down to release the flavours and tantalise the eater's imagination is a fine art. The quality of the fish, seafood and vegetables is exceptional. Alexandre's other talents include cooking over a fire, harvesting coastal plants, fruit coulis and vegetable pickles, broth and gutsy jus, without forgetting cooking fish to absolute perfection! Memories shine bright of both the mackerel cooked over hot embers and accompanied by confit beetroot or an incredible lettuce grilled over a flame, blueberries in elderflower vinegar and the dessert of buckwheat, caramel mousse, confit citrus fruits and sea lettuce (seaweed) sorbet. The interior has been revamped in natural materials and soft colours, while the grocery shop, Le Petit Couillon, sells produce from the artisans and farmer partners.
Gastronomy & Sustainability
"We live in tune with nature, which alone dictates, day after day, what will be on the menu at our restaurant. We work with small-scale local fishermen and try our best to use only produce from our garden. All the organic waste is recycled into compost before being returned to the earth."
Facilities & Services
Air conditioning
American Express credit card
Credit card / Debit card accepted
Mastercard credit card
Particularly interesting wine list
Visa credit card
Wheelchair access
Related Reads
Discover the latest restaurants to receive One, Two and Three Michelin Stars, Michelin Green Stars and Special Awards at the MICHELIN Guide Ceremony 2023