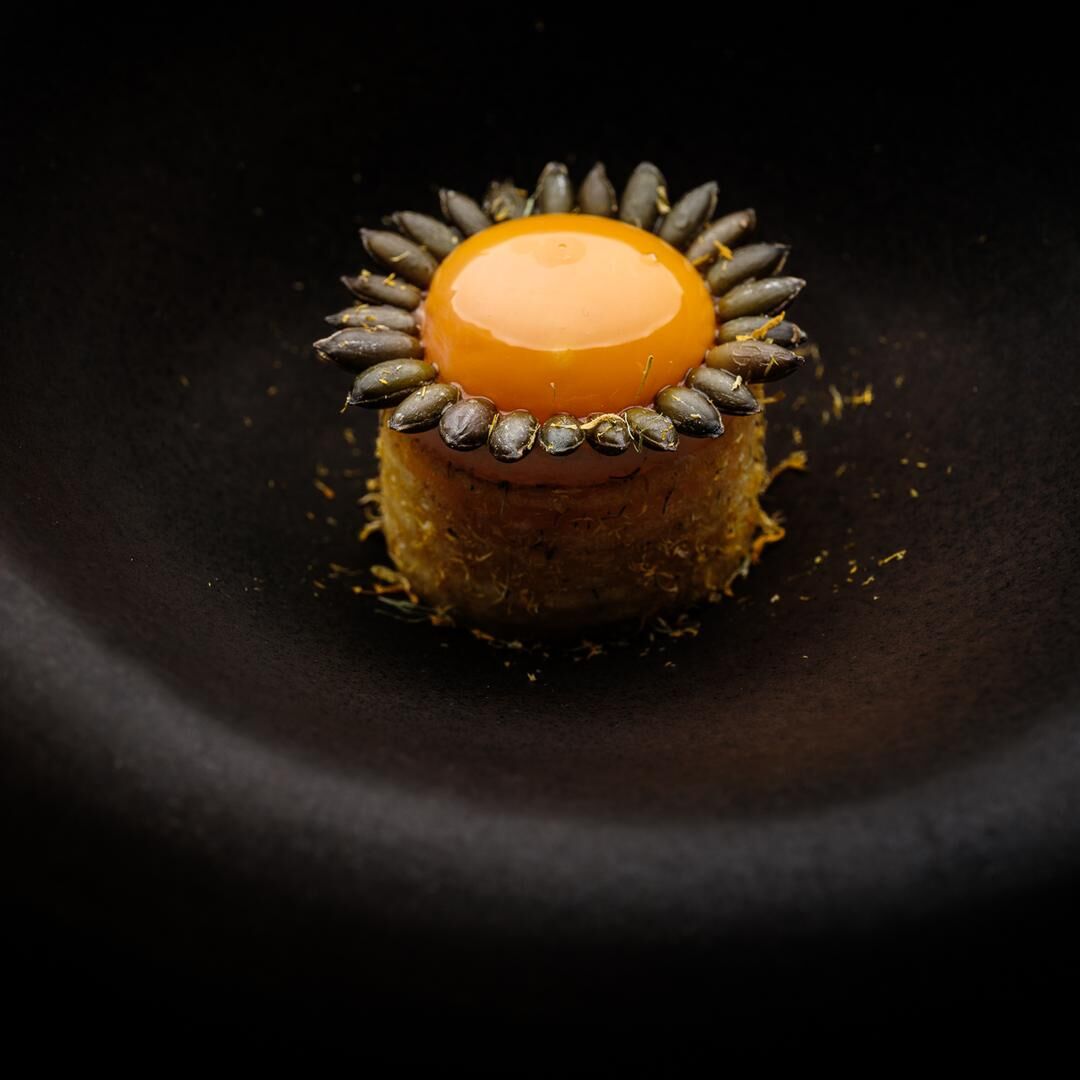 De Librije
Spinhuisplein 1, Zwolle, 8011 ZZ, Netherlands

€€€€ · Modern Cuisine
Add to favorites
De Librije
Spinhuisplein 1, Zwolle, 8011 ZZ, Netherlands

€€€€ · Modern Cuisine
Add to favorites
MICHELIN Guide's Point Of View
Three MICHELIN Stars: Exceptional cuisine, worth a special journey!
Housed in a former prison, this restaurant has an inner courtyard with a lounge - style dining room crowned by a glass roof. The chef focuses on high quality ingredients, which he uses to create imaginative dishes that are full of flavour.
Gastronomy & Sustainability
"25 years ago we already had our own garden and greenhouse – and we were also working with farmers in the area. To me that is very logical, not a trend at all. I forage for wild ingredients almost all year round. Chefs used to get everything from France but, in the Netherlands, we have really nice produce."
Facilities & Services
American Express credit card
Credit card / Debit card accepted
Mastercard credit card
Particularly interesting wine list
Restaurant offering vegetarian menus
Valet parking
Visa credit card
Related Reads
• Three new restaurants highlighted with Two MICHELIN Stars • 10 new restaurants awarded a first MICHELIN Star • 3 new restaurants receive a MICHELIN Green Star for their efforts to promote sustainable gastronomy
Eight restaurants showing a noteworthy commitment to sustainable dining were awarded the very first Green Stars in the Netherlands.