Cascioni Eco Retreat has followed in the footsteps of so many Mediterranean farmhouses, having been transformed into a modern and luxurious boutique hotel. Its mission, as its name suggests, is to look after the land it occupies and to immerse guests in the island's considerable natural splendour.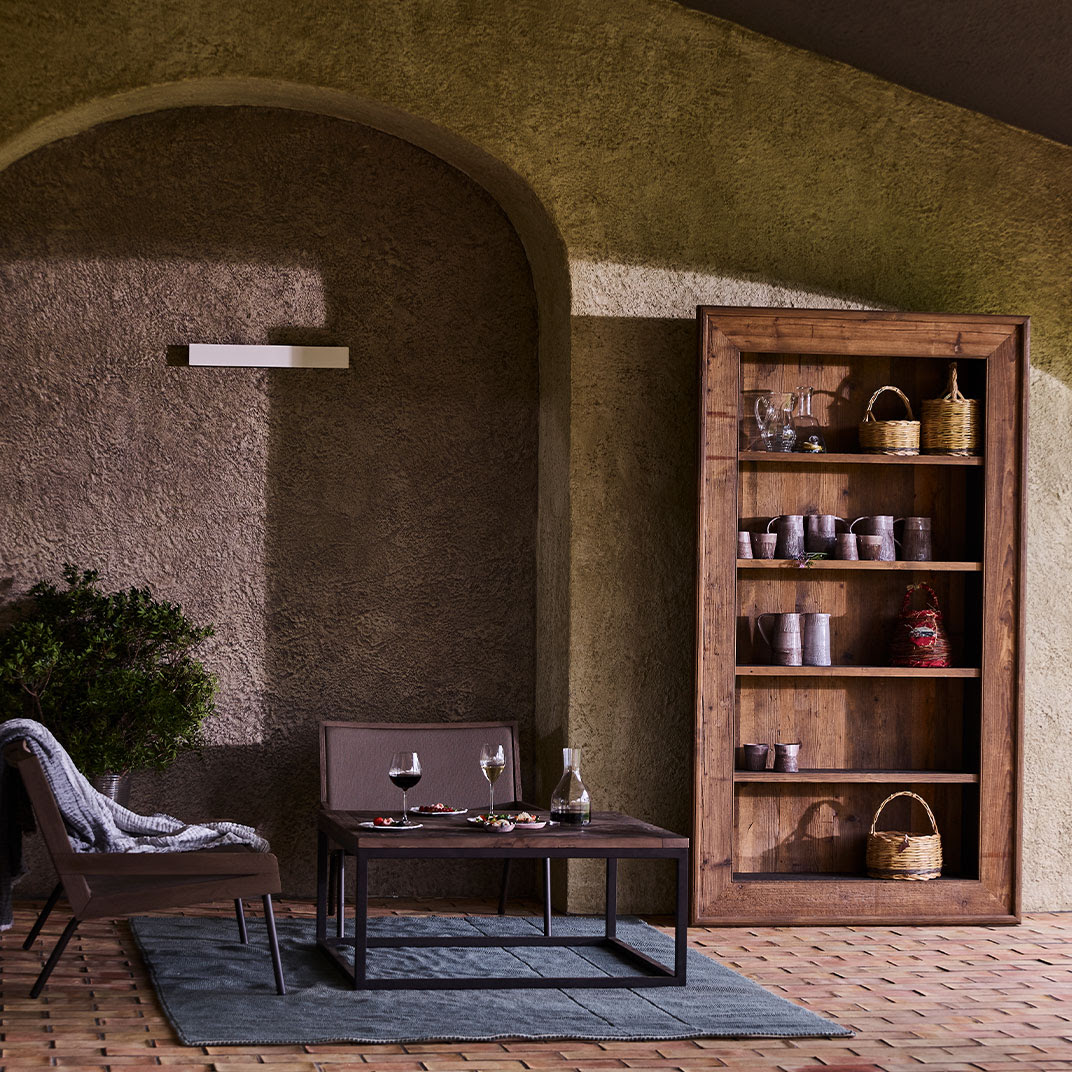 © Cascioni Eco Retreat
All of the hotel industry's major global players have Maldivian resorts, but fortunately there's still room for a local brand: Ozen. This small group is all about the Maldives and its flagship, Ozen Reserve Bolifushi, ranks highly even among the most familiar brand names.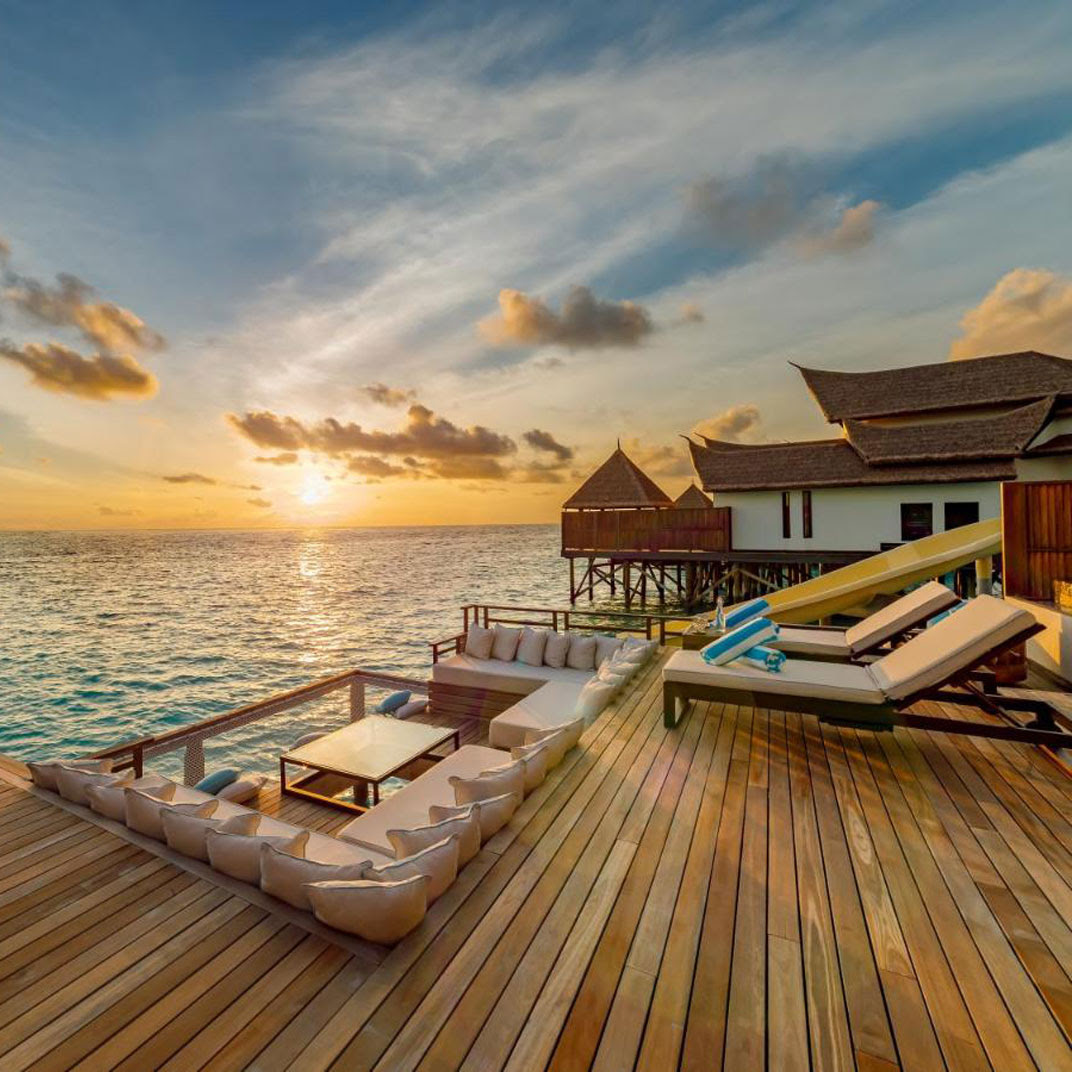 © Ozen Reserve Bolifushi
A former courthouse and women's prison in Charlottenburg is the startlingly gorgeous location for Wilmina. It's a boutique hotel whose renovation leaves much of its original detail intact, but transforms its atmosphere so it could not feel further from its initial purpose.

© Wilmina Hotel
On the western slope of the Serra da Estrela is the village of Lapa dos Dinheiros. There sits this 15 bedroom hotel that offers a view unlike anything you're used to seeing in this low lying country. It's a labour of love for its owners, who have extended the original 19C house with the addition of a nearby shepherd's cottage.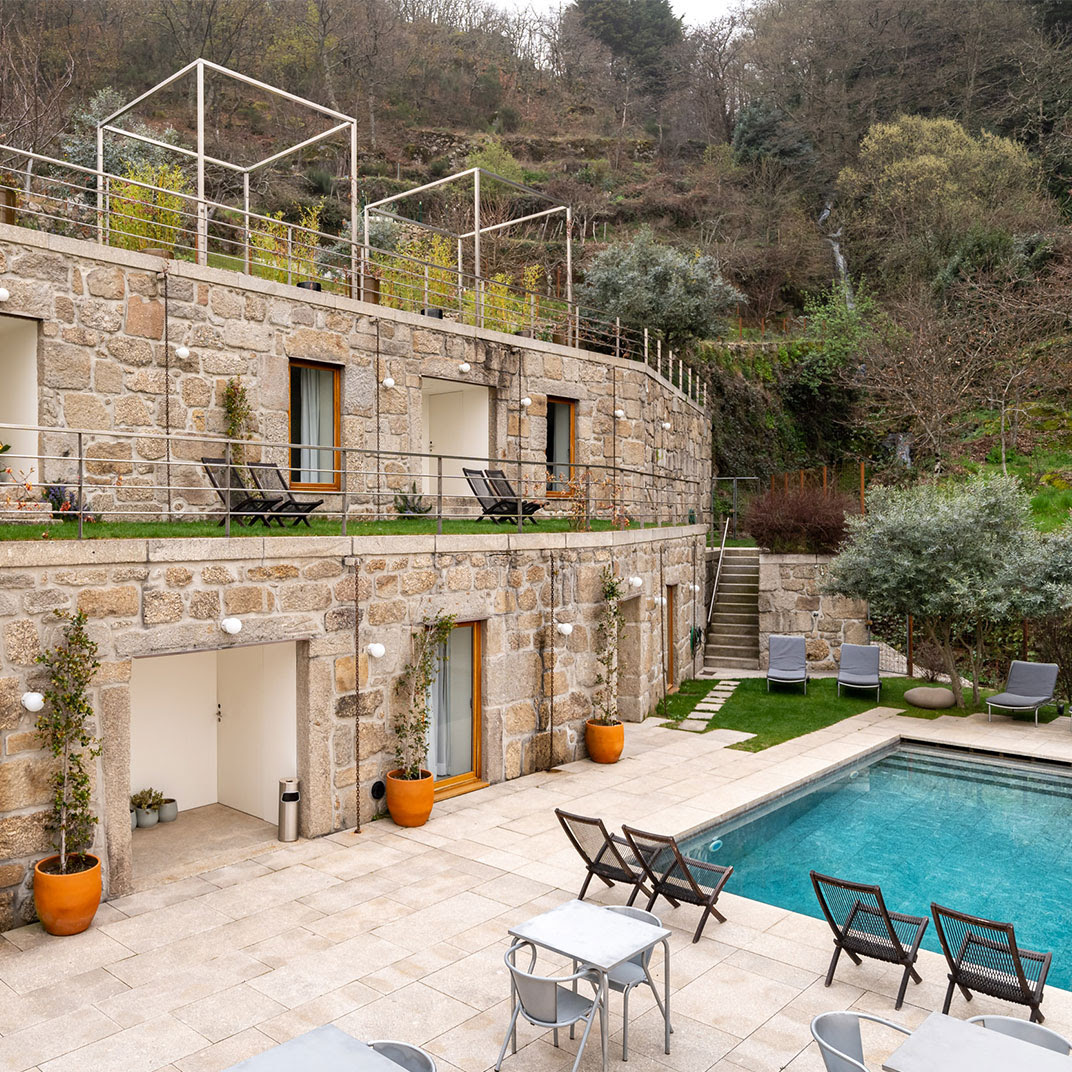 © Casas da Lapa, Nature & Spa Hotel
Like the others in the group, this Soho House is first a club and second a hotel, but overnight guests earn all the benefits of membership. There's art everywhere, including a huge mural by Shepard Fairey. The rooms are in typical Soho House style and they are eclectic, warm and full of character.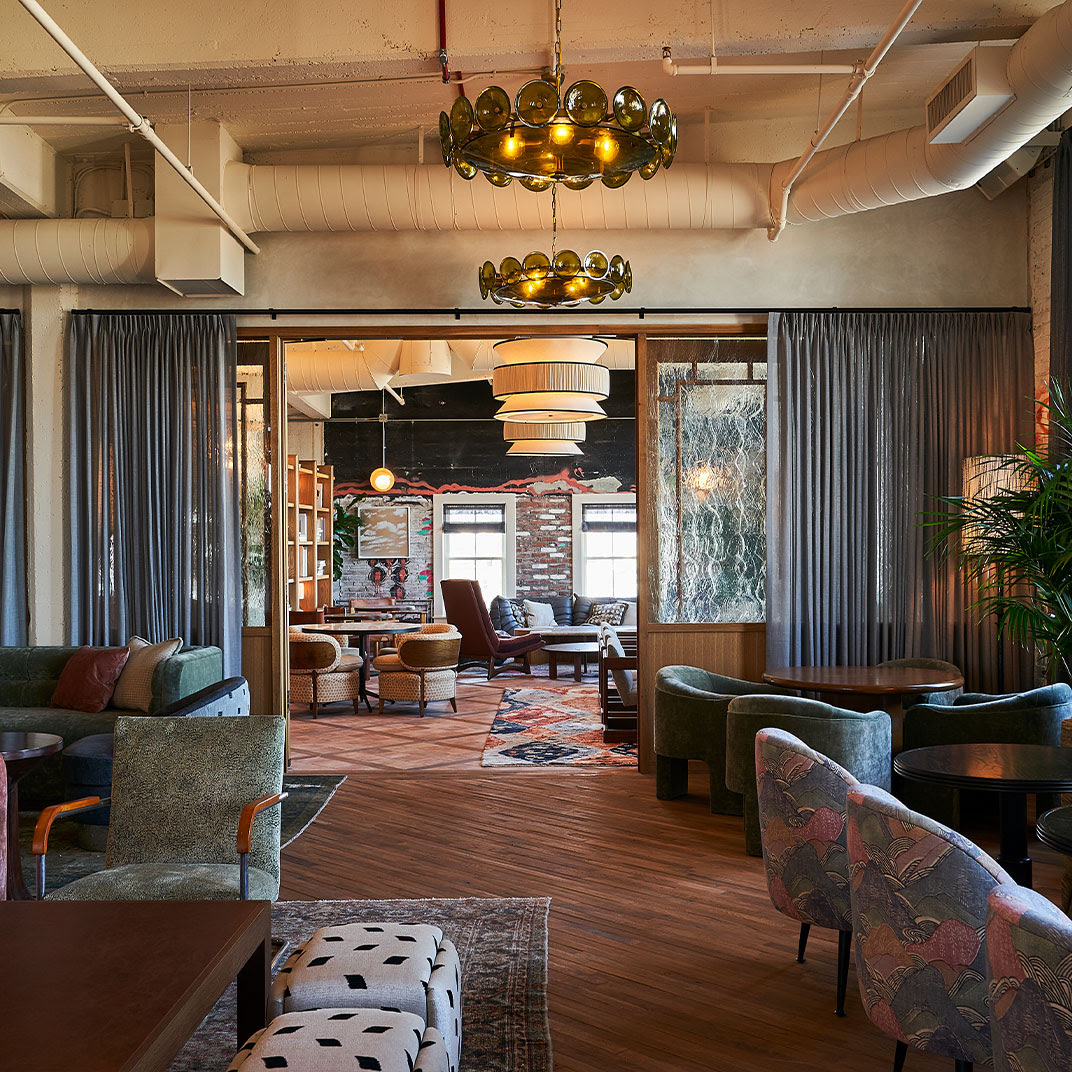 © Soho Warehouse DTLA
When it opened in 1987, Calabash Grenada was, in some ways, a luxury boutique hotel before the concept had really been created. Now, a few decades later, it has subtly moved with the times, and the rest of the world has caught on to the idea of ​​luxury hospitality on a modest, human scale.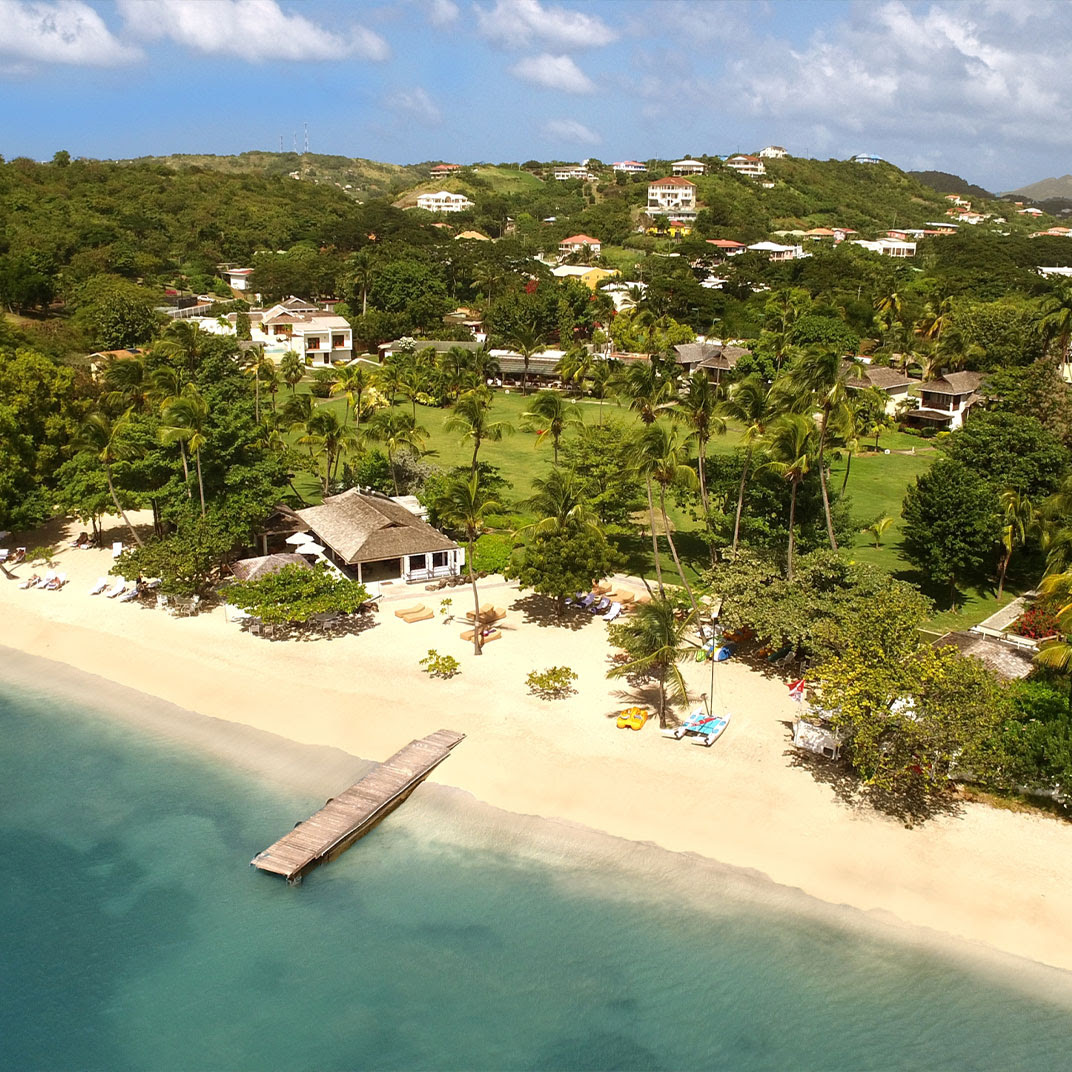 © Calabash Luxury Hotel Boutique
This hotel trades the elbow-to-elbow canal houses of Amsterdam's dense city center for a lakeside idyll. De Durgerdam was a fishermen's inn in the 17C, but it's now a luxurious 14-room boutique hotel with personality and atmosphere to spare.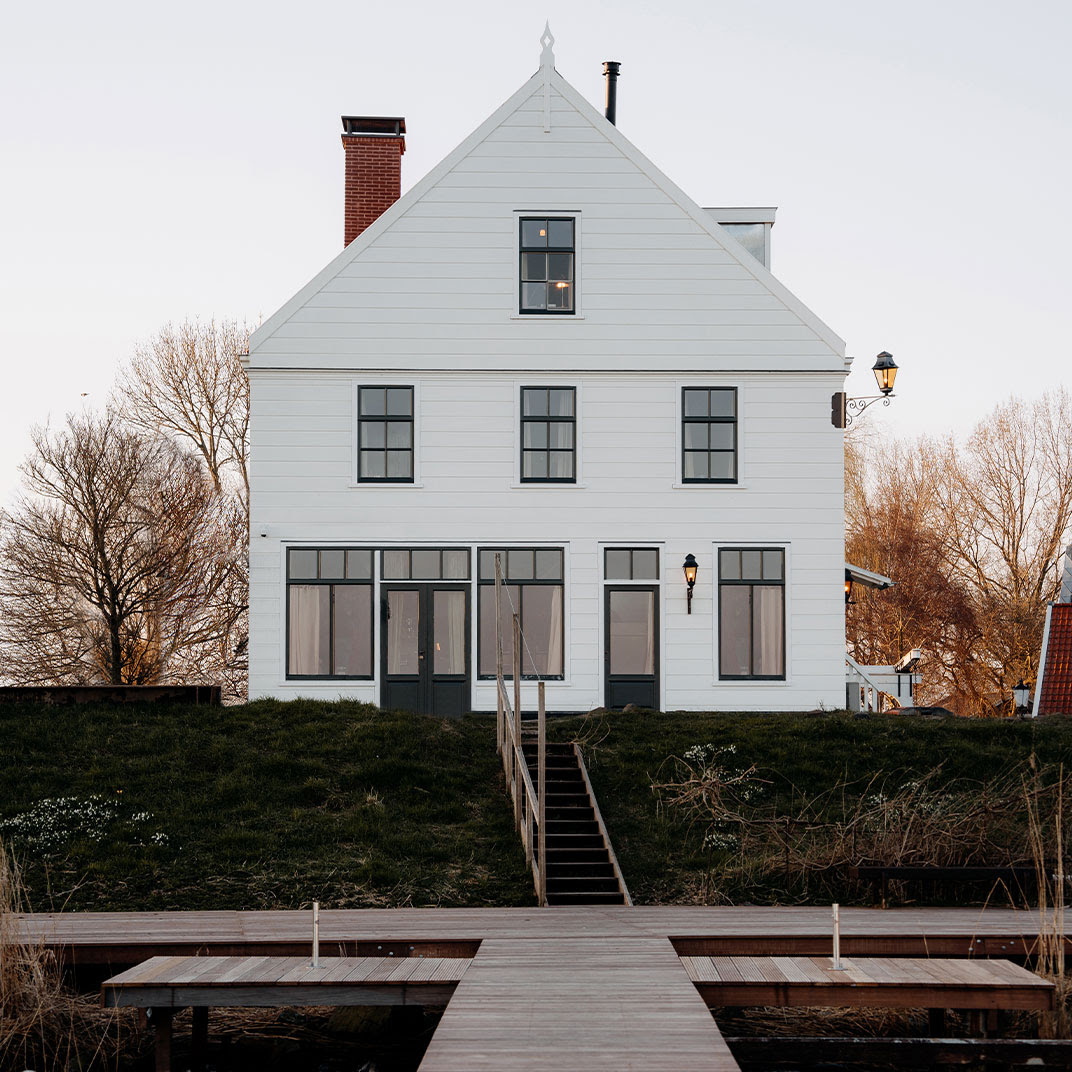 © De Durgerdam
An elegant coworking space, a fabulous set of restaurants and bars, a sumptuous screening room, a rooftop swimming pool, a spa and a fitness center. All of this is usually only available to members, but Soho House Chicago is also a luxury boutique hotel, and overnight guests are entitled to all the benefits of membership during their stay.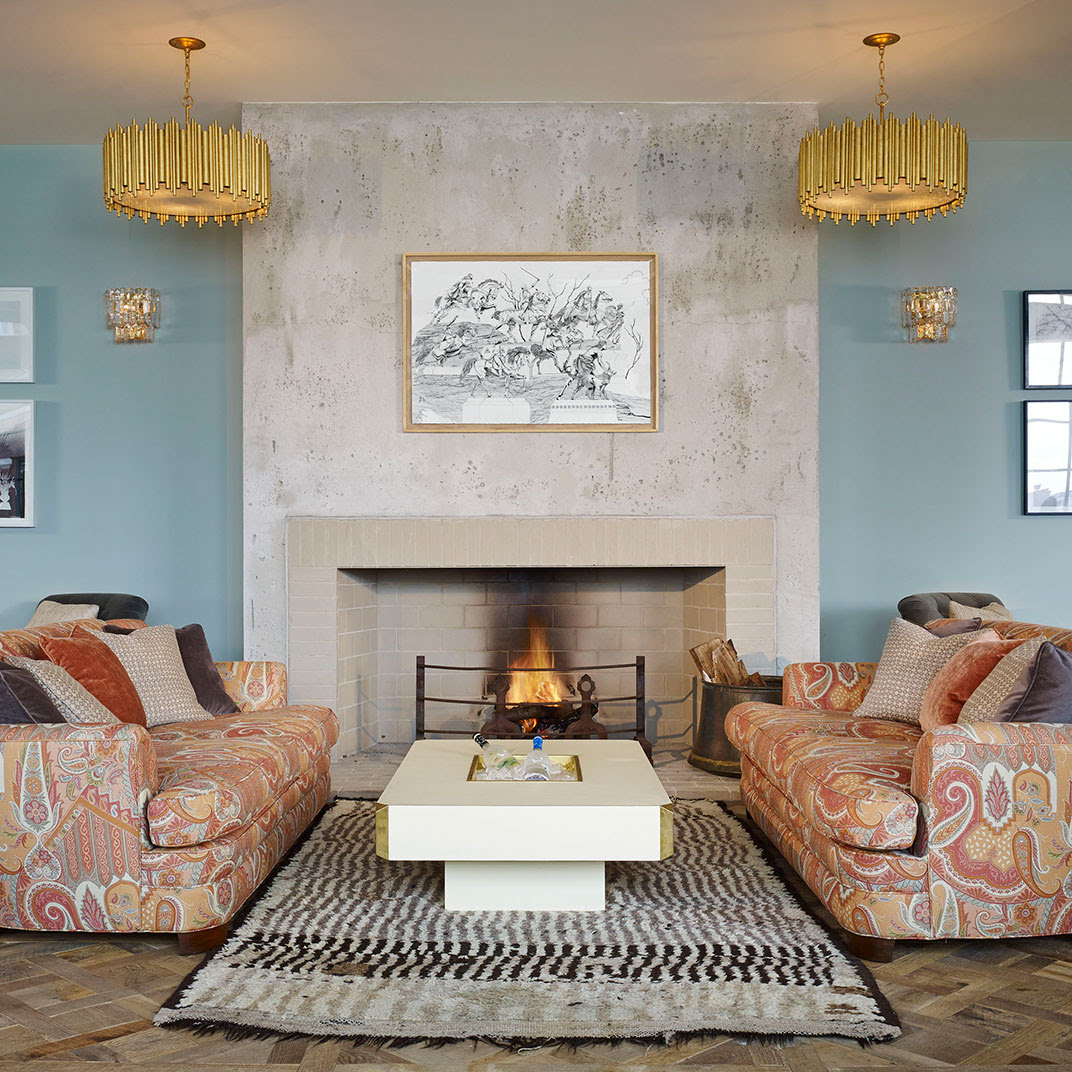 © Soho House Chicago
Gémenos, in the Bouches-du-Rhône, serves as the setting for this imposing 18C aristocratic residence, which now houses a hotel and restaurant under the La Magdeleine – Mathias Dandine brand. Its lovely grounds and terrace are great assets, as is the vegetable garden which supplies produce for the Michelin Starred restaurant of Mr. Dandine.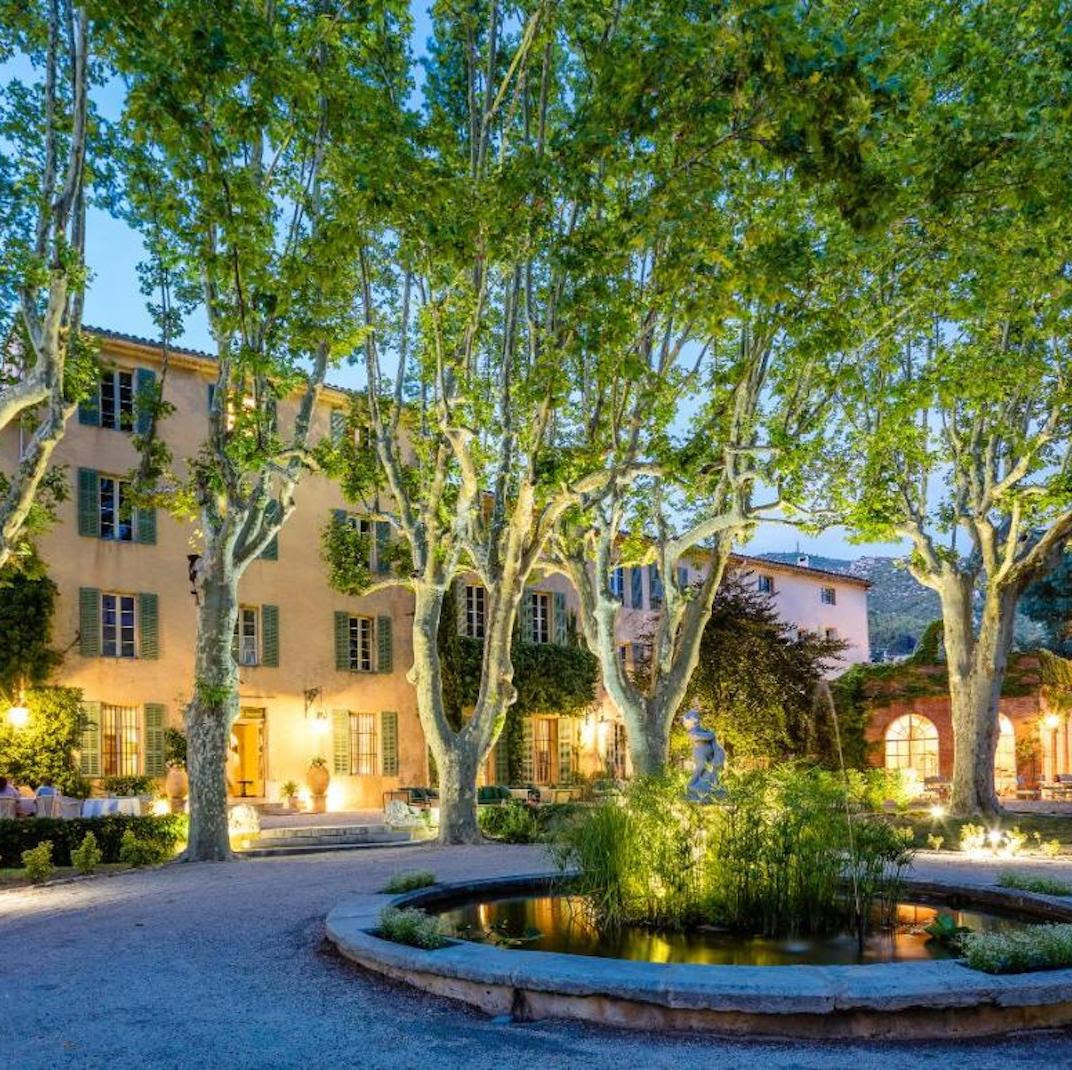 © La Magdeleine – Mathias Dandine
Right around the corner from the Contessina Hotel is the more intimate, luxurious — and, crucially, adults-only — Contessina Suites & Spa. It sports a modern and rather minimalist style, with no trace of island kitsch. The place even has an urban feel to it, despite its compound-like design making it seem like something of a world unto itself.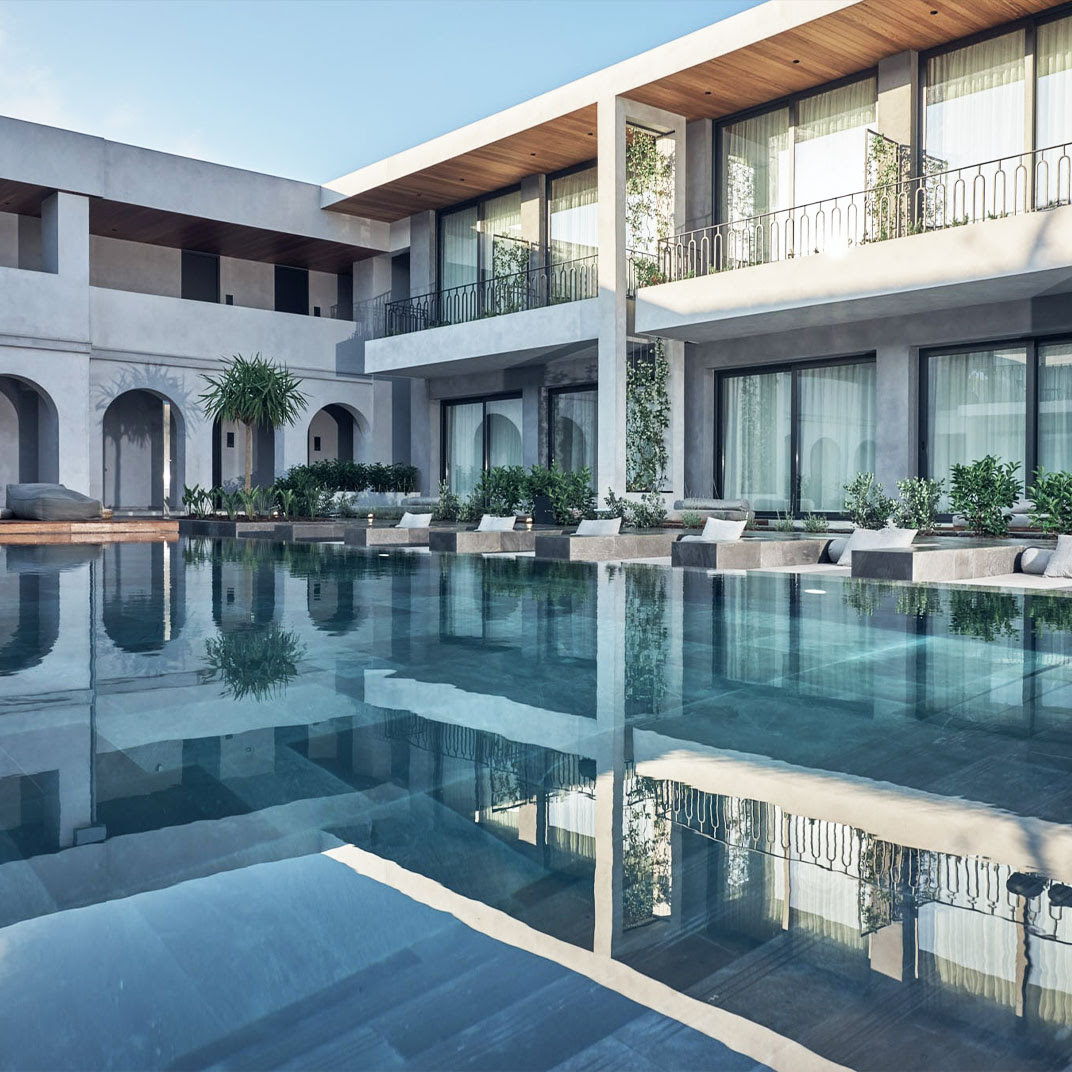 © CoolRooms Palacio de Luces Relais & Châteaux
Image d'illustration : © Soho Warehouse DTLA