Mitou
2F, 17 Nonhyeon-ro 151-gil, Gangnam-gu, Seoul, South Korea
130,000 KRW • Japanese
Mitou
2F, 17 Nonhyeon-ro 151-gil, Gangnam-gu, Seoul, South Korea
130,000 KRW • Japanese
MICHELIN Guide's Point Of View
From the simple elegant interior to the refined details that highlight the seasonality of the menu, chefs Kwon Young-woon and Kim Bo-mi are devoted to providing their customers with an authentic Japanese dining experience. The omakase menu at Mitou changes on a monthly basis as they showcase some of the best local ingredients at the height of their freshness. The restaurant's two signature courses are the soup dish owan and the seasonal rice dish gohan. The warm and engaging nature of the chefs, meticulously plating up the dishes behind the open counter, is part of the restaurant's charm.
Show More
Show Less
m One MICHELIN Star: High quality cooking, worth a stop!
ò Simple restaurant
Related Reads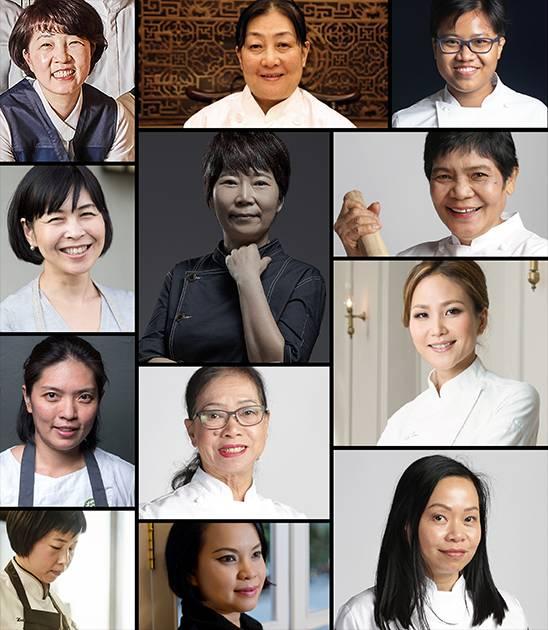 They overcame poverty, cancer and self-doubt to pursue their passion for the food business. We celebrate their stories.
Subscribe to our newsletter and be the first to get news and updates about the MICHELIN Guide
Subscribe
Follow the MICHELIN Guide on social media for updates and behind-the-scenes information