If views are your thing, you can't do any better in South Korea than Signiel Seoul. It occupies the 76th to 101st floors of the Lotte World Tower, which is one of the world's tallest buildings. This means it's by far the tallest in town, affording an unparalleled vantage point from which to observe the endless sprawl of the city and the mountains beyond – even from the lowest floor of the hotel you're above the top of Seoul's next-tallest tower.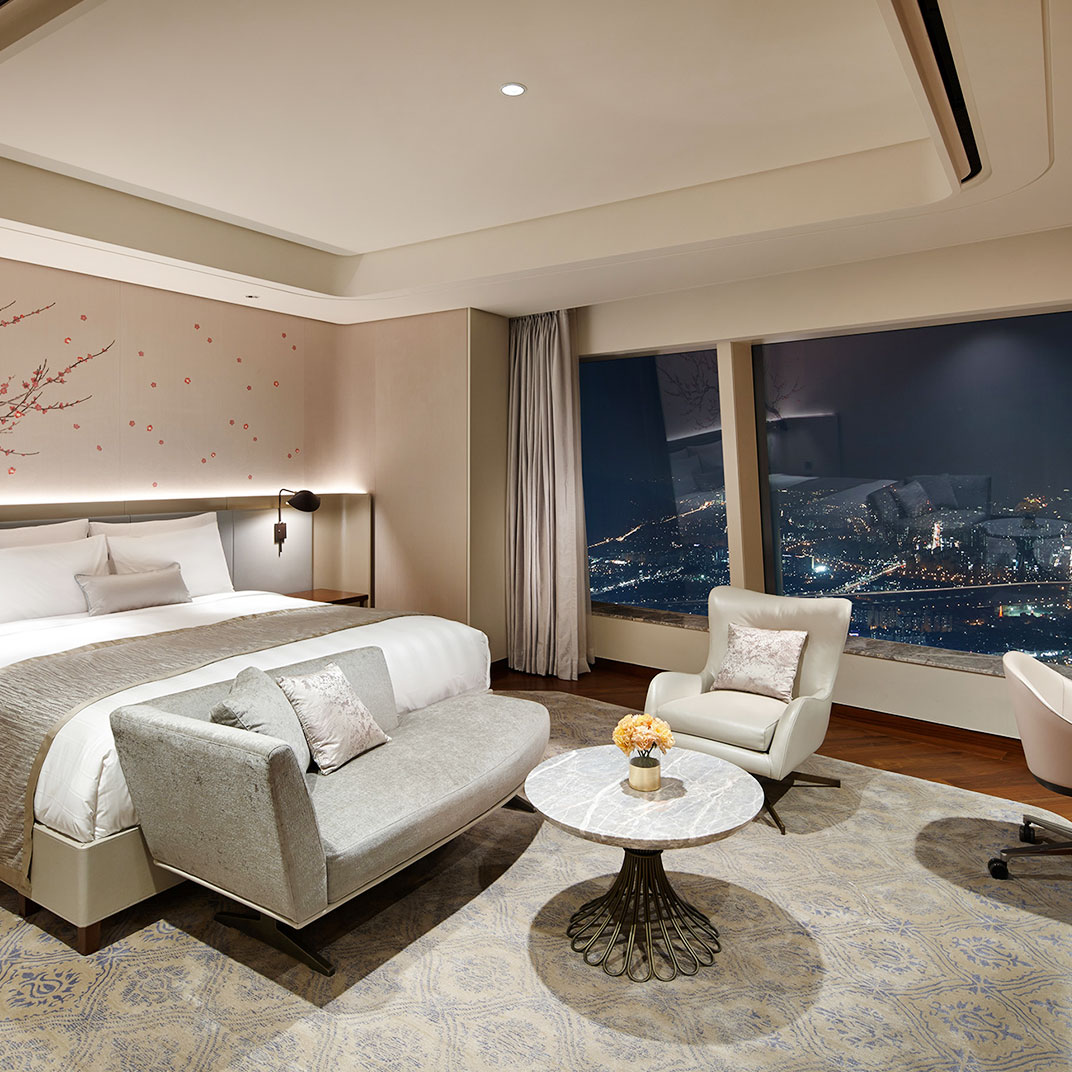 Signiel Seoul
Here's a Gangnam pied-à-terre for the Williamsburg set. At 18 gleaming stories, Hotel Cappuccino artfully balances right on the line between hostel and condo, borrowing the former's drop-in flexibility with the latter's unsurpassed upscale convenience. The lobby's a handy microcosm for the design sensibilities at work here: massive floor-to-ceiling windows illuminate a bricolage of reclaimed materials — polished wood, valises, cements. More than a comfy bed for travel-weary misanthropes, this is a social platform in which the crowd is invited to participate.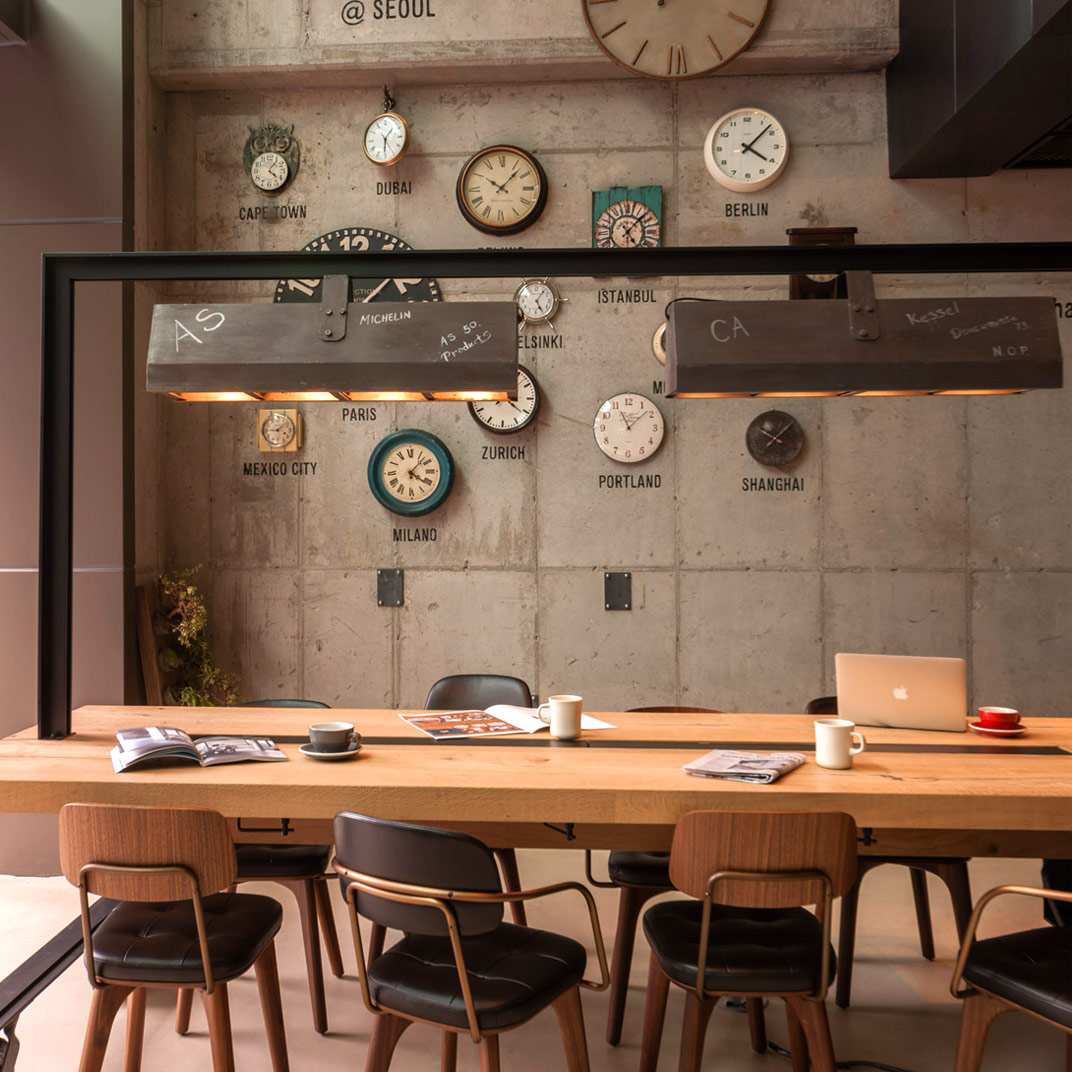 Hotel Cappuccino
Equal parts hotel, gallery, marketplace, and incubator, RYSE envisions itself as a place for the creators and makers of the world to leave their mark in Seoul. Each room caters to a different type of artist; the Director Room, for example, features a generous layout and flexible configuration to make work easier, while the Executive Producer Suite boasts a panoramic view, luxury furniture, and an open floorplan to make entertaining easy.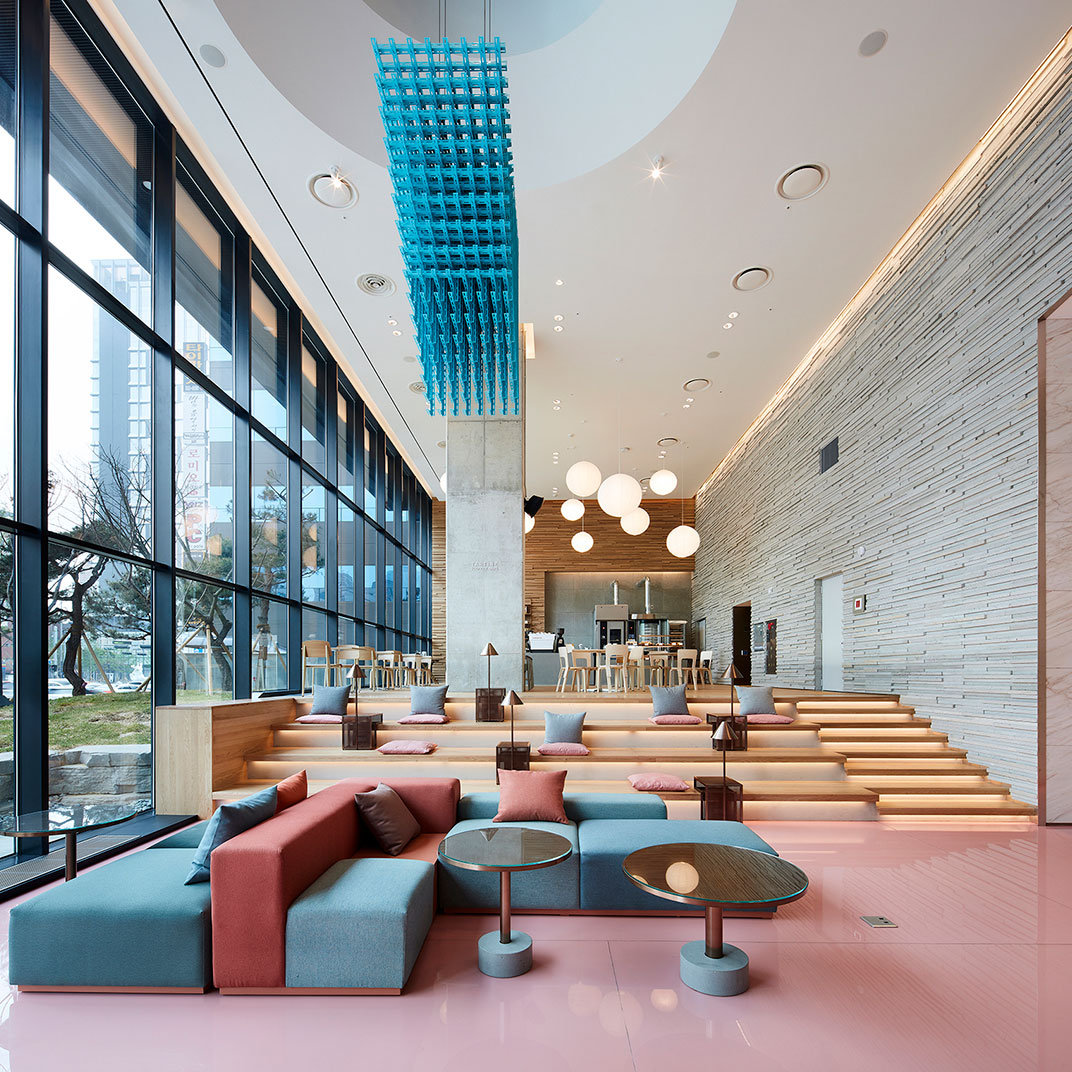 Ryse
Banyan Tree has won itself a loyal following by bringing a dose of urbanity to its luxurious spa resorts in far-flung tropical locales. In Seoul, they've reversed the equation, bringing a full-scale spa resort — enormous suites, sprawling grounds, pampering service and all — to one of Asia's most bustling cities.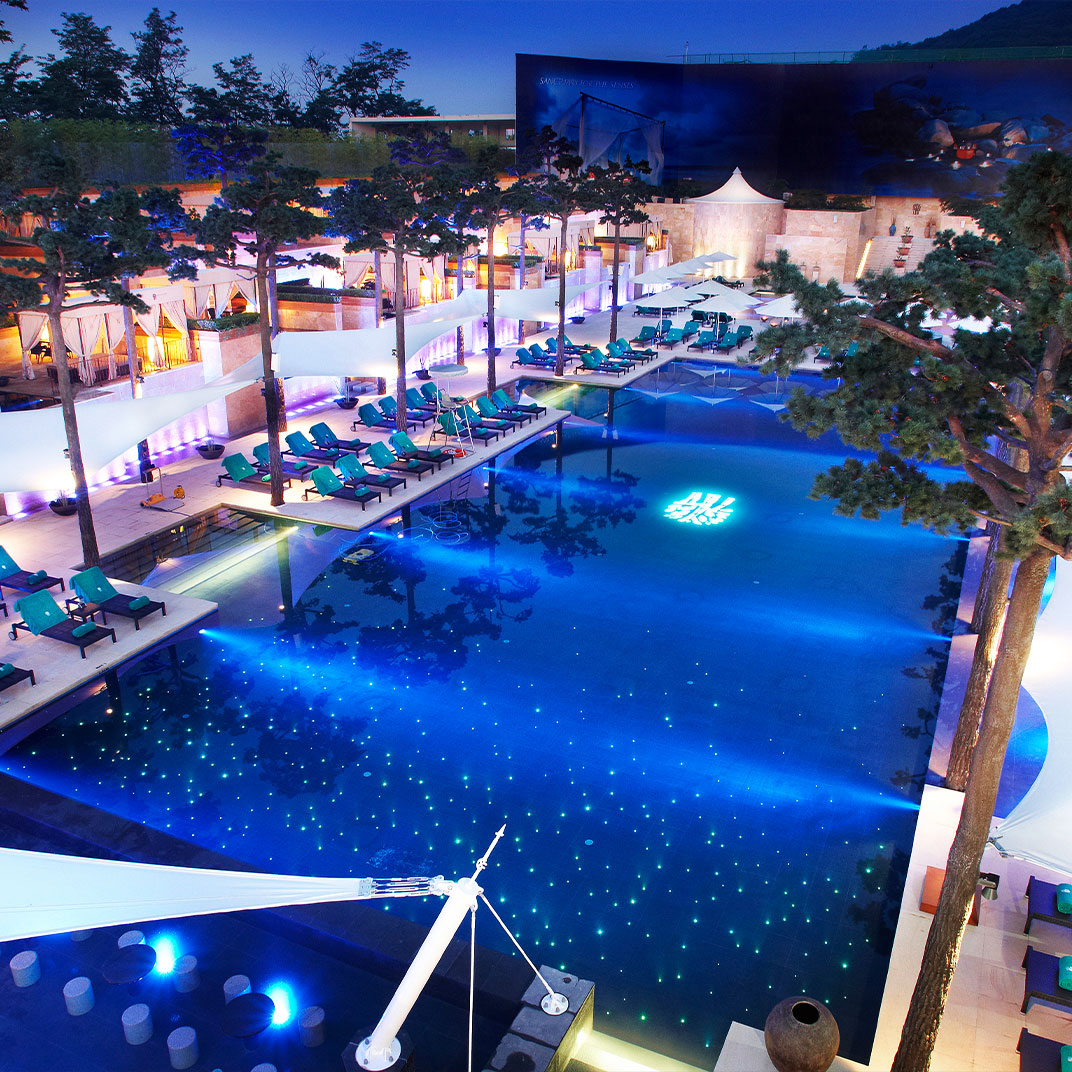 Banyan Tree Club & Spa
The Mondrian Seoul Itaewon is the SBE group's first hotel in Asia, and it's a remarkably self-assured debut. The design is true to the original modernist-inspired vision, while the rooms and suites benefit from the latest in high-tech comforts. Its rooftop bar has an extraordinary view of the city.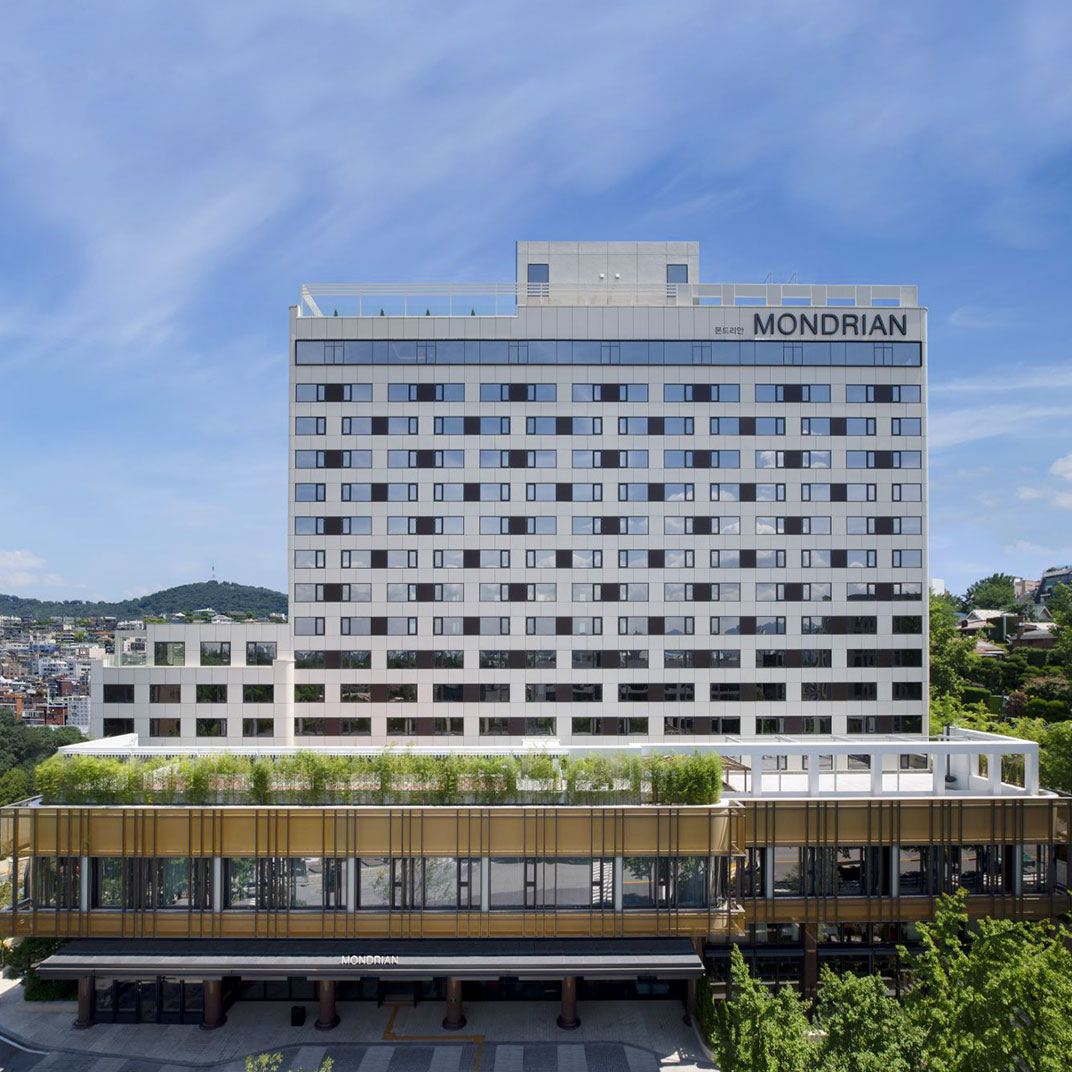 Mondrian Seoul Itaewon
So successful and so focused are the Park Hyatt hotels that once you've said the name, there's very little left to add. The Park Hyatt in Tokyo, world famous thanks to its starring role in the film Lost in Translation, sets out the formula: modern high-rise architecture, sweeping views, sober contemporary interiors, ultra-plush amenities, and gold-standard service. To this one we'd simply add one word: Gangnam.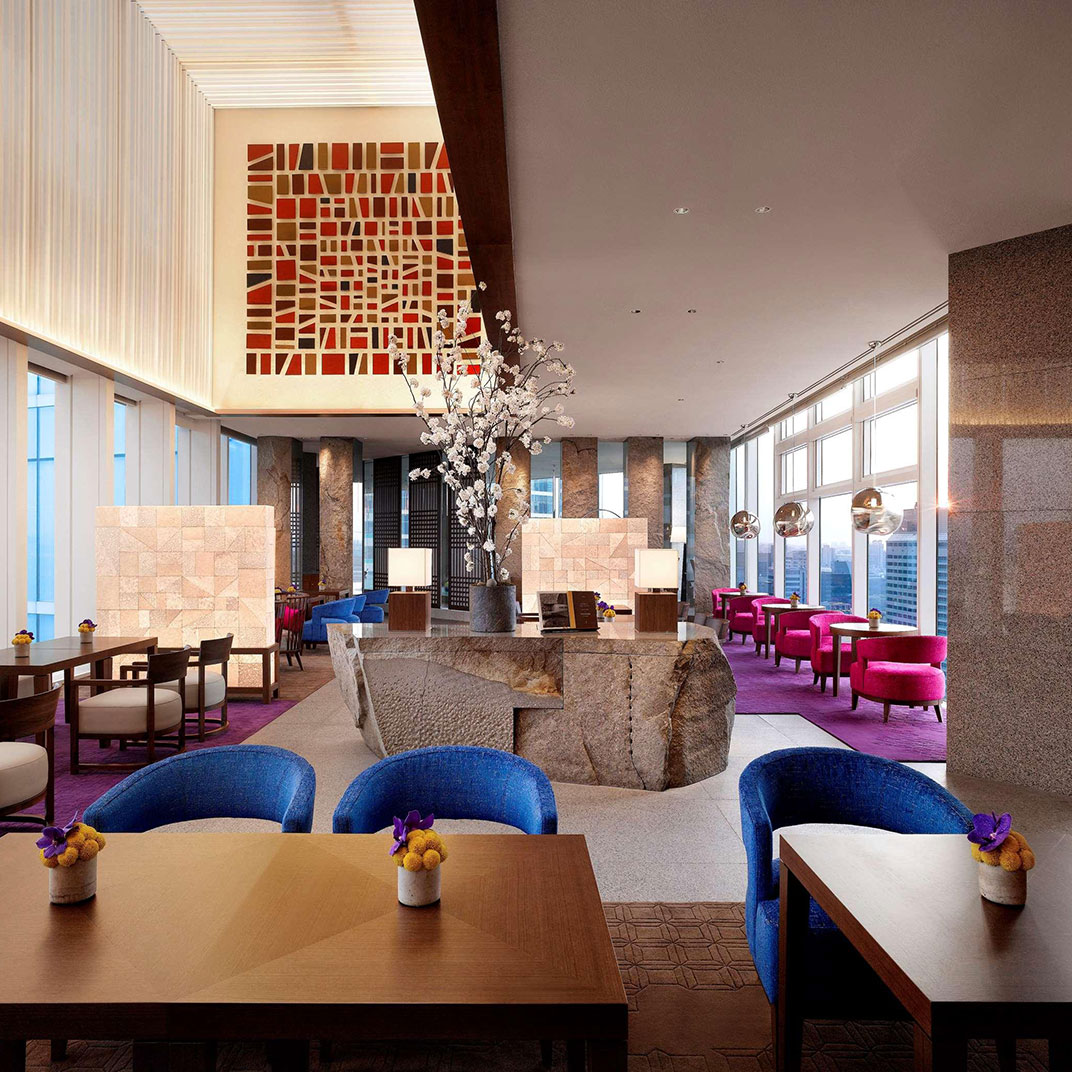 Park Hyatt Seoul
There's a youthful air to L7 Hongdae, which makes sense; this boutique hotel is located in one of Seoul's most creative neighborhoods, Hongdae, known for vibrant street murals, pop-up craft markets, and a large student population. The hotel's Blue Roof Lounge, a stylish communal space, reflects that artistic energy with billiards tables, a record collection, and a library of design books.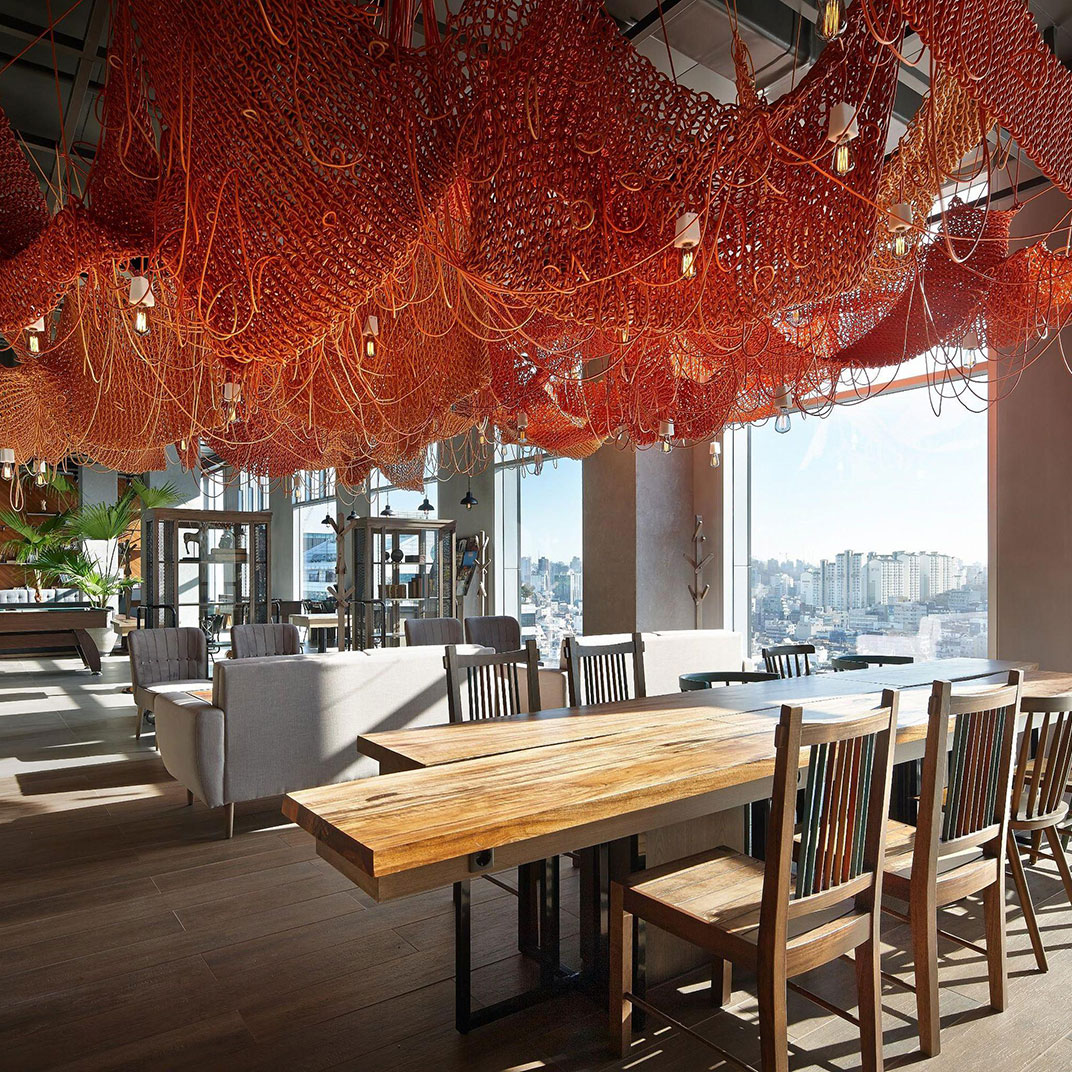 L7 Hongdae
---
---
Marrying the traditional charm of an old Korean hanok and the comfort of a modern boutique hotel, Bonum 1957 Hanok & Boutique offers the best of both worlds. A renovated authentic hanok and its adjacent Western-style house constitute this quiet haven located in a heritage district of Seoul city.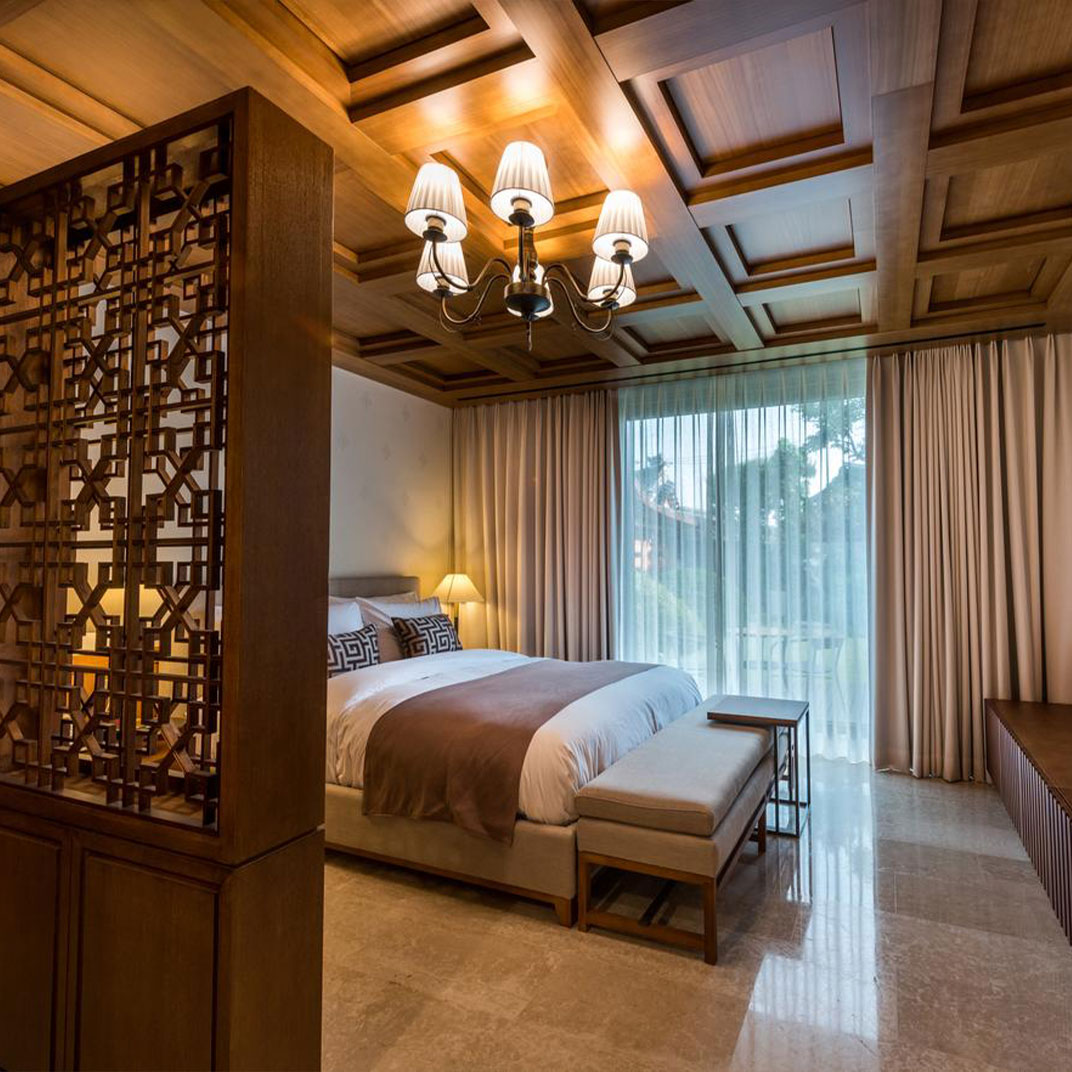 Bonum 1957 Hanok & Boutique
L'Escape Hotel
L'Escape Hotel offers two escapes: one to Seoul, and another to 19th-century Paris. Inspired by the Belle Époque, celebrated French architect and interior designer Jacques Garcia made the hotel into a stylish time machine. The romantic rooms are flawlessly decorated with flower-patterned canopy headboards, embroidered textiles, clawfoot tubs, and mirrored doors. High-tech amenities include a UV cell phone sanitizer, Nine Dot treadmill rental service, and voice-controlled TV.
L'Escape Hotel
On the site of the old Chosun Hotel, the Korean capital's original luxury hotel, stands what just might be a worthy successor: Josun Palace, a Luxury Collection Hotel. Its design, by the Monaco-based architects Humbert & Poyet, pays generous tribute to a century of Korean design, with a generous splash of mid-century European modernism added to the mix.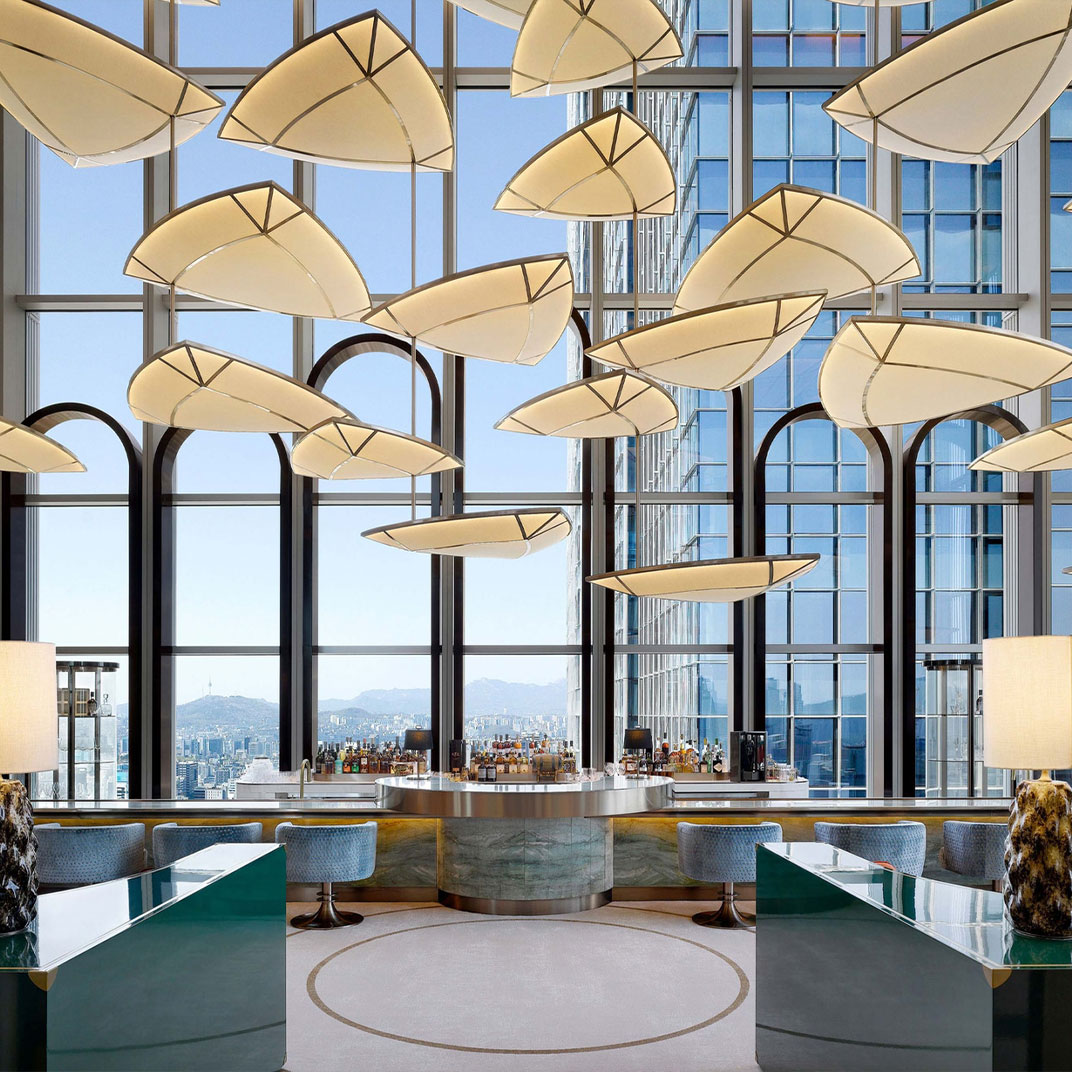 Josun Palace, a Luxury Collection Hotel
---
---
Hero image: Signiel Seoul