Tate
210 Hollywood Road, Hong Kong
780 - 1,680 HKD • Innovative
Tate
210 Hollywood Road, Hong Kong
780 - 1,680 HKD • Innovative
MICHELIN Guide's Point Of View
Owner-chef Vicky Lau tells edible stories with an eight-course menu that treads the boundary between French and Chinese cooking in a feminine, sophisticated way. Each dish is an ode to an ingredient, mostly locally sourced, with occasional exceptions such as Hokkaido scallop or Australian Wagyu. Wine flights are predominantly French, but also consider sake. Refined and detailed service echoes the sentiments that the food imparts.
Show More
Show Less
m One MICHELIN Star: High quality cooking, worth a stop!
ó Comfortable restaurant
Related Reads
David Yeung, the founder and the CEO of Green Monday, has been a vegetarian for 20 years. He tells us which MICHELIN restaurants are his favourites when he craves a great plant-based meal.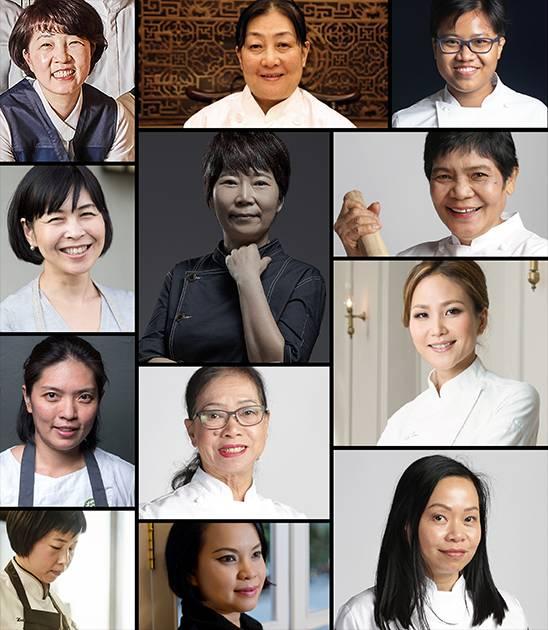 They overcame poverty, cancer and self-doubt to pursue their passion for the food business. We celebrate their stories.
Toughness doesn't come from appearances — it is all in the mind, says the unapologetically feminine chef-owner of MICHELIN-starred Tate in Hong Kong.
Subscribe to our newsletter and be the first to get news and updates about the MICHELIN Guide
Subscribe
Follow the MICHELIN Guide on social media for updates and behind-the-scenes information