Since the launch of the MICHELIN Guide Hong Kong Macau 2022 in January this year, our inspectors have been out and about in search for new addresses worthy of a place in the MICHELIN Guide selection.
While the MICHELIN Guide distinctions — Stars, Bib Gourmands, and Green Stars — will be revealed during the annual launch ceremony, our MICHELIN Guide inspectors have decided to share some fresh new restaurants that have caught their eyes (and tastebuds), making them new additions to the next MICHELIN Guide Hong Kong Macau selection.
On the second Wednesday every other month, the new restaurants that will be part of the upcoming MICHELIN Guide Hong Kong Macau will be featured in both the MICHELIN Guide Hong Kong Macau website and the MICHELIN Guide mobile application.
How to spot the new restaurants? They will be highlighted with a "New" symbol. Some of these newly recommended establishments will go on to earn distinctions at the MICHELIN Star Revelation ceremony, so check them out and add them to your list of places to dine at!
Here are two of the MICHELIN inspectors' favourite new additions for May 2022 in Hong Kong!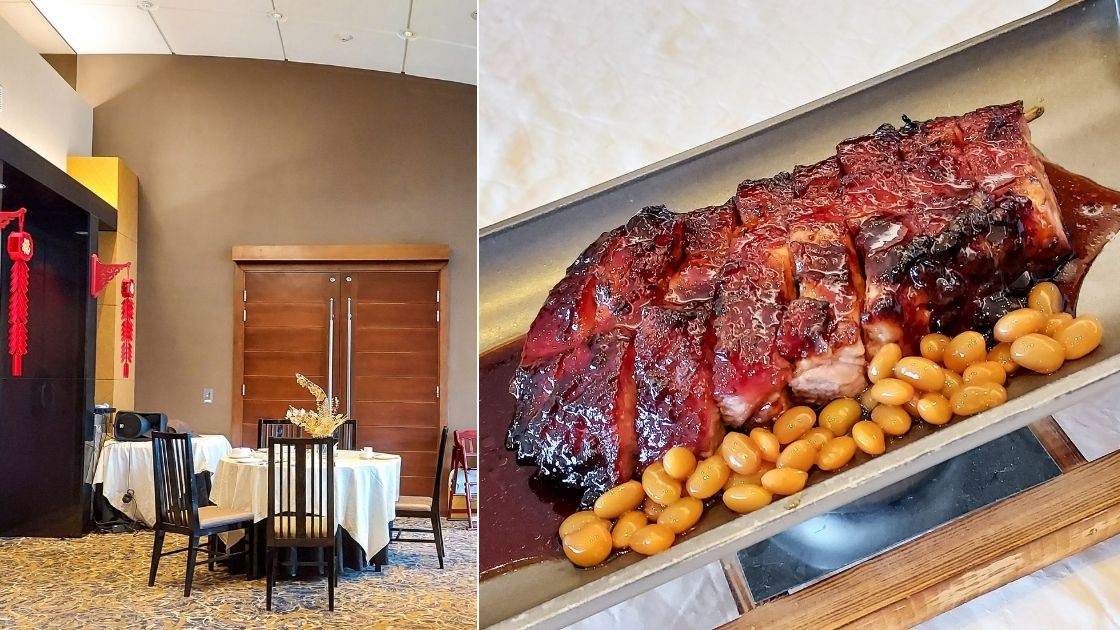 This space was taken over in 2021 by Sang Kee, a famous Cantonese restaurant with over 40 years of history. In addition to the same specialities from their Wan Chai flagship, the menu here boasts old-time artisan dishes exclusive to this branch. Barbecue chicken liver with pork is hard to find elsewhere; pan-fried deboned fourfinger threadfin with scallion and sea salt entices with its deep umami. The panoramic harbour views are also delightful.

Mora is located on Cat Street, famous for its antique and junk market. The soothing interior adopts a cream colour scheme with subtle curvy lines. Soybeans are at the core of the menu, taking the forms of bean sauce, tofu skin, soymilk, and fermented beans, whose textures complement other ingredients in each dish well. European techniques are seamlessly melded with local flavours for a varied and interesting experience. Don't miss their Mapo tofu.
CONTINUE READING: Live Updates for the MICHELIN Guide Hong Kong Macau