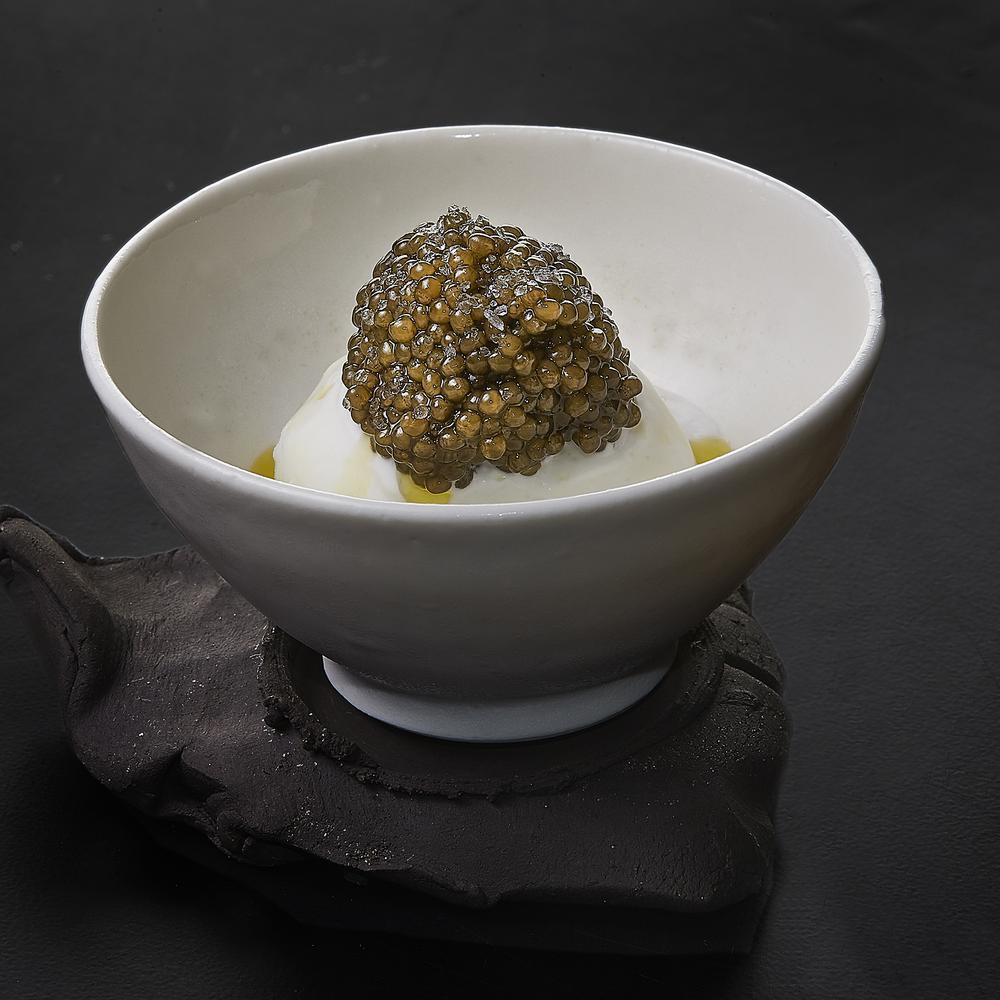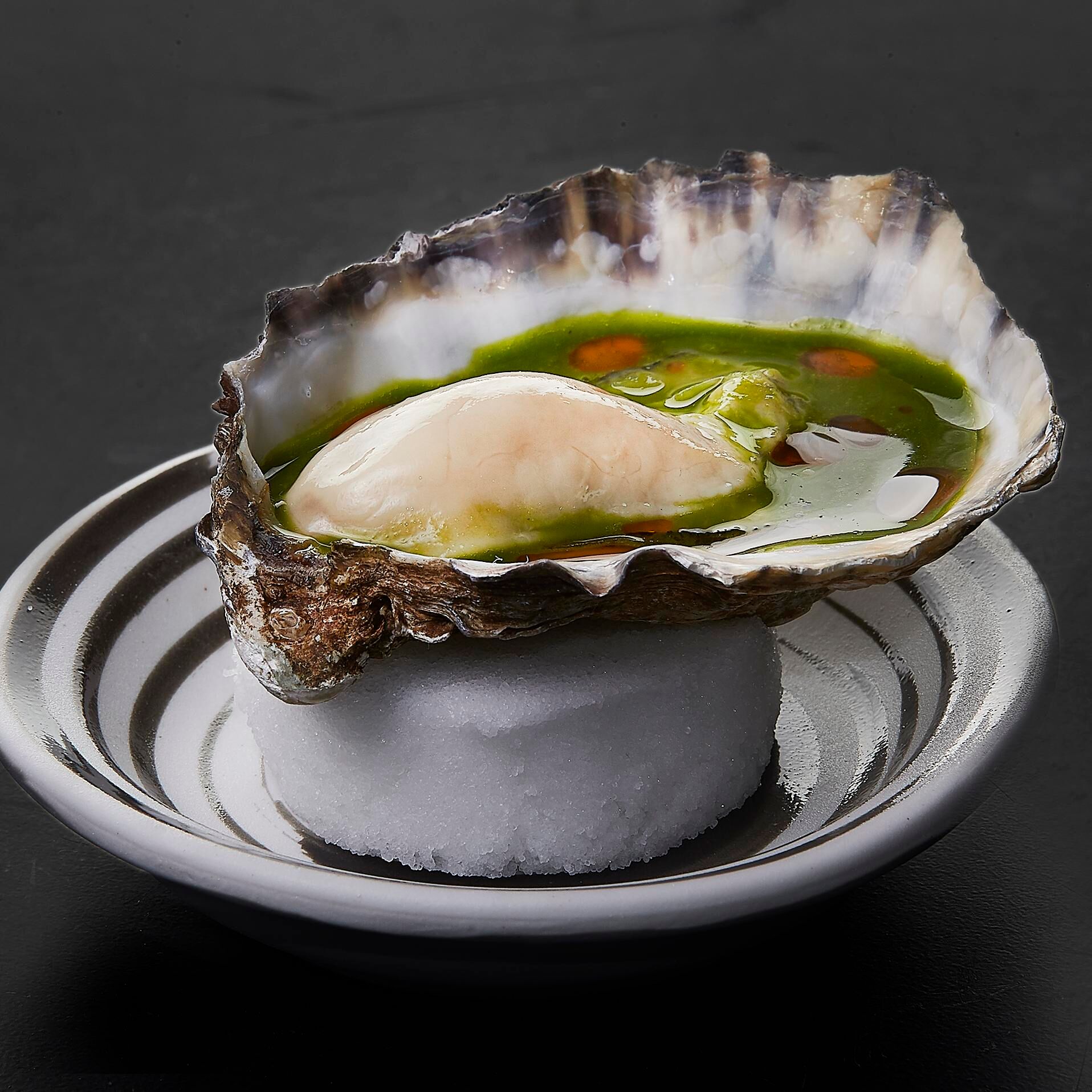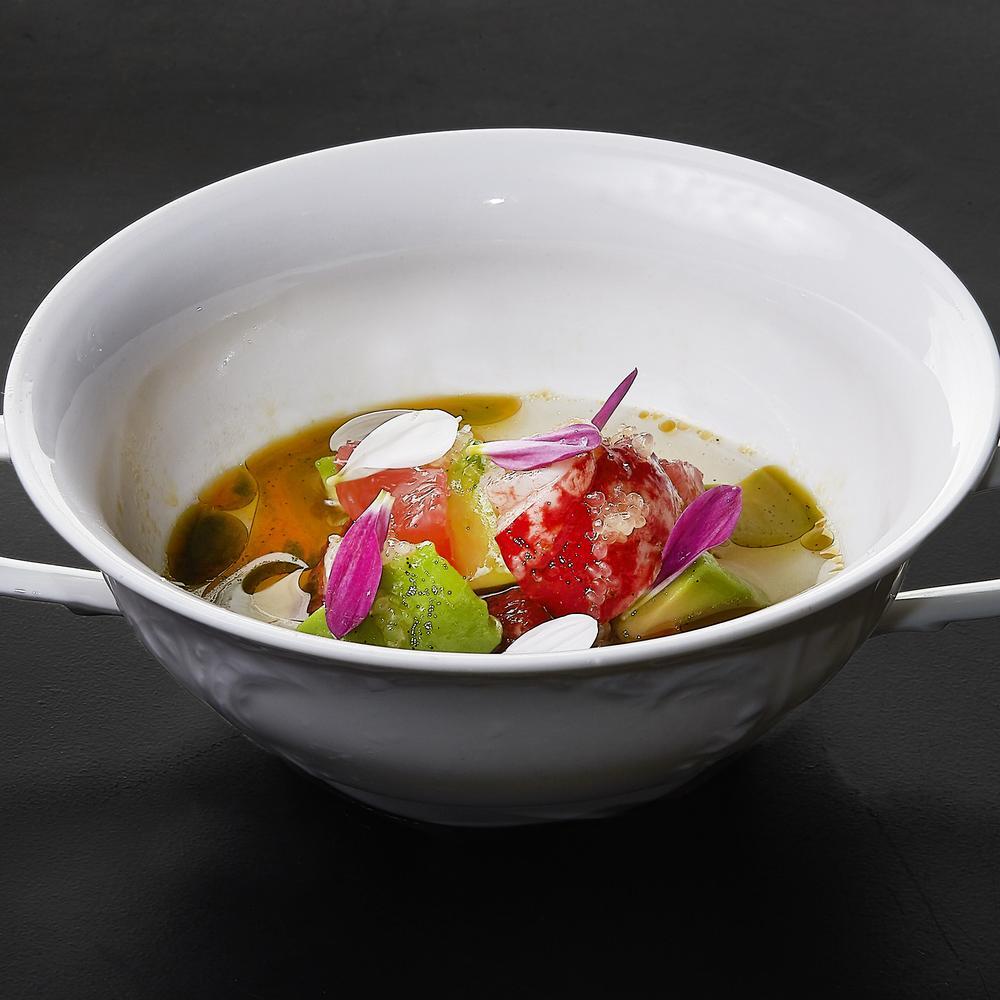 Aloë
Svartlösavägen 52, Stockholm, 125 33, Sweden

€€€€ · Creative
Add to favorites
Aloë
Svartlösavägen 52, Stockholm, 125 33, Sweden

€€€€ · Creative
Add to favorites
MICHELIN Guide's Point Of View
Two Stars: Excellent cooking
Two talented chefs run this welcoming restaurant in the suburbs. Start with snacks in the lounge before taking a seat at either a table or the counter, to enjoy the procession of memorable dishes. The surprise menu features the finest European ingredients cooked with global influences, showcasing intense flavours and some original combinations. Finish the evening with tea or coffee and an impressive array of mignardises that are a real event. Engaging and attentive service is pitched just right.
Facilities & Services
American Express credit card
Counter dining
Credit card / Debit card accepted
Interesting wine list
Mastercard credit card
Visa credit card
Related Reads
Four New Two Star and Seven New One Star Restaurants are Featured in the Nordic Countries Guide 2020
Here, we take a closer look at some of our newest one-starred restaurants.
Taking a closer look at some of our newest One Star Restaurants