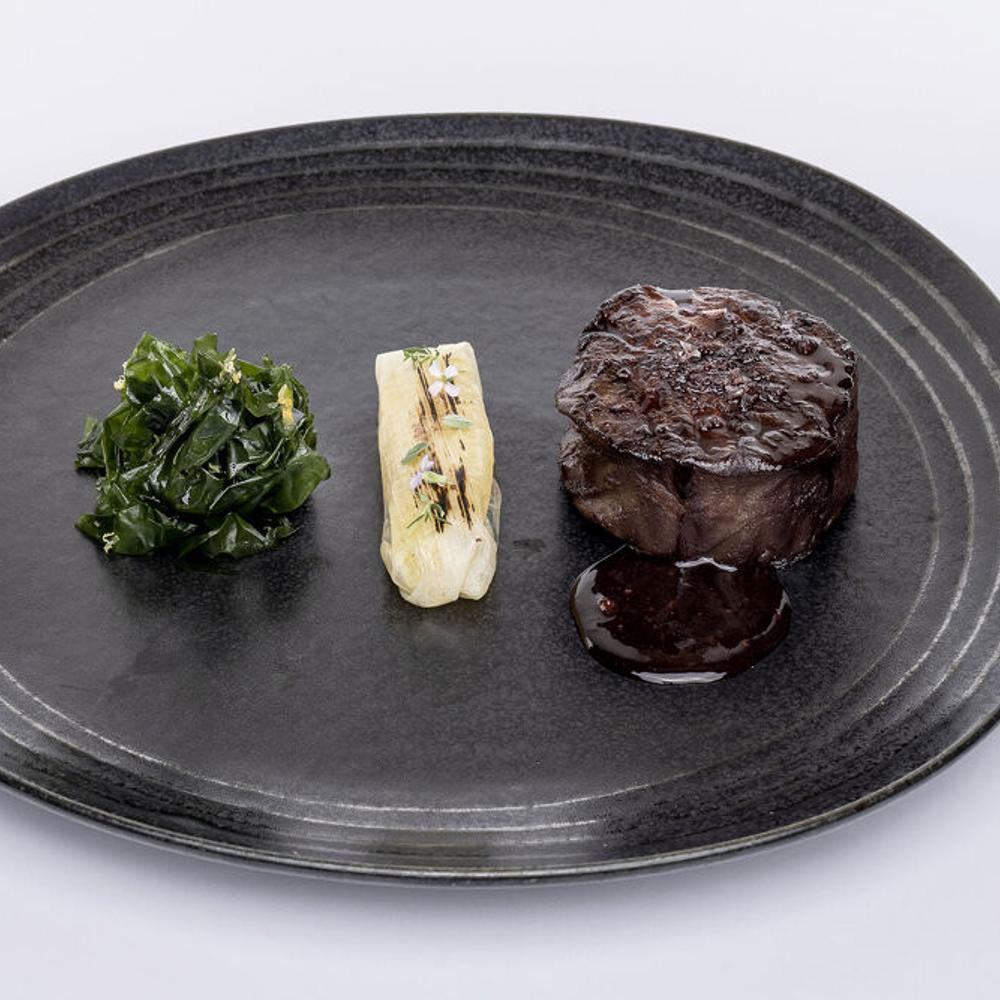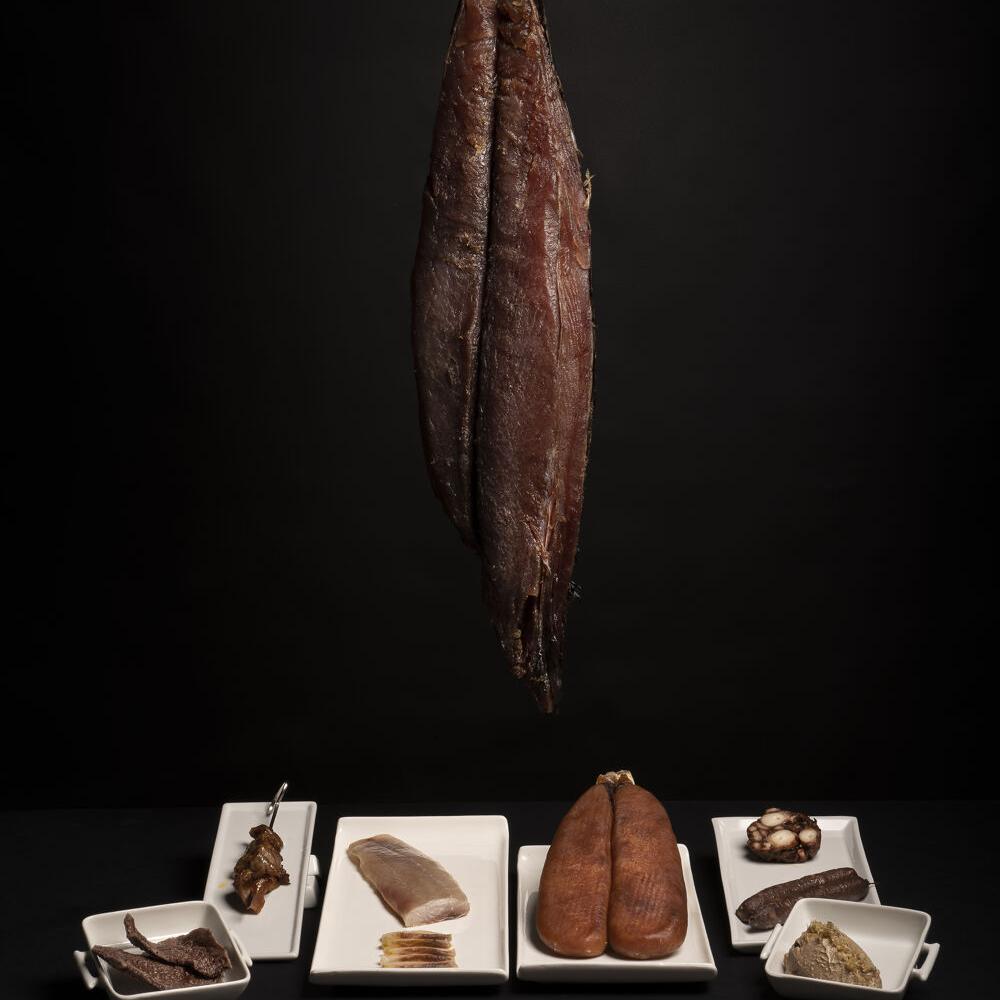 Fradis Minoris
Laguna di Nora, Pula, 09010, Italy

€€€ · Modern Cuisine, Sardinian
Add to favorites
Fradis Minoris
Laguna di Nora, Pula, 09010, Italy

€€€ · Modern Cuisine, Sardinian
Add to favorites
MICHELIN Guide's Point Of View
One MICHELIN Star: High quality cooking, worth a stop!
Originally from Sardinia, chef Francesco Stara has returned home to his native island where he focuses on completely "circular" cuisine in this restaurant situated in a protected marine area. The fish is either local or from the Nora lagoon, which also provides the chef with a selection of wild herbs, while the vegetables are sourced from a small producer in nearby Campidano. This excellent restaurant focuses above all on choosing the best seasonal ingredients possible (including fish), as well as protecting the environment and showcasing the island's traditions in its new, contemporary-style cuisine.
Gastronomy & Sustainability
"Just as the old saying tells us that "nothing is wasted from the pig", so too Fradis Minoris can claim to use every single part of their fish (including the skin, bones and offal) as part of their "no waste" approach. The restaurant's commitment to the environment can also be seen in their "circular" cuisine. They only use fish from the Nora lagoon, which also provides them with wild herbs, while their vegetables are sourced from small growers in the nearby Campidano region."
Facilities & Services
American Express credit card
Credit card / Debit card accepted
Great view
Mastercard credit card
Restaurant offering vegetarian menus
Terrace
Visa credit card