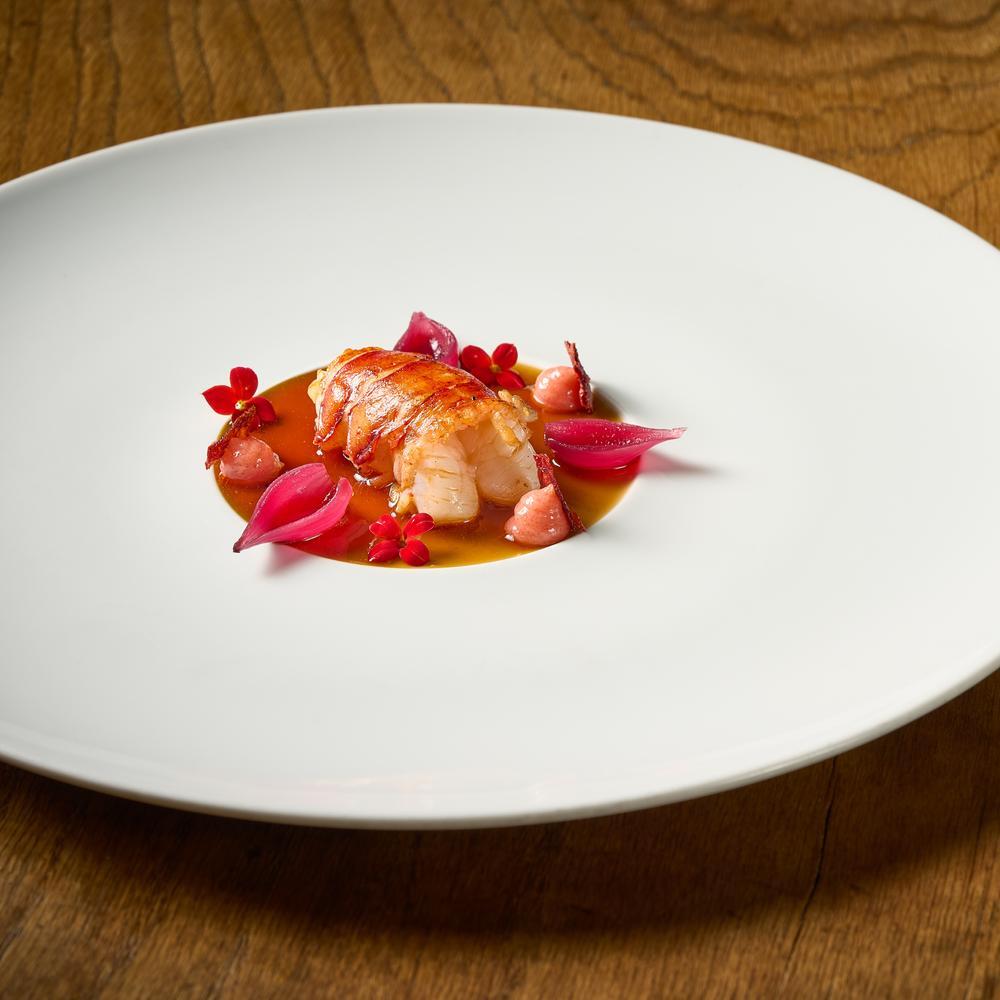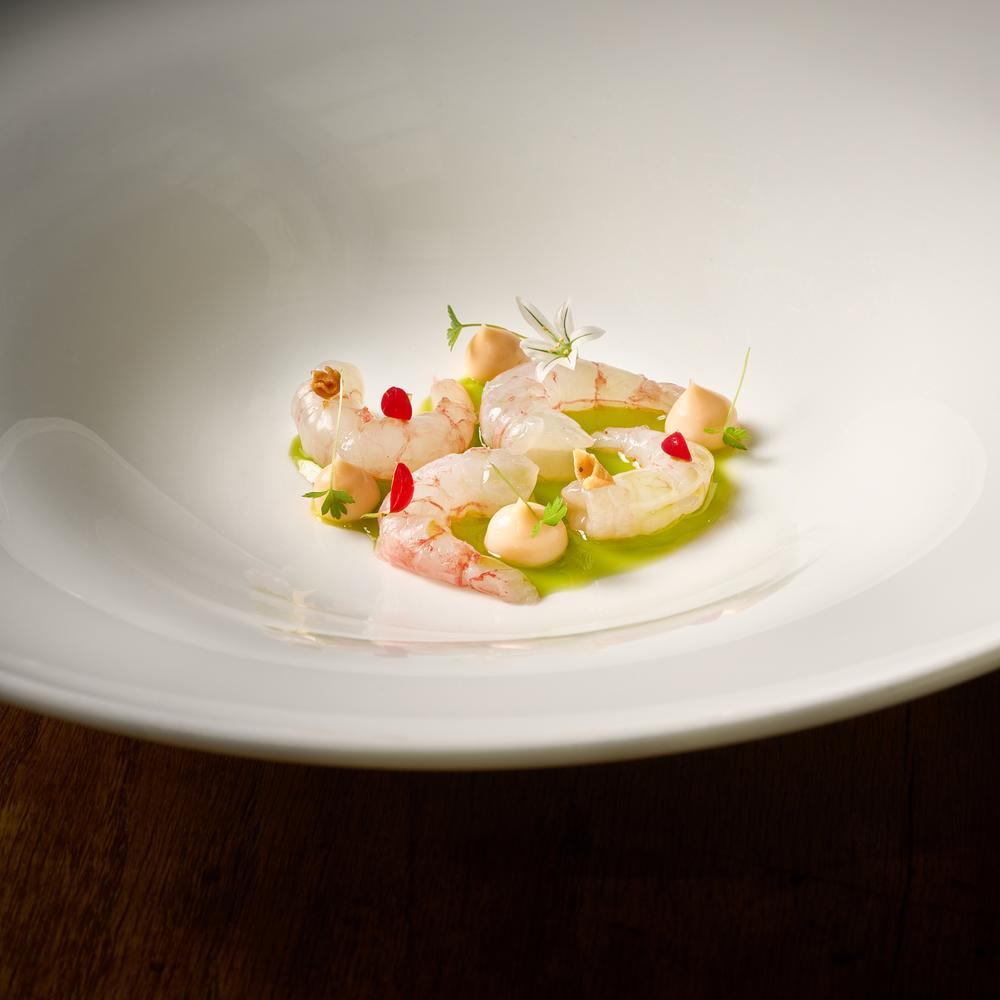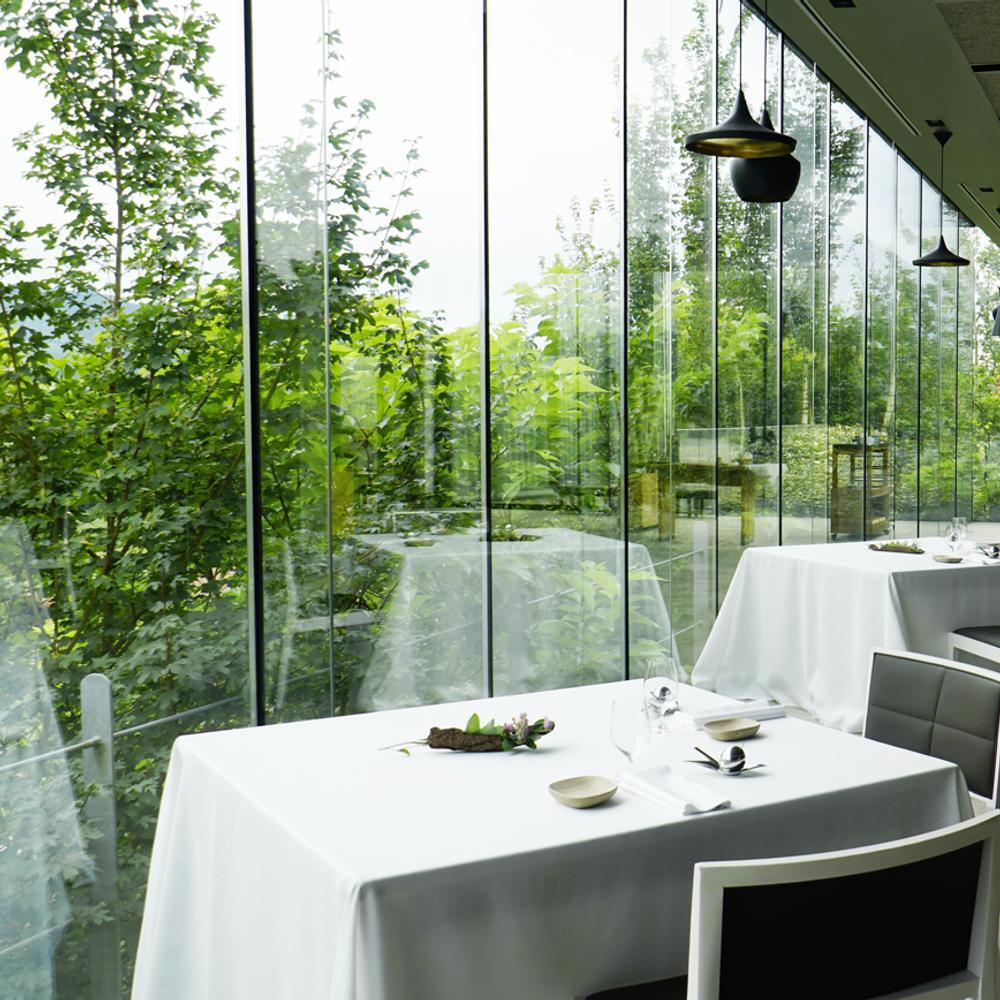 Azurmendi
Legina Auzoa, Larrabetzu, 48195, Spain

€€€€ · Creative
Add to favorites
Azurmendi
Legina Auzoa, Larrabetzu, 48195, Spain

€€€€ · Creative
Add to favorites
MICHELIN Guide's Point Of View
Three Stars: Exceptional cuisine
A flagship of the Biscayan fine dining scene and a leading light in the field of sustainability, Azurmendi is a shining example of how to work with the environment. It has adapted its architecture and produce, and integrated new technologies in its quest to become a responsible restaurant business that sets out to cook for a better future.
Chef Eneko Atxa nurtures a sapling of the Tree of Gernika at the entrance of the restaurant in a manifestation of his desire to preserve the area's indigenous flora and fauna and safeguard the values of Basque culture. He proposes a creative and informative culinary experience that is dedicated to the conservation of endemic species. The "Adarrak" set menu comprises a fascinating overview (courses dubbed "Welcome Picnic", "The Kitchen Table", "The Greenhouse") and ends with a gift in the form of a complimentary bar of recycled soap!
Gastronomy & Sustainability
"We believe in a world where it is our responsibility to work as guardians of what we receive from it, and of the nature all around us that we must protect. We use our knowledge to enhance social wellbeing, adapting to each person's different needs."
Facilities & Services
Air conditioning
American Express credit card
Car park
Credit card / Debit card accepted
Diners Club credit card
Great view
Interesting wine list
Mastercard credit card
Visa credit card
Wheelchair access
Related Reads
In an intimate chat with Tristin Farmer of three-MICHELIN-Starred Zén, the chef shares his personal restaurant list and dining experiences from a recent trip to Spain.